Hello everyone! I've been seeing a lot of these posts for pride month, and I wanted to share some of my favorite lgbtq+ books this June 🙂 I actually haven't read very many of these books since I've only started actively seeking them out pretty recently, but I definitely want to read more of them so I'm super open to recommendations (especially need to read Autoboyography and Wicker King!!! Among others!)!! Flood me with your recommendations!!! But first, MY recommendations 🙂
Simon Vs The Homo Sapiens Agenda by Becky Albertalli: I'm sure you've already read it, but this book was absolutely perfect. 5 stars easy. One of my favorite books of this year for sure!!!
Everything Leads To You by Nina Lacour: This is one of very few F/F books I've read, and I really liked it! The main character is a movie set designer, so basically she's just the coolest!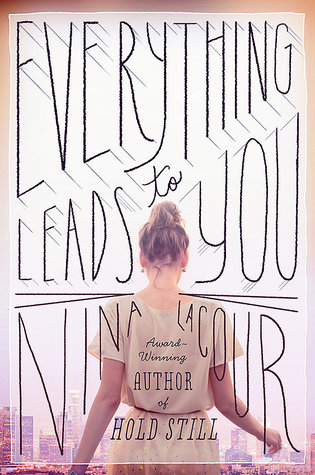 When The Moon Was Ours by Anna-Marie McLemore: The only reason I didn't absolutely love this one was because I had some issues with the magical realism, but the relationship and representation was super cute and made me super happy ❤
Carry On by Rainbow Rowell: I had issues with this one–namely that it was wayyy too similar to Harry Potter for my taste. YET…despite that, I couldn't stop reading, and that was because Simon and Baz are just THE CUTEST??? I love them.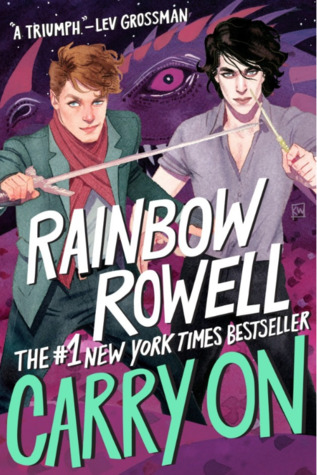 I Have Lost My Way by Gail Forman: Okay, so there are two major relationships in this book, one of them is M/F and the other is M/M. And can I just say…I adored the M/M one–it was SO MUCH BETTER than the M/F one and saved this book for me!
I'll Give You The Sun by Jandy Nelson: This one is pretty much the same as the one above–the M/M relationship is just TOO CUTE. I didn't love this book (although I know some people did!!!), but I loved the relationship ❤
Six of Crows by Leigh Bardugo: Wylan and Jesper. Are. The (second) best!!!! (after Kaz and Inej…sorry…but I PROMISE I love them ALL!!!). Seriously, this book is squad goals and couple goals and just all around goals and also Crooked Kingdom is even better and I'm currently having a book hangover from it soooooo…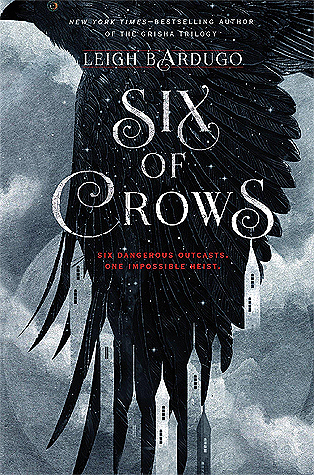 The Darkest Part of the Forest by Holly Black: Ahhhh I just love anything Holly Black writes, and this book is no exception!!! Two relationships in this book, one M/M, and both perfection.
Thoughts on any of these books? What are some of your favorite lgbtq+ books that I have to read? Happy June, everyone 🙂