We are literally half way through the year. Is it time to freak out yet??
Books Read
June is probably going to be the most productive reading month of the year since it's the month when I have the most free time, and it did not disappoint. Here are the books I read this month!!
1. The Belles: 4 stars. Omg this was so much darker than it's pretty pink cover led to believe and I just loved it and was so drawn in and I need the sequel asap.
2. I Have Lost My Way: 3.5 stars. This one really pulled at my heart and I was so immersed by the three characters in just a day.
3. Seven Black Diamonds: 3.5 stars. This was pretty good, but it could have been a lot better. I was really drawn into the faeries!
4. Starry Eyes: 3 stars. I absolutely hated the first half of this book, and adored the second half. Three is a good average.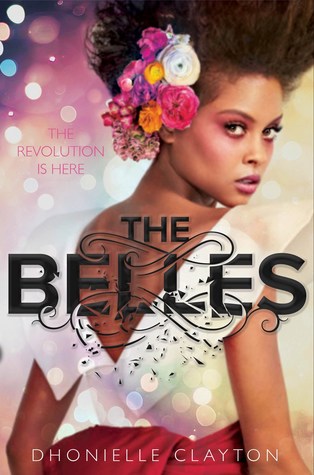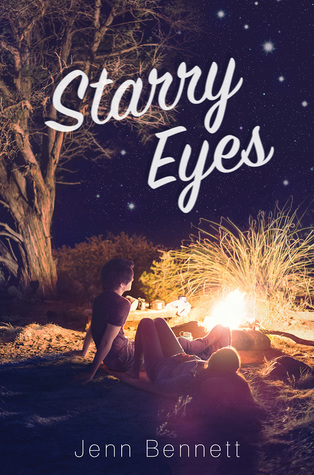 5. Restore Me: 4.5 stars This was pretty good and then I got to the ending and all h*ll broke loose and wow.
6. The Young Elites: 4 stars. I liked the concept of this and the ending was so shocking but I did not like the main character…
7. Crooked Kingdom: 5 stars. Five stars isn't enough–call it six stars. This. Book. Is. Perfect. Best book I've read this year no question!!! I was so stressed and excited and nervous and happy and sad and I just don't know what emotions are anymore.
8. Harry Potter and the Philosopher's Stone (reread): 5 stars. I mean, how can I give my boy Harry anything less than five stars. I'll reread this series forever. It's just too perfect.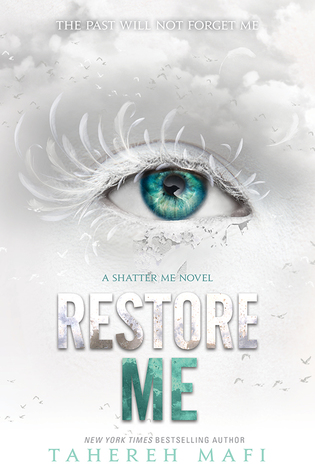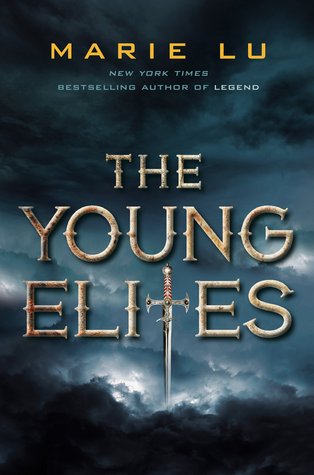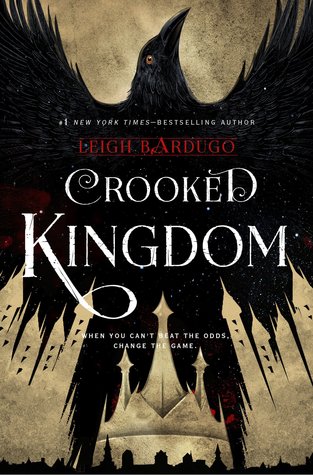 9. Royals: 2.5 stars. I had high hopes for this one, so was sadly disappointed by how cliche and annoying it turned out. Nonetheless, I'm a sucker for a princess story!
10. The Fandom: 3.5 stars. I feel like this one had so much potential, being every book nerd's dream to get stuck in a fictional world! It was definitely fun, but at times it was confusing, full of plot holes, and instalove.
11. Harry Potter and the Chamber of Secrets (reread): 4.5 stars. Ahh I forgot how fun this one was esepcially Lockhart is completely utterly totally useless but also hilarious xD
12. Harry Potter and the Prizoner of Azkaban (reread): 5 stars. My second fav in the series ❤ So happy Harry got to have Sirius.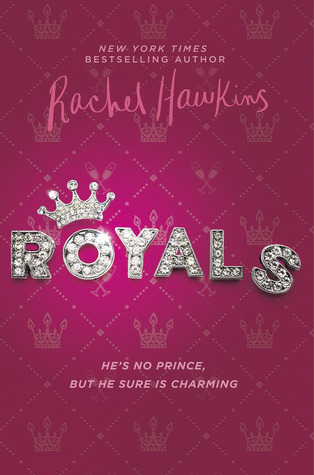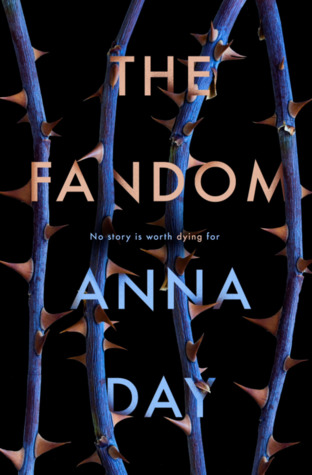 13. Harry Potter and the Goblet of Fire (reread): 5 stars. My favorite! The perfect bridge between the lighter first books and darker last ones, with an amazing tournament!
14. Harry Potter and the Order of the Phoenix (reread): 5 stars. Also love this one so much! And can I just say that Umbridge is HORRIBLE!!!! I always hate her, but I forget how much I hate her between rereads!
15. Harry Potter and the Half Blood Prince (reread): 4.5 stars. Learning about Tom Riddle was so cool and crazy also the ending was devastating and saodfj.
16. Harry Potter and the Deathly Hallows (reread): 4.5 stars. This was such a great ending to the series ❤ Even if I'm still sniffling over those deaths…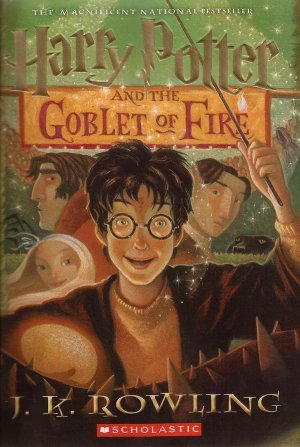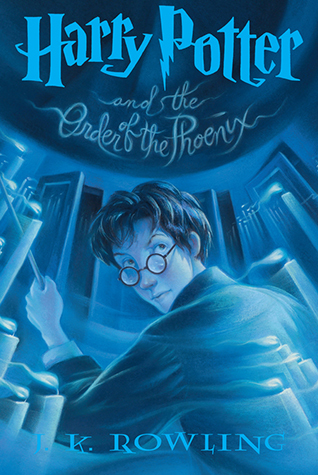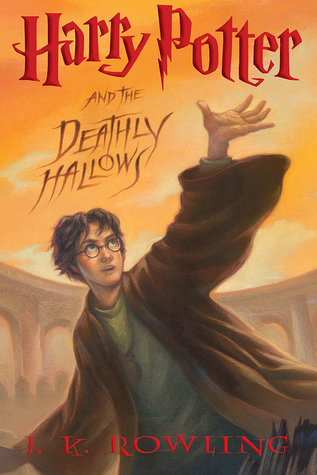 17. The Hazel Wood: 3.5 stars. I wasn't really sure what to think of this book. I loved the concept and how creepy it was, but at parts I was bored and confused, and didn't really like the main character.
18. Isle of Blood and Stone: 3 stars. The beginning was one of the most boring things ever but the end was so great!
19. American Panda: 3.5 stars. It kind of felt ridiculous and stereotypical but also pretty fun!
With 19 books read, I'd say it was a pretty good month 😀 Especially considering I reread the entire Harry Potter series this month–and loved it, of course ❤ And especially considering the last four books are gigantic–ranging from 600-900 pages, can they count for two books each?
Writing
I was a bit less present while blogging this month. Instead, I devoted my ample free time to reading and writing! I've fallen a bit behind on writing in 2018 compared to the past years since I devoted a ton of time to blogging instead, especially back in January-February because my blog was new so I had to work double hard to get established and get readers/get to know people!
However, I started a new WIP in the past two weeks and wrote about 30,000 words of it. I've written several fantasy stories, which are all available to read on Wattpad, but this is my first contemporary, and it's definitely a challenge, but one that I'm loving 🙂
Blog Posts
So because I devoted so much time to writing, I only posted one discussions this month, something I hope to remedy in the future! I also posted an original tag that I'm pretty excited about (My Name In Blogs!) Here were some of my favorite posts I wrote this month 🙂
+ a lot more Top Ten Tuesdays, WWW Wednesdays, tags, reviews, and more!
Accomplishments
Well, I've finally crossed 500 followers!! I was so so so excited when I got this notification four days ago! I remember just starting my blog and thinking that even 100 was so far away, and now 500! Maybe we can cross 1000 before the year ends 😉