Hello loves! I was tagged by my lovely friend Malanie from Malanie Loves Fiction for the Wonderstruck Book Tag. Lemme tell you–You Belong With Me was my childhood (I was so shook when I learned that the mean cheerleader is just Taylor Swift wearing a brown wig also why is Taylor singing when she's in the marching band she should be playing her instrument) (also I just noticed that song is now 10 years old???? No way… Now I feel old and I'm not okay with that) and I've loved all of her songs since so of course I was excited to do this tag!!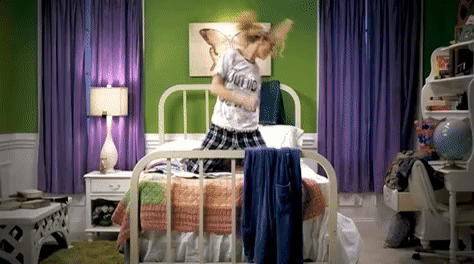 Rules
Link back to the creator: Olivia from Purely Olivia
Answer as many or as few of the questions as you'd like.
Feel free to use any of the graphics in this post. 🙂 (they're made by Olivia and they're absolutely gorgeous so I'll definitely use!)
Tag however many people you'd like at the end!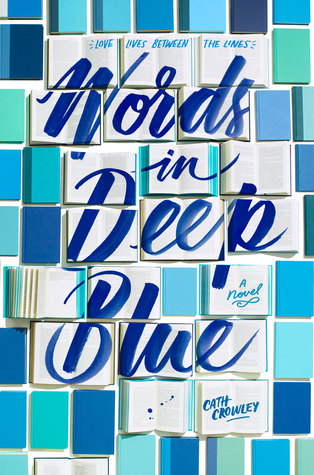 Words in Deep Blue | This book is SO SAD but also I would read it 10000 times over highly recommend getting your heart ripped out.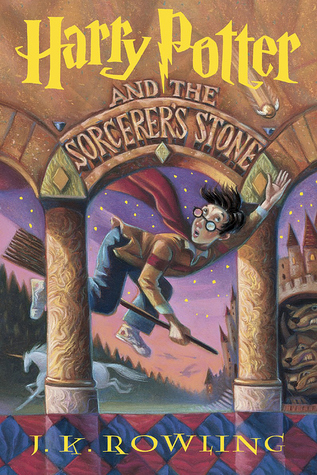 Harry Potter | Maybe this is cliche but literally not one single day goes by that I don't think about it soooo…
Song Note: Wow I hadn't thought about this song in years but I love it it's so soft and pretty

The Lunar Chronicles | It's a series not a book but idc I NEED this to be a movie and see Luna on the silver screen omg.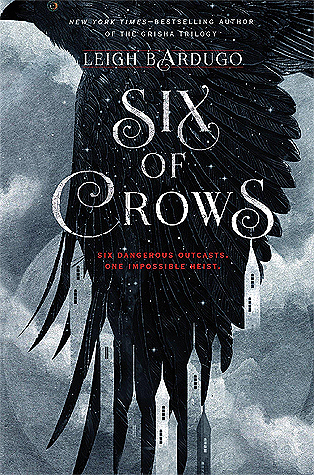 Six of Crows | This cover is so gorgeous I can't even the feather and the buildings are integrated so flawlessly perfection.
Song Note: I have such mixed feelings about the Reputation album but I really do love this song.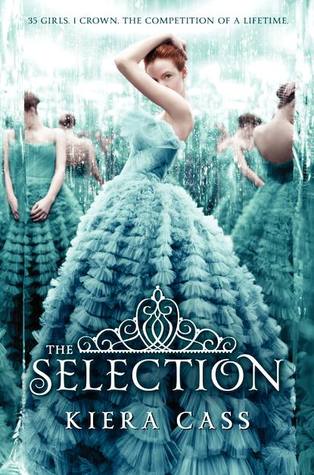 The Selection | Wait this book is such trash and I even know it's trash and terrible and tropey and if I read it now I would probably hate it but I read it a long time ago probably when I was still rocking out to You Belong With Me and I loved it then and nothing will stop me from loving it now.
Song Note: I love this song so much it's a mood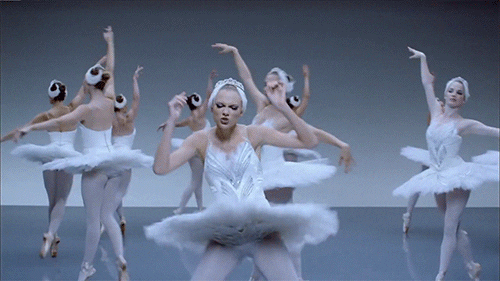 Ella Enchanted | This is my all time favorite kid book ever and I've reread it so many times that it's falling apart and I will never stop loving it and feeling like a kid.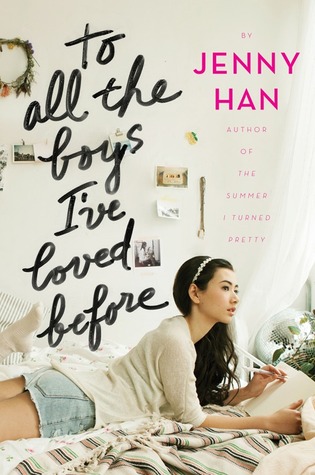 To All The Boys I've Loved Before | This is legit nojoke the most relatable book I've ever read also I learned right in the beginning that Lara Jean is hapa like me and it made me so happy.

Little House on the Prairie | Idk I never read classics but I suddenly remembered how much I love this series.
Song Note: This song will never go out of styleeeee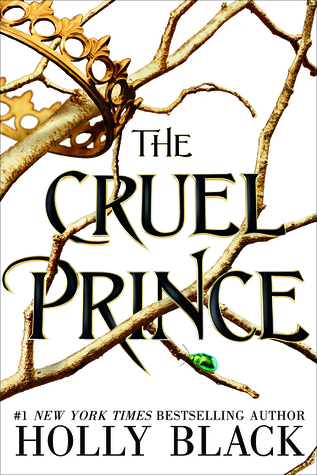 The Cruel Prince | I just finished reading The Wicked King and I ship Cardan and Jude more than life.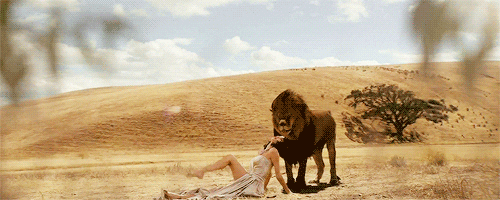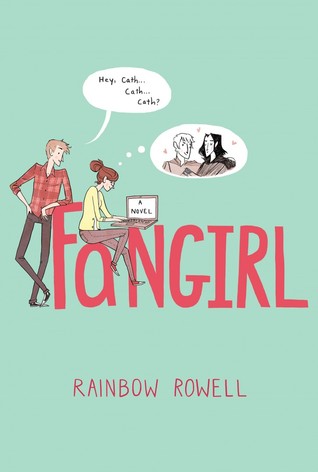 Fangirl | I just love how much of a fangirl Cath is and I relate soooo hard soooo
Song Note: This song is amazing it's my favorite off Red also it's so fun to sing along with

Simon Vs. The Homo Sapiens Agenda | I mean, technically Leah on the Offbeat isn't the sequel, it's just a companion novel in the same universe, but omg I love Simon with all my heart and Hate with a capital H Leah even more.
Song Note: I don't like the rap but the version of this song with no rapping is beautiful
Tag! You're It
Cailin | Michelle | Kaya | Cindy | Erin | Jayati | Aurora | J R Lynn | Julianna | You!
Let's Chat
What's your favorite Taylor Swift song? I'd love to chat in the comments below ❤