Hey loves! Top Ten Tuesday is a book blog meme hosted by That Artsy Reader Girl. This week's prompt is Books I LOVED With Fewer Than 2000 Ratings On Goodreads! I'm so excited to share my list because these books are phenomenal and need more love!!
1. Wendy Darling: 1,355 ratings | I love the Wendy Darling series to death and it must get more love!!
2. Together At Midnight: 855 ratings | I read this in December and it's honestly the best book to read then: a cute contemporary about random acts of kindness for New Years!!
3. Amid Stars And Darkness: 634 ratings | This is one of my favorite series!! It has alien princesses isn't that enough to pick it up now?
4. Lotus and Thorn: 314 ratings | As if the cover isn't reason enough to read this?? It's an intense science fiction.
5. Spindle: 317 ratings | Hands down my favorite Sleeping Beauty retelling, and one of my favorite retellings period.
6. The Truth About Happily Ever After: 358 ratings | For anyone like me who ever dreamed of dressing up and being a princess at Disneyland !!
7. Never Never: 1126 ratings | Another phenomenal Peter Pan retelling where Pan is… not the greatest.
8. Prince in Disguise: 1382 ratings | Such a cute book about a normal girl and a real life prince 🙂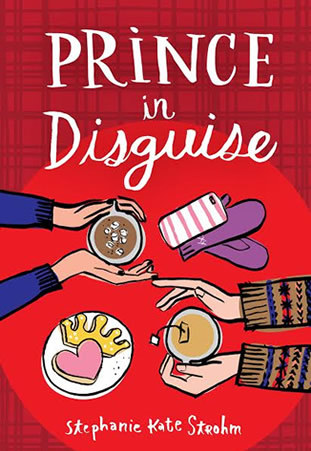 9. Timestorm: 1457 ratings | The only time travel book that I really really hands down LOVE!!
10. Bookishly Ever After: 1503 ratings | I mean, based on the title alone don't you want to read this??
Let's Chat
What are some of your favorite underrated books? Have you read any of the books on my list? I'd love to chat in the comments below 🙂