Hey loves! It's Saturday again, which means it's time for yet another Weekly Wrap Up!
Books Read
The Gilded Wolves: 4 stars | This book was so hyped and also it reminded me of Six of Crows so much I haven't decided if that's good or bad but I did really like it.
Siege and Storm: 3.5 stars | Not as good as the first book, and the love triangle (square? pyramid?) was infuriating but I did enjoy!
Ruin and Rising: 4 stars | I'm kind of indecisive about whether or not I like the ending, but this was my favorite book of the trilogy and now I can read King of Scars!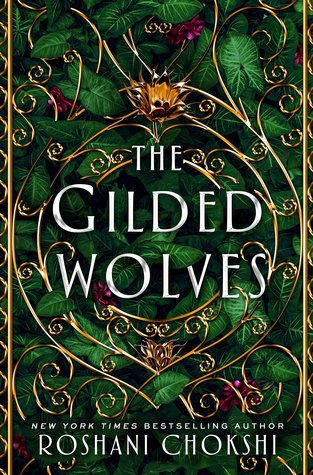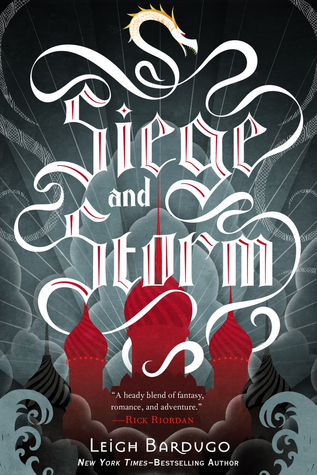 The Sound and the Fury: 1 star | I had to read this for AP English in school and I hated it so much also I didn't even understand it at all and I'm fully convinced that Faulkner was doing hard drugs and high as hell when he wrote it.
The Girl at Midnight: 3.5 stars | This one reminded me a lot of Daughter of Smoke and Bone, which I loved, so good yay but also too similar.
Blog Posts
Life Happenings
I went to my high school's winter formal dance (like homecoming and prom). Even though it's my senior year this is my first dance I've been to and I had so much fun ❤
I've been spending a little less time blogging lately because I've been spending way more time writing! I'm about 30k words into the second draft of my WIP and it's definitely much better than before so I'm excited for it!
Let's Chat
How has your week been? Do you like stream of consciousness style writing (like The Sound and the Fury)? I'd love to chat in the comments below ❤