Top Ten Tuesday is a book blog meme hosted by That Artsy Reader Girl! This week's prompt is Books I Meant to Read In 2018 but Didn't Get To. There were so many books I wanted to read last year since I had just started blogging and was getting caught up on all the hyped books I didn't know about, and even though I didn't finish them then, I'm determined to read them this year!!
1. Strange the Dreamer | I loved Daughter of Smoke and Bone and have heard nothing but good things about this book so I hope I can read it this year!
2. Throne of Glass | I read the ACOTAR series last year as my introduction to SJM, and hopefully I can read this one this year!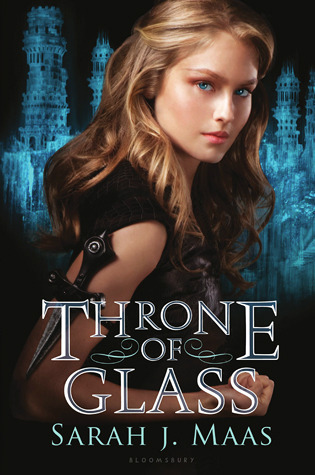 3. Eleanor and Park | Last year was my introduction to Rainbow Rowell and I definitely love her works so I have to read this one!
4. Forest of a Thousand Lanterns | I've been wanting to read this book for quite a while since I've read the author's other unpublished work on Wattpad and loved it so hopefully I can read this one now!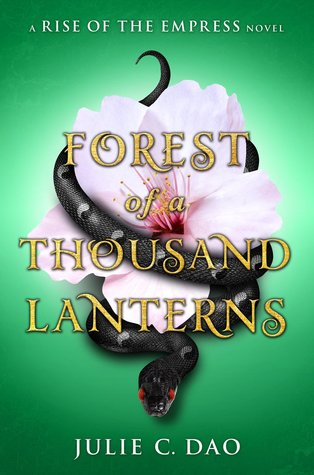 5. A Thousand Perfect Notes | Shame on me for not reading this when I love Cait's blog so much…this year it's gonna happen!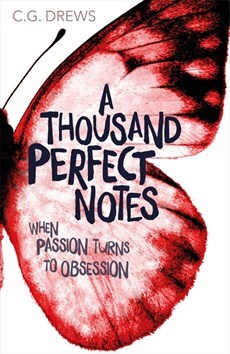 6. Warcross | This book has such an intriguing premise and I have no idea why I haven't gotten to it yet!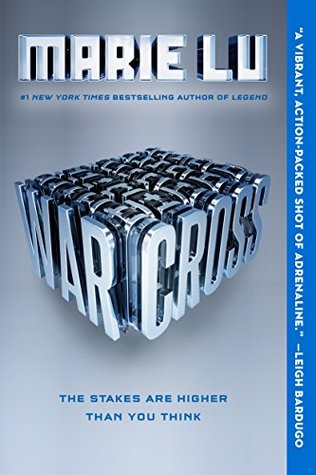 7. Puddin' | I really enjoyed Dumplin' but somehow never got around to this book…nevertheless, after all the hype the Netflix movie is getting I'm determined to read this one!
8. Scythe | This seems so cool! Why haven't I read it yet ahhh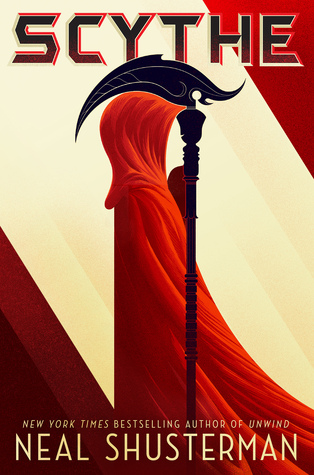 9. Queen of Hearts | I love the Wendy Darling series so much so I must start Oakes's other one!
10. Stalking Jack The Ripper | This seems so coool ahhhh!
Let's Chat
Well, now I'm just realizing how many amazing books I still have to read!! Must move these to the top of the TBR I never follow haha! What are some books you meant to read last year but didn't? Which of these books should I read first? I'd love to chat in the comments below 🙂