Hello loves! I was tagged by Eternity Books for the Unpopular Opinion Book tag and thought why not do it? I'm fairly vocal about my unpopular opinions so I might as well lay it all out for you guys to burn me for ❤
A popular book you didn't like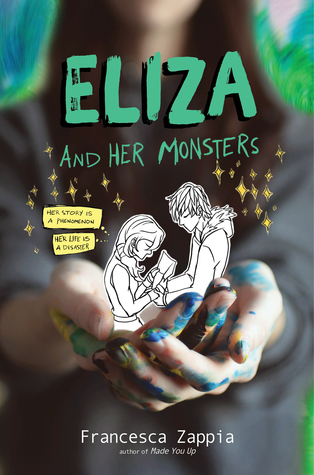 Eliza and her Monsters | This book was SO HYPED last year and I was SO PUMPED to read it and then I just…really hated it. Eliza is such a brat and I hate her so much omg.
A book series that everyone hates but you love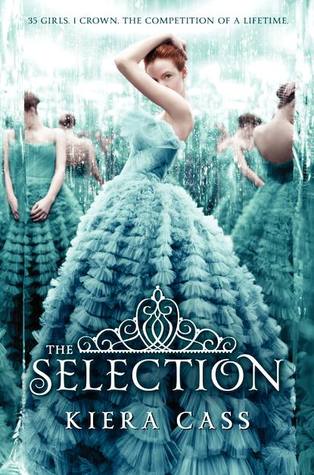 The Selection Series | Like legit I know that this book is super problematic and I should hate it but I just don't. It's my guilty pleasure. Probably because I read it when I was 12 and loved it if I read it now for the first time I doubt I'd feel the same way.
Love triangle where the MC ends up with the person you didn't want them to end up with
The Hunger Games | #teamgale okay? I can't help it that Peeta is just so completely useless.
A popular genre you rarely reach for
Classics | Does that count as popular? I always see people praising Jane Austin and Charles Dickens etc etc but I just can't put up with classics they're so dry.
A popular character you didn't like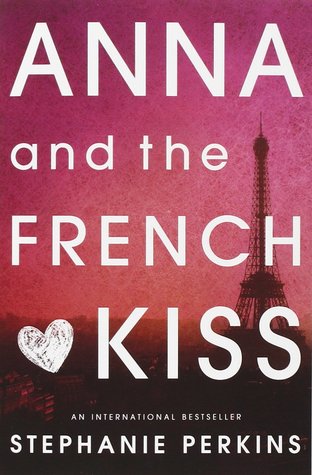 Anna from Anna and the French Kiss | This girl is literally the absolute worst and I can not quite express how much I hate her. With all my soul she's so irritating and completely stupid and yeah.
A popular author you can't seem to get into
Kiersten White | I read her entire Paranormalcy trilogy and then another standalone and I lowkey hated them all and now she has these really hyped releases and I just don't want to read them lol.
A popular trope you're tired of seeing
Love Triangles | Arghhh I hate love triangles so much anyone they're so infuriating and frustrating asiljkdf
A popular series you have no interest in reading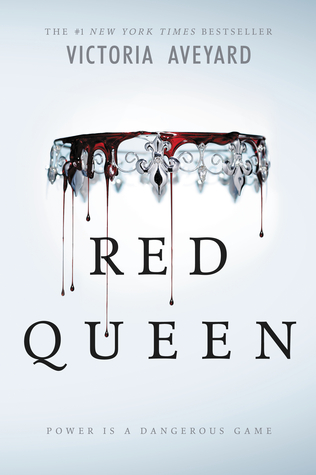 Red Queen | Technically I've already started this and read the first book but I have no interest in continuing it; it's so cliche and unrealistic and predictable and annoying.
*The saying goes "the book is always better than the movie" but what movie do you prefer to the book?
I can't think of one right now? I guess the book really is always better ❤
Tag! You're it!
Malanie | Rebecca | Lili | Kelly | You!
Let's Chat
What are some of your unpopular bookish opinions? I'd love to chat in the comments below ❤