Hey all! Today I decided to do a bit of an odder post; I wanted to list all of the books I've gotten as Christmas presents! I don't have very many books, so they all hold special memories and I can recall where they came from! I'm thankful for each and every one of them!
Renegades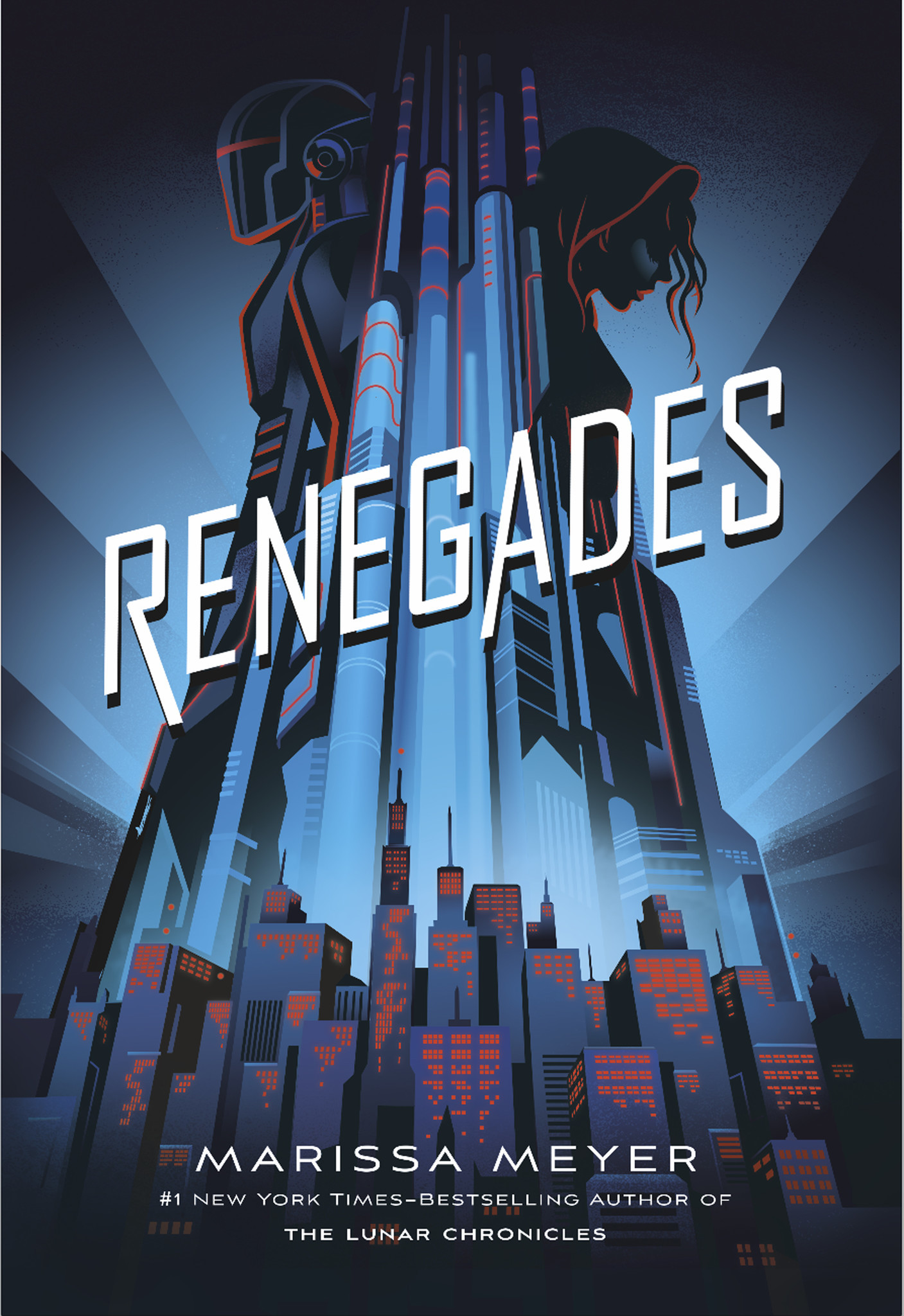 I got this book from my parents last year and I was completely hooked! Spent the entire year waiting for the sequel to come out!
Cinder and Scarlet
I got these two books from my parents in 2016 and 2017 respectively. I bought Cress myself last year and I would love if I could get Winter to complete the set!
Red Queen
I got this book from my parents in 2015! I was so excited to read it! Unfortunately, I didn't really like it (2 stars and never finished the series), but it still holds happy memories of that day!
The Mediator
I also got this book from my parents in 2015 with Red Queen! I was so excited since I love Meg Cabot, and specifically remember reading it on New Years Day 2016!
Delirium
I got this book from my brother in 2014! It was one of the earlier romance focused books I read, but I definitely enjoyed it and I'm firmly Team Alex!
Everbound
I got this book from my classmate in a Secret Santa exchange in 2014! It's the second book of the series so it was the perfect opportunity for me to read the first, and then third too!
The Mother Daughter Book Club
I got this book from my aunt in 2013 and they were the perfect gift! I have such happy memories of reading them together with my mom.
Let's Chat
Those are all the books I've gotten for Christmas in my life, and it was so fun taking this trip down memory lane writing this post! Are there some especially memorable books you've gotten as gifts? Let's chat in the comments below 🙂