Hello loves and welcome back to another Weekly Wrap Up!! This is going to be my last Weekly Wrap Up of this year, of 2018, and I'm so shocked!! How has the time flown like this?? Also, I started blogging in January 2018, and I'm in shock over how the time has passed!! But, more on that later 🙂
Books Read
The Unbecoming of Mara Dyer: 4 stars | It was time for a bit of a backlist book with this one, having come out seven whole years ago, but I'm finally a bit with the trends! Not perfect by any stretch of imagination, but I did enjoy!
Winter: 5 stars | I received Winter as a Christmas gift, and I'm so happy! I now have all four books in The Lunar Chronicles, which is my second favorite series!! And this is my favorite book of the series!! After reading it, I'm questioning again if I could possibly rate books 6 stars?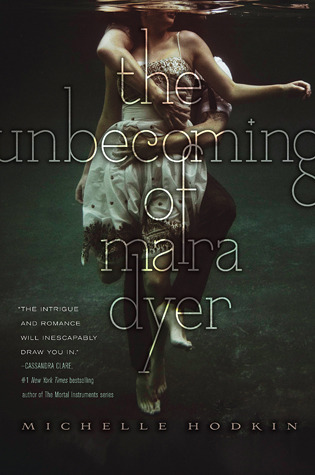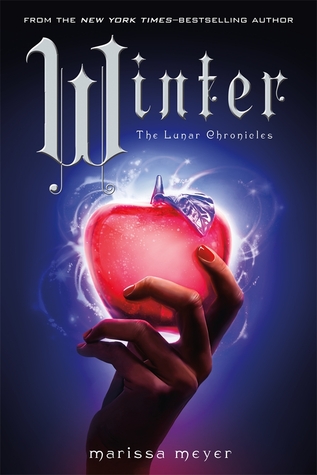 Blog Posts
After Blogmas concluded (ah! I'm sad too!) on Christmas day, Tuesday, I took a few days off to relax, not check any social sites, and just be with my family (and read Winter!). Here are the few posts I made anyway!
Life Happenings
As I said, I took a few days off to relax at Christmas, but I'm coming back now! Before Blogmas, I basically disappeared to deal with my hectic life, and during Blogmas, I blogged every single day! Now I'm still getting myself re-orientated, but I hope to go back to blogging around 4-6 times a week!
I had a lovely Christmas! The day was spent reading, baking a delicious yule log, and spending time with family! I've enjoyed this week so much–certainly one of the best of the year!
Let's Chat!
If you celebrate Christmas, how was your Christmas? Did you get any amazing new books as gifts? I'd love to chat in the comments below 🙂