I was tagged by the phenomenal Kelly from Just Another Book In The Wall for the mid year freak out tag!! (And I'm really grateful for that because I've seen it floating around and was just going to tag myself lol but now I feel more loved ❤ ) I'm having a bit of a crisis that we're already mid way through the year (and I'm almost another year older!! aaaahhhhh! Summer birthday ❤ )
---
1. Best Book You've Read This Year?
Ahh I can't choose I'm too indecisive 0.o I did really really love Simon Vs. The Homo Sapiens Agenda though, and couldn't find a single thing wrong with it ❤
2. Best Sequel You've Read in 2018?
I'm gonna go with everyone's favorite sequel: A Court of Mist and Fury. Do I really need to explain myself here?
3. New Release You Haven't Read Yet But Want To?
A Thousand Perfect Notes. I mean, it was written by the amazing fabulous perfect blogger Paper Fury–how could I not read it?? I can't wait.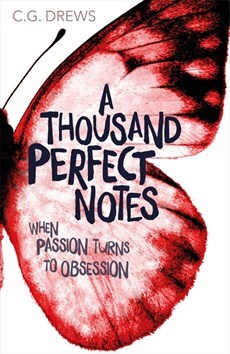 4. Most Anticipated Release For The Second Half Of The Year?
Archenemies. I'm completely obsessed with Marissa Meyer I just love her and in my eyes she can do no wrong. I'm still hung up on the ending of Renegades. Also my "review" of Archenemies on Goodreads (which is just a sentence fangirling over the cover) is my third most liked review above all those long thoughtful reviews so rip.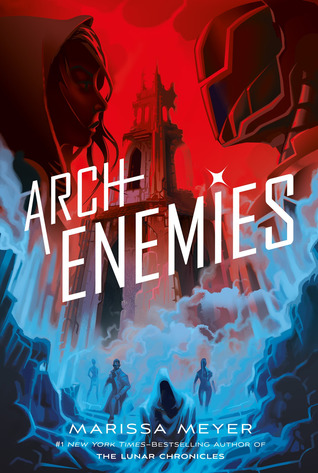 5. Biggest Disappointment?
Anna and the French Kiss. I heard so many lovely things about this one and so many people fangirling over it and it was…horrible.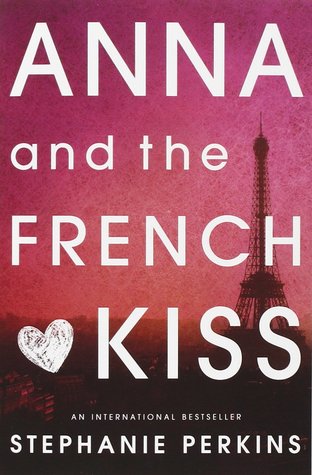 6. Biggest Surprise?
To All The Boys I've Loved Before. I was expecting to like this one–I wasn't expecting to absolutely love and adore and cherish it so much ❤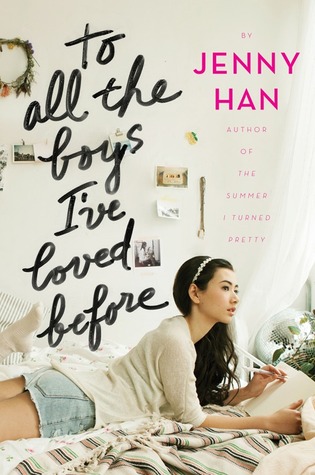 7. Favorite New To You Or Debut Author?
Sarah J Maas! I used to live under a rock because I'd somehow never heard of her before this year! I love the ACOTAR trilogy and must start Throne of Glass…someday…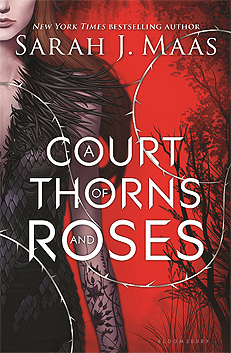 8. Newest Fictional Crush?
Kaz Brekker from Six of Crows. I don't think anyone is surprised.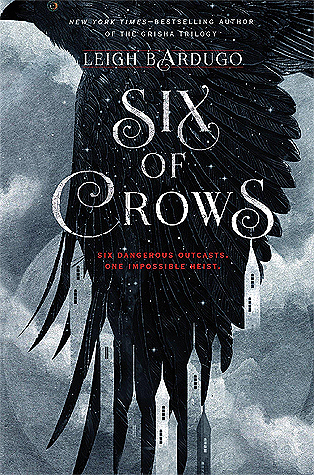 9. Newest Favorite Character?
Cath from Fangirl. I pretty much relate to her on a spiritual level. I have never related to a book character more. How could I not love her?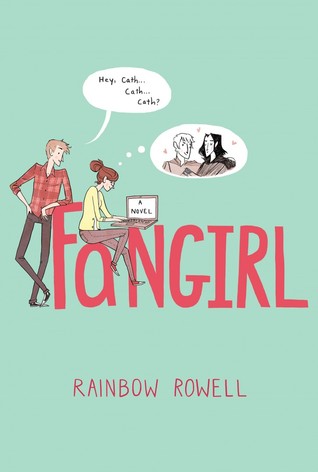 10. Book That Made You Cry?
I'm not a book crier so I haven't cried over a book this year, but I came darn close with Words in Deep Blue. It was so moving and beautiful I just can't.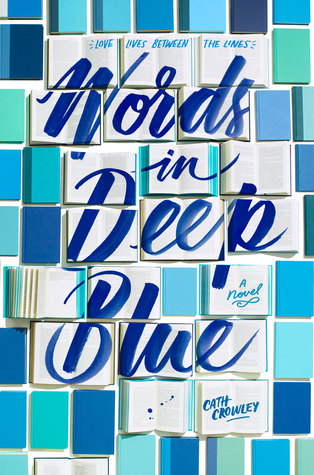 11. Book That Made You Happy?
Since You've Been Gone. This was the perfect summer read (I kind of want to read it again now that it's summer lol) I just loved it so much and was smiling all the way through.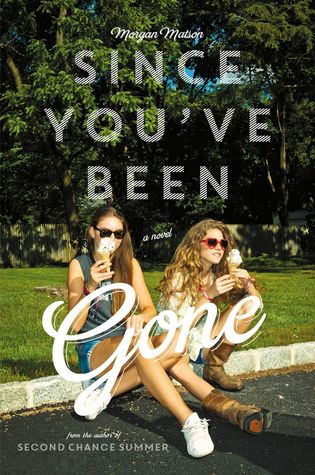 12. Favorite Book-To-Film Adaptation?
I haven't actually seen any new book-to-film adaptations this year! Although lately I've been rewatching (for the 1000000th time) the Harry Potter movies and they're so good and I'm also having a crisis realizing I'm older than almost all the Harrys and he's fighting Voldemort and becoming the greatest wizard ever and I'm sitting on my butt at home doing nothing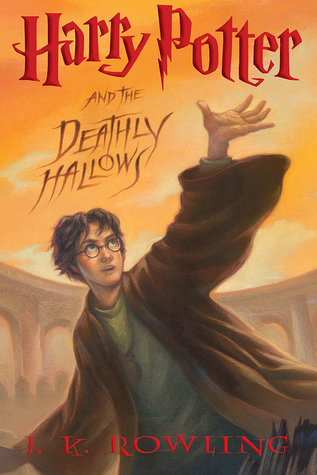 13. Favorite Post You Have Done This Year?
I really like my discussion on Where Are The Parents In YA. It's one of my most successful posts (the most successful except a few Top Ten Tuesdays) and I got so many good comments discussing it, so I just loved interacting with you all!
14. Most Beautiful Book You've Bought This Year?
Cress. I can count the number of books I've bought this year on one hand: Cress, A Court of Thorns and Roses, My Lady Jane. (Three–so many!! More than last year!!) I guess Cress is the prettiest of them 🙂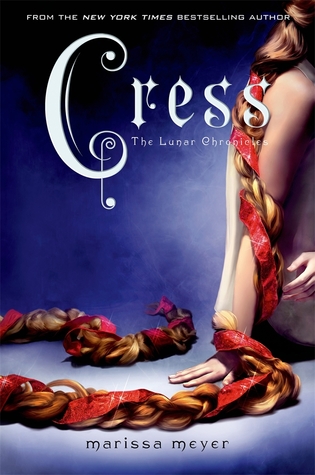 15. What Books Do You Need To Read By The End of the Year?
Um. A lot. 
---
Too lazy to tag people, as usual! So I tag…YOU!!! Anyone else freaking out because we're mid way through the year? Let's chat in the comments 🙂