WWW Wednesday is a book blog meme hosted by Taking on a World of Words where bloggers answer the following three questions: What are you currently reading? What did you just finish reading? What are you reading next?
I literally just finished The Young Elites, like, five minutes before writing this post so I guess I'm not "currently reading" anything right now 🙂
Just Finished:
Seven Black Diamonds (3.5 stars). This definitely wasn't as good as Marr's other series, but I still really liked reading about ruthless, trickery faeries 🙂
Starry Eyes (3 stars). I have conflicted feelings about this book. The first half was super annoying and was probably 2 stars, but the second half was amazing happy yay probably 4 stars, so I'll call the whole book 3.
Restore Me (4.5 stars). This was pretty good, pretty good, pretty good, the ending was pr–OH SH*T WHAT JUST HAPPENED AOISLKJFAOISLKJFFSODLJK
The Young Elites (4 stars). I don't even know how to feel about this book! I did not like the main character–but that was sort of the point, a villain story?? Also I feel like objectively it's really good? Aaah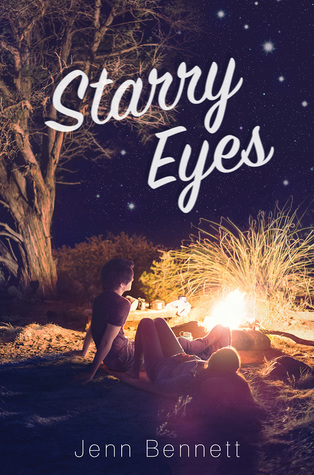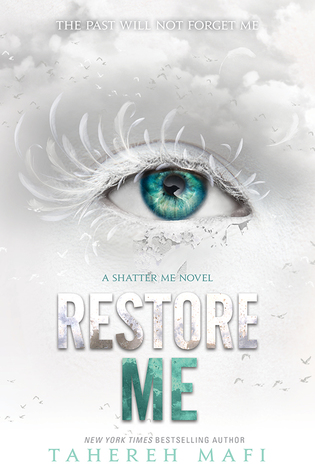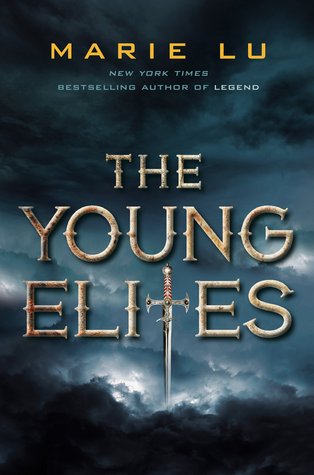 note: darn it Restore Me's white cover is ruining the dark cover aesthetic 😦
Reading Next:
Crooked Kingdom: Yay after putting it on hold for so long it's finally ready at the library and I am SO READY. My KAZ and also INEJ and also WHAT'S HAPPENING???
Isle of Blood and Stone: Tbh I don't really know what this one is about but I love the cover.