Hey friends. Everyone here is a friend because we are all normal human beings and we are readers. It might seem strange to you (it's very strange to me!), but some people actually aren't readers! Crazy, right? However, after looking into it, I have determined some reasonable reasons why someone might not be a reader, and am here to share them with you.
They've been exposed to too much Dickens (or other related author). Otherwise known as school reading, which has sucked the life out of many a person. I mean, after reading drivel like Tale of Two Cities, you might fall into a pit of despair that you can only be recovered from by Sparknotes, and forget why reading is fun at all.
Terrible movie adaptations. I'm looking at you, Percy Jackson. And Divergent. And all the terrible movie adaptations that make you want to strangle someone because the book is PERFECTION and they've turned it into THIS? And then you don't even want to read because you think it's terrible!!
They've accidentally broken books. I'm here to shamefully admit that I've tried to open a book wider and then, like, broken the pages free from the spine? And one time I dropped a book into a swimming pool? They might be too scared to damage those babies and want to steer clear for the book's own good.
Too much other reading. You know, the not fun kind. Like the kind all about quadratics and whatever else might be in your math book. Or the kind about bacteriophages and other stuff that makes your head combust. And then by the end of all that you're like enough! I can't read a second longer!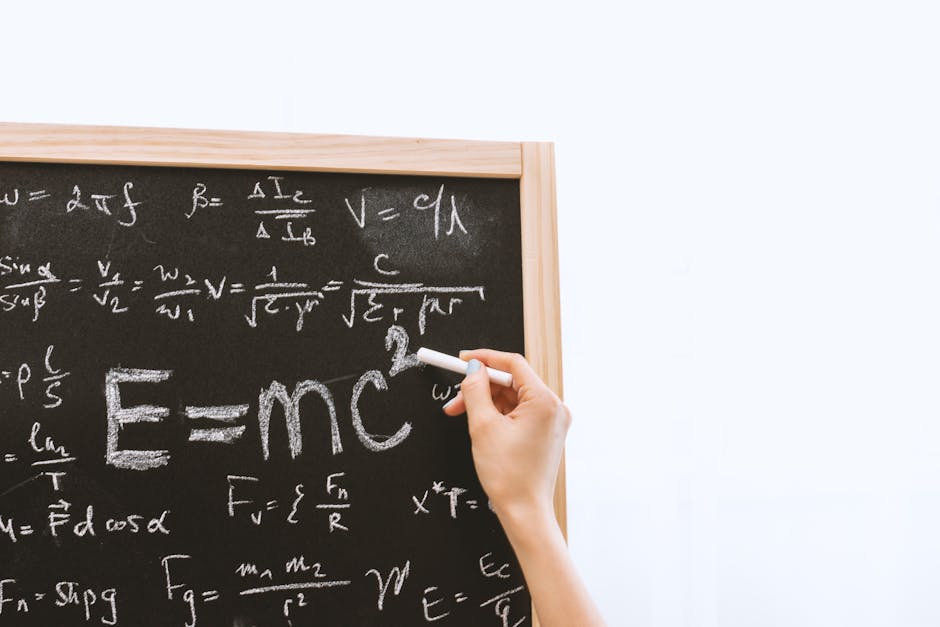 Standardized testing. You know that moment when you're taking the SAT and you have something like five minutes to read a passage and answer ten questions and all you can think about is stress stress stress and then whenever you read something like that passage you have PTSD?
They fear exposure. Maybe they're secretly a sparkly vampire. And then don't want to be exposed for the wimp sorry excuse for a vampire that they are, so they just steer clear of any sparkly vampire books that might expose them
They're an alien. If all else fails, I think we might just have to assume that they're an alien from a strange planet where people don't read. I mean, after all of this, that's the only explanation I can think of.