Top Ten Tuesday is a book blog meme hosted by That Artsy Reader Girl. This week's prompt is Books With My Favorite Color On The Cover. I don't know my favorite color. I usually say pink, because let's be real, I haven't aged past six and I love pink. However, I also really love blue and I honestly have more blue things than pink sooooo I'm gonna go with that ❤
1. A Court of Mist and Fury by Sarah J Maas: Aka the best sequel ever. And one of my best books ever. And it was just amazing. And Rhys. Did I mention Rhys?
2. Words in Deep Blue by Cath Crowly: This is one of my favorite contemporaries!!! It's so cute and sweet but also desperately sad and tear worthy but also just beautiful.
3. Renegades by Marissa Meyer: I am STILL waiting on the sequel!!!! I love anything and everything by Marissa Meyer and this is no exception–ahhhhh looooove!!!
4. Wendy Darling by Colleen Oakes: One of the most underrated series ever because it's amazing and perfect and ahhh all the feelies I love so much and you all must read pronto because I love it!!!
5. Unravel Me by Tahereh Mafi: So intense! So amazing! Girl power! (Maybe not so much this one but the rest of the series for sure!!) And of course I love the love interest–who doesn't??
6. Harry Potter and the Order of the Pheonix by J. K. Rowling: I don't think I need to say anything here. It's Harry Potter. Of course it's here.
7. Forever Princess by Meg Cabot: I loooove the Princess Diaries books!!! This was such a perfect ending to the series. My second favorite, after Princess Diaries the original of course.
8. Wicked Lovely by Melissa Marr: The original book that introduced me to my love of faeries will always have a soft spot in my heart ❤ I love Aisling and Keenan and all the faeries!!!
9. Wake by Amanda Hocking: My favorite Hocking book for sure!!! I just love the sirens! I love a little darker themes and mythology, and this definitely has it all :))
10. The Fault in Our Stars by John Green: One of my first contemporaries I read aww the memories ❤ I feel so old because I remember how young I was when this came out omg. Also John Green is great because he became an inside joke in my friend group xD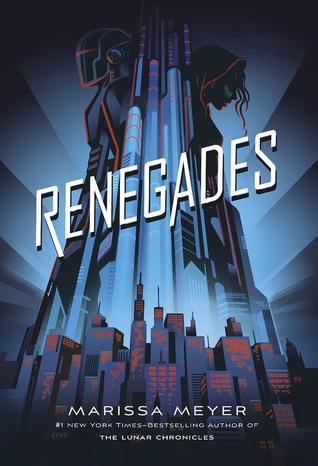 LOOK HOW AESTHETIC all that blue is (okay not really but shh) now I can be happy 🙂
What's on your TTT this week? What's your favorite color? Comment below and I'll check out yours :))