Top Ten Tuesday is a book blog meme hosted by That Artsy Reader Girl! This week's prompt is Cozy/Wintry Reads! I am full speed ahead blast off in Christmas mode even though it's totally not winter outside where I live haha, so I'm super excited for this list!
1. To All The Boys I've Loved Before: Honestly, you can pretty much read this at any season. It's definitely a happy cozy read, and I'm so ready to have my own Lara Jean inspired Christmas Cookie Bonanza!
2. The Lion, The Witch, and the Wardrobe: Honestly, I totally forgot about this, but how could I disregard this childhood favorite taking place in a land where it's always winter but never Christmas??
3. A Court of Frost and Starlight: I actually didn't love this book, I definitely had some problems with it, but even I have to admit that it's the perfect winter read taking place at the Christmassy solstice!
4. Harry Potter: It's honestly also always a good time to read Harry Potter, but what better thing to do when you're cooped up inside (lol not me @weather) but read these long masterpieces and imagine yourself at Hogwarts eating a Christmas feast, maybe even at the Yule Ball!
5. Simon Vs. The Homo Sapiens Agenda: This perfect little masterpiece will make you feel all the warm fuzzies and happy on the inside in this season!
6. Holiday Princess: I just love the Princess Diaries series, and it's so cheerful and fun it's perfect to read. And what better book than the holiday one?
7. Winter: Okay maybe the reason I'm putting this book here is less because it's perfect for the season (but really, it's always a good time to read The Lunar Chronicles) and more because I love it, but seriously, with a title like Winter? A must read!
8. The One: Okay, yeah, this isn't the best book, but I'm trash for this series, and it does take place in part at Christmas time, so I'm sure I'll be rereading!
9. The Long Winter: I absolutely adored the Little House series as a kid! This book is definitely the right mood for the season!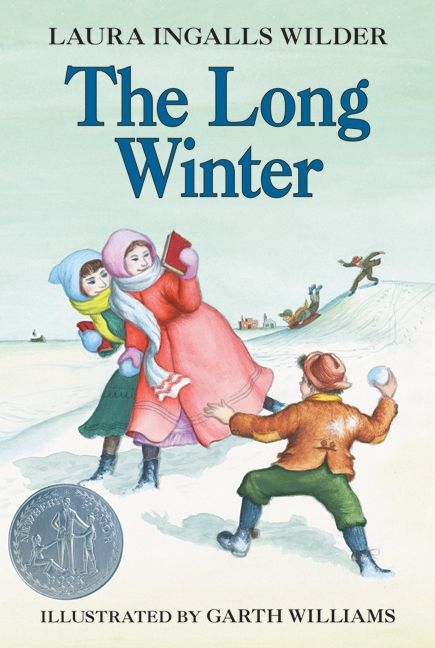 10. Prince in Disguise: This book is so cute! It's about a royal Christmas wedding, perfectly including moonlight kisses in the snow, so what else to read??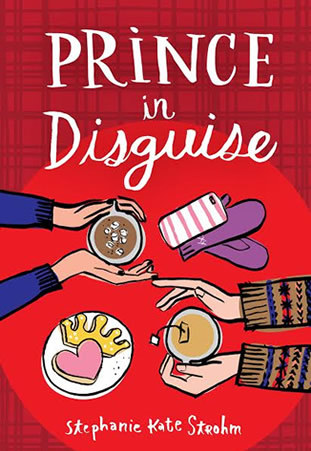 That was my list! What are some of the books you want to be reading this season? Let's chat in the comments below 🙂