Hey all! It's been a long time since I've done a tag, but I saw this one and loved it! I wasn't tagged but I saw this over at Perfectly Tolerable and I knew that, as a proper Harry Potter nerd, I just had to do it!!
WARNING: SPOILERS AHEAD FOR HARRY POTTER (duh), ACOMAF, CINDER
Choose Who To Bring Back: 
Ahhhh this is just cruel! I'm gonna have to copy Brittany though and say Fred!
Sirius Black: a book with the best father/mother figure. 
Love and Gelato. I love the family and parental themes in that ❤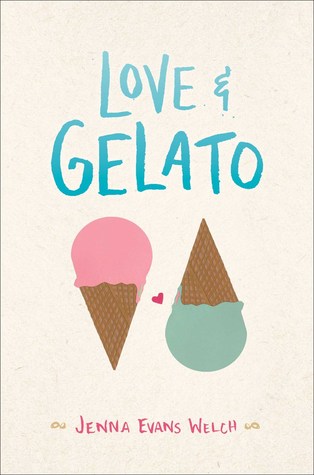 Severus Snape: A book with a redeemable character. 
Rhysand from ACOMAF!! Who didn't hate him in the first book and love him in the second??
Albus Dumbledore: A book with a great mentor/teacher. 
Do you know how hard it is to not just used Harry Potter for all these? Haha. I'd say Percy Jackson, with Chiron!
Hedwig: a book with a great animal sidekick.
Can I cheat here and say The Unexpected Everything? It's not that there's one great animal sidekick, but rather that there's SO MANY AMAZING ANIMALS/DOGS!!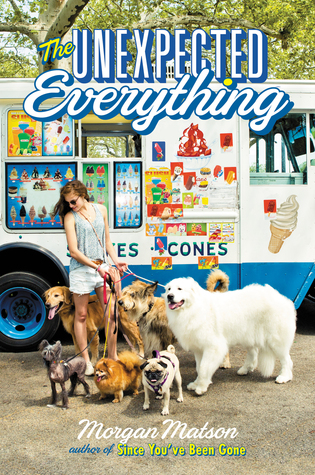 Dobby: A book with a character who created bad scenes on accident
Maddie from Lucky in Love. Honestly, at points I was like yelling STAWP GIRL she definitely accidentally created some issues haha.
Fred Weasley: A book with your favorite brother/sister duo. 
I have to say I'll Give You The Sun! Considering half the book is about the brother and half the sister and they make the story together, how could I not choose it?
Nymphadora Tonks: A book with the best family feud.
Ahh I can't think of one right now! Sorry!
Cedric Diggory: a book where a character died too young/too soon
Peony from Cinder. My heart hurts.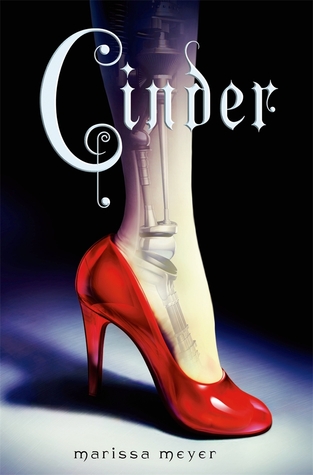 Remus Lupin: a book with your favorite shapeshifter. 
My Lady Jane! Cheating again, but I just love all the shapeshifters in that book!!!!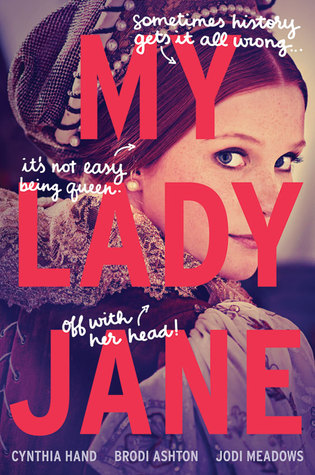 Tagging all of my fellow potterheads! happy reaing everyone ❤