I can no longer believe we have moved into the last month of the year!!! Seriously: where did the time go??? It's insane!! Some exciting things in store so I'm excited to jump into this post!
Books Read
Bring Me Their Hearts: 5 Stars. This book was so incredible! I was on edge the whole time and can't wait for the sequel!
Hamlet: 4 stars. I can't believe Hamlet procrastinates worse than me haha. Feel so proud to understand "To Be Or Not To Be" now xD
Crazy Rich Asians: 4.5 stars. This book was everything the movie was and made my heart SO HAPPY
Sea Witch: 4 stars. Some parts were really boring, but some parts were AMAZING and AHHH
Together at Midnight: 4 stars. This was such a cute wintry story–definitely perfect for this time of year!
Heart of Thorns: 4 stars. A bit cliche, but overall a great fantasy!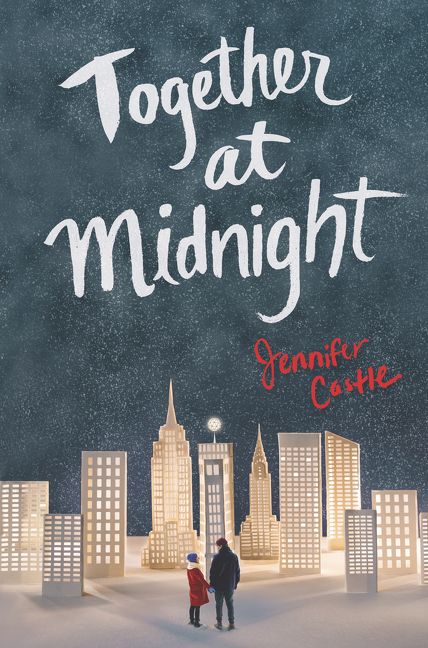 Four books is certainly no record, but I'm grateful that I was able to get any read in this stressful month haha.
Blog Posts
Well, I got six blog posts out, which is far from what I've done, but since I practically disappeared for two weeks, it's not so bad haha. And I was definitely getting into a bit of a Harry Potter mood probably due to the new Fantastic Beasts movie, which I actually haven't seen yet if you want to see a post on that above!
Posts I Loved
I haven't talked about posts I love in a while because I'm a lazy slob who doesn't want to save the links and loses them by the time I do these wrap ups, but I had the time to look at these three this month and loved them!
Life Happenings
What a crazy month! I finished quite a few projects and essays this month that have really been consuming my time, so I should have more time to blog now–yay! I do have finals next month that might murder me, but hey, christmas spirit! I did get to watch Ralph Breaks The Internet this month and I absolutely loved it! Especially the Disney princesses–my favorite part ❤
Let's Chat
How was your November? Have you read any of these books? Any winter books in mind for the upcoming season? I'd love to chat in the comments down below 🙂