Wowowowo can you believe it's already October?? It's time for my all time favorite Pumpkin Os cereal it's delicious 10/10 recommend lolll. Also, pumpkin bagels. Anyways, here's my September 2018 wrap up! I know it's a little late but hey–better late than never!!
Books Read
1. Dreams of Gods and Monsters: 2.5 stars. Unfortunately, this book was a huge bore, despite how much I loved the first one!!
2. Save The Date: 4.5 stars. This one was just so much fun!! I adored it!!
3. On The Fence: 1 star. Yep. The worst book I've read all year, and the book to finally make me decide to just stop reading Kasie West.
4. Between Frost and Fury: 4 stars. This book is seriously underrated–it's totally amazing!! Can't wait for the third book!
5. The Woman Warrior: 2 stars. Read this for a class and would NEVER read it voluntarily.
6. To All The Boys I've Loved Before (reread): 5 stars. This book is too perfect ❤
7. The Hate U Give: 5 stars. The most meaningful book I've ever read. If you read one book this year, make it this one.
8. The Sweetest Kind of Fate: 4 stars. So cute! So fun!!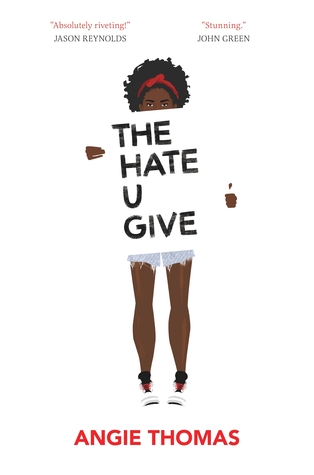 Life Happenings
So if you haven't noticed, I'm on a bit of a hiatus right now!! Meaning I have a crazy irregular posting schedule and I'm not really replying to comments or going through my feed. School is crazy right now, and I'm deep in the middle of college applications, so pretty much all my free time is going to writing way too personal essays 😦 I still care about all you lovely people and can't wait to get back to dedicating more time to this blog ❤