Would you believe it–it's time for another monthly wrap up! We now only have two more months of the year which is just beyond crazy for me! Although I haven't really been posting this month, I've still been reading!
Books Read
Nothing Left To Burn: 4 stars. This one was kind of creepy and scary, and it dealt with an abusive relationship and, well, pyromaniac, and overall I did like it!
Holes: 5 stars. I wanted to reread a childhood favorite to get my mind off all of this stress and I still loved this book!
To Kill A Kingdom: 5 stars. I've heard a lot about this book, and it was certainly just as good as everyone said! I love siren books so much 🙂
Alex, Approximately: 3 stars. This book had a lot of problematic elements, but I did enjoy it overall as a fluffy guilty pleasure!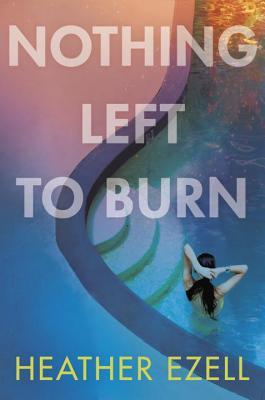 If Only: 3 stars. This book was kind of strange, but also very unique and I appreciated the read.
Oedipus Rex: 3 stars. I read this for a class and my main takeaway is that Oedipus is literally a motherf*cker lol.
Across the Universe: 4 stars. Oh gosh this was so disturbing and terrifying as I could totally see parts of our messed up society in this messed up society…
El Burlador de Sevilla: 3.5 stars. This was the first full length book (or play, whatever) that I read in Spanish and I'm beyond proud! It was a struggle, took our class 3 weeks to get through, and I needed a significant amount of Google Translate, but not bad for a 4th year Spanish student!
Prince in Disguise: 4 stars. Another total guilty pleasure haha very predictable but also I love it.
Emergency Contact: 4 stars. The main character was definitely flawed, but it was still a great book!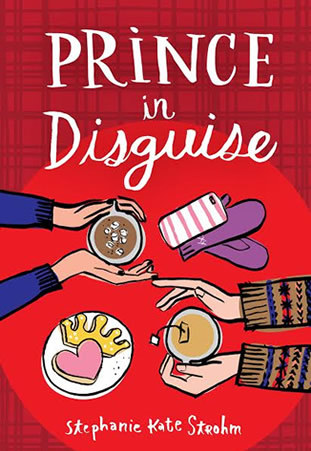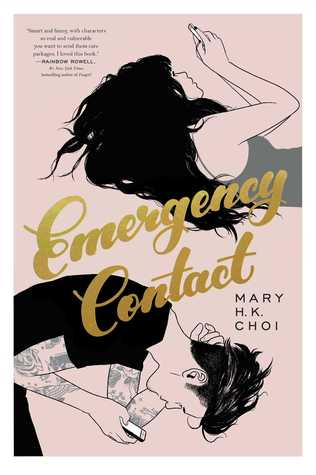 Blog Posts
Well…not very many. Nonetheless, enjoy my shabby October:
Life Happenings:
Not gonna lie, November is probably going to be even worse than October in terms of how active I am. But this break is really necessary considering the other amounts of excessive stress in my life, and I would probably just combust if I was as active if I used to be lol. I definitely want to get back to blogging frequently in December, hopefully sooner!
Also, Archenemies by Marissa Meyer is coming out in November!!!!! I've literally been waiting a whole year for it and aoisekjfdwoaiejfdsklwoiejfsdk CANT WAIT.
Also, is anyone else totally overwhelmed in a good way by all the movies coming out lately?? In the next two months, I totally want to see
The Hate U Give
The Grinch
The Nutcracker and the Four Realms
Fantastic Beasts: The Crimes of Grindelwald
Wreck It Ralph 2: Ralph Breaks the Internet
Mary Poppins Returns
Anyone else????