WWW Wednesday is a book blog meme hosted by Taking On A World Of Words where bloggers answer three questions: What are you currently reading? What did you just finish reading? What are you reading next?
Well, after a couple of off weeks, I'm pleased to announce that standardized testing is over and I'm back at it reading!! And since it's almost summer, I have so much free time to devote to reading yayay!! Only 1 book behind take THAT goodreads xD
Currently Reading: The Shadow Queen. I'm loving this Snow White retelling! The queen is just TERRIBLE and I'm so scared and also DISTRAUGHT right now so brb, #imreading
Just Finished: Six of Crows (4.5 stars, it was just as good as everyone is saying and I absolutely love the squad and Kaz and Inej and eeeee I need to read the sequel ASAP!!!) Illuminae (3 stars, I just wasn't clicking with the strange style, plus I don't read much scify because I'm not smart enough to get it lol, but it was definitely better than I thought it would be!! And that ending!!!) Fangirl (4.5 stars, it was sooooo cute and I'm just in love with Cath and Levi and all the geekish nerdy fangirl stuff in the book gives me life!!), Wendy Darling Volume 3: Shadow (5 stars, this is one of my favorite series ever, and definitely the most underrated one because this was just AHH!)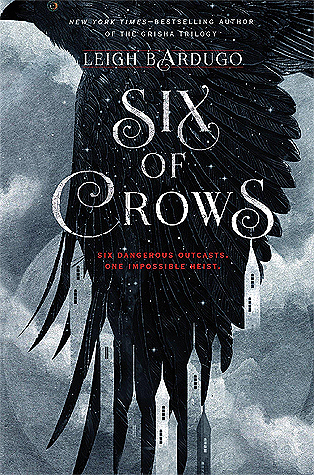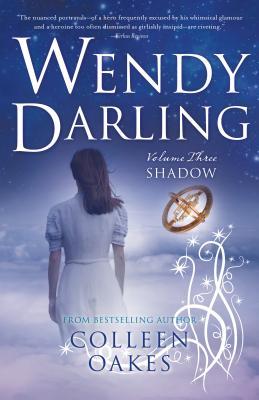 Reading Next: Anna and the French Kiss. I've heard that this one is super cute, and I'm so down for the location! France!!!! Yesss!!!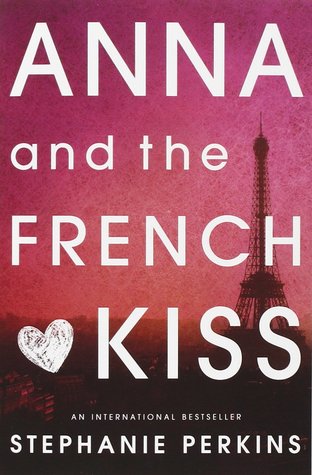 That's it for my WWW Wednesday this week! Do you have any thoughts on these books? Feel free to share!!! (And fangirl about Kaz…SoC review is coming Friday and I just LOVE IT!!!!!).