Hey loves! It's been 1000 years since I've done a tag, so it's definitely about time I did another one. And when I was tagged by the lovely Tiffany from Read By Tiffany for her original tag, The Summer Bucket List Book Tag, I knew that I had to do it! My looong summer break is just starting and to say that I'm thrilled would probably be an understatement!
The Rules
Link back to the original creator in your post.
Feel free to use any of my (Tiffany's) graphics in your post, or create your own! (I'm going to be using them because they're absolutely gorgeous!)
Tag 5 other people at the end of your post, and let them know you've tagged them.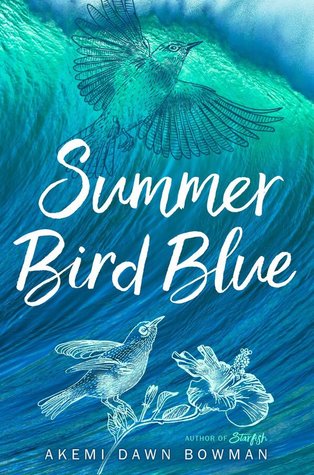 Summer Bird Blue // Just looking at the cover, could I possibly choose another book for this category? Set in Hawaii, it's a perfect beachy read!
Summer Note: I'm always down to hit the beach. I love getting into the waves and it's most fun when my eyes and mouth are stinging from the salt.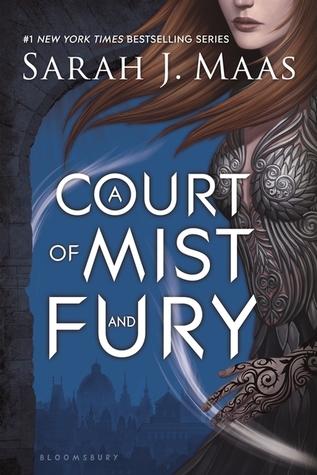 A Court of Mist and Fury // It is a truth universally acknowledged that Feyre and Rhysand have pretty much the most firey of firey romances!
Summer Note: Who doesn't love watching fireworks on the Fourth of July? There's something so exciting about running around with sparklers for sure!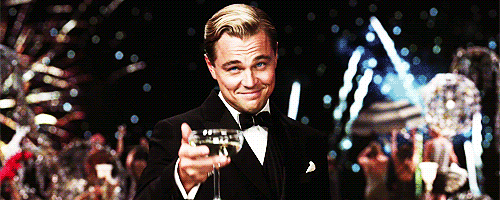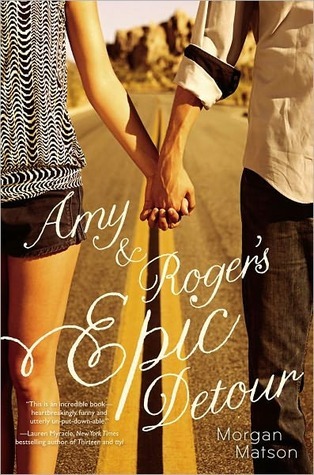 Amy & Roger's Epic Detour // I used to take a road trip with my family every summer, so this summer road trip book definitely gave me all the feels. Perfect for summer reading!
Summer Note: A road trip will always be my favorite way to spend the summer ❤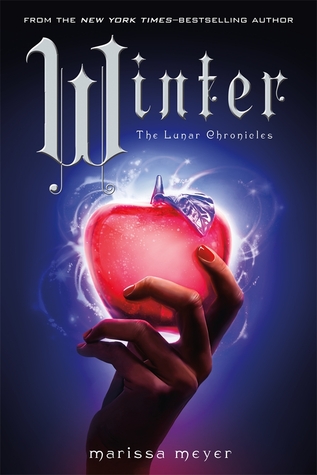 Winter // The entire Lunar Chronicles series was so phenomenal, with so many characters, high stakes, a crazy plot, and amazing friendships and romances, so I was absolutely starstruck reading it! And, well, oh my stars, it definitely takes place among the stars lmao puns.
Summer Note: I love camping! Used to do it all the time on road trips! And watching the stars away from the light pollution of civilization is truly magical!
The Wicked King // Could anyone put this one down? Once I started reading it, I devoured it and needed to finish it! Walked around the house with my nose buried in this one for sure. And now, well, can someone please give me Queen of Nothing yesterday?
Summer Note: I'm always down to marathon movies! Definitely planning to do a Harry Potter movie marathon this summer!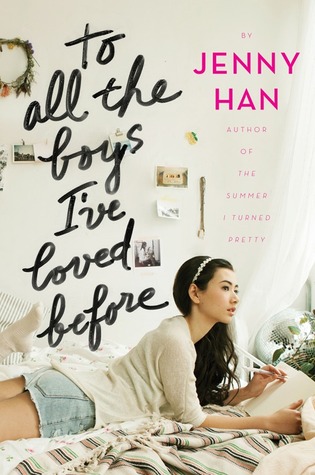 To All The Boys I've Loved Before // Lara Jean and Peter Kavinsky have such a sweet romance! Honestly, if I ever had a romance like that I would die from cuteness! Also, the sweet food in the book doesn't hurt…
Summer Note: Duh I'm down for ice cream. I have no regrets. Also homemade ice cream is such a perfect summer thing!
I Love You So Mochi // This book was such a breath of fresh air! It was so sweet and cute, and I loved all the adorable descriptions of food and fashion, and the Japanese culture!
Summer Note: Sitting in a grassy park biting into a fresh, juicy peach, with music playing from a phone with friends…some of my best summer memories for sure.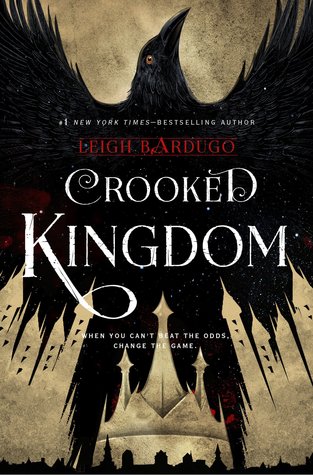 Kaz Brekker from Crooked Kingdom // He definitely has some issues and has immense character growth from the end. He doesn't completely conquer his phobia, but he makes progress, and it's honestly so much more satisfying and amazing than anything else could be.
Summer Note: Wow do I have exercise but still I love hiking..the views…so worth it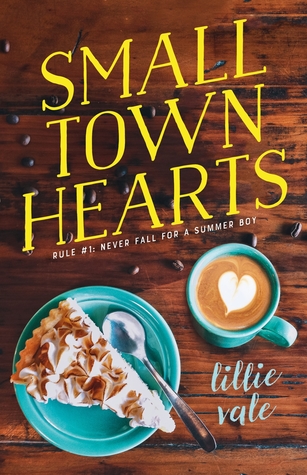 Small Town Hearts // I mean, just look at the cover and you'll see. This book has so many treats that my mouth was watering all the way through and that's just the way I like it.
Summer Note: Of course I always love some delicious grilled barbecue!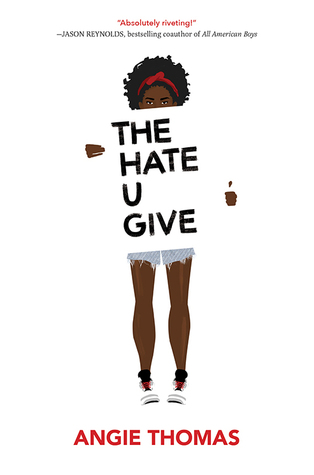 The Hate U Give // Okay, this book is honestly more depressing than inspiring at first, showing just how unjust the world can be. But the fact that Starr continues to fight for what is right despite how the odds are stacked against her is so inspiring. And I was lucky enough to hear the author Angie Thomas speak on a panel, and hearing her talk about writing ordinary heroes for minorities to be able to see, writing what she wanted to see despite being so scared to write it, was one of the most inspiring things I've ever witnessed.
Summer Note // I'm definitely not a morning person lmao but I LOVE watching the sunset by the beach, watching the water have orange and red stripes…it's so beautiful ❤
Tag! You're It!
Siobhan // Kelly // Xandra // Ellyn // Kaya 
Let's Chat
What are some of your favorite things to do in the summer? Beach is definitely at the top of my list! Do you agree with any of my book choices? I'd love to chat in the comments below