The second half of 2019??????? Listen dudes, the second half of 2019 I'm going to be in college!!!!! This is so weird how time flies….
1. The Queen of Nothing 
I need this book more than I need anything. I will sell my soul and all my organs for it. Give it to meeeeeeeee.
2. Supernova 
I'm so excited to see how this trilogy ends!!! That cliffhanger at the end of Archenemies was cruel
3. Girls of Storm and Shadow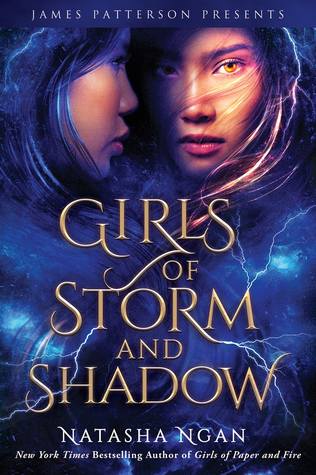 Doesn't everyone in the world want this one? I'm no exception. I love my Asian girlssss
4. Eclipse The Skies
Ignite The Stars was so amazing I love Ia and Brinn and also this cover is a wow
5. House of Salt and Sorrows

Twelve Dancing Princesses. Creepy old house. Beautiful coverrrrr
6. The Girl The Sea Gave Back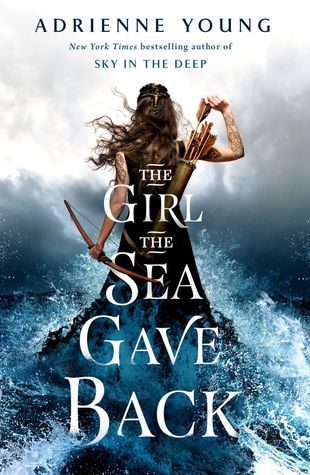 Sky in the Deep was sooo good and therefore I need this book now
7. Fine Me Their Bones
I loved the first book and I'm just dying to know what happens next!!
8. Queen of Ruin
The follow up to such an amazing feminist fantasy is sure to be amazing!
9. We Are The Ghosts
Of course I love road trip books, and this one about loss and discovery sounds absolutely beautiful
10. Spin The Dawn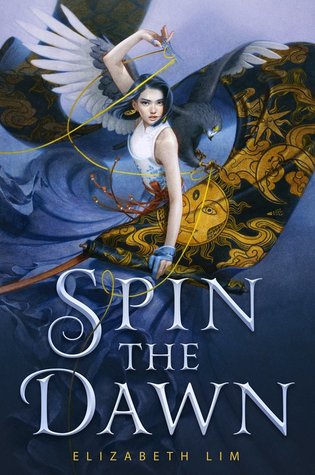 I've seen a bunch of hype around this one and an Asian fantasy with a seamstress sounds so cool
Let's Chat
What are some of your most anticipated releases? What body parts would you be willing to sell of to get a copy of The Queen Of Nothing? I'd love to chat in the comments below ❤