Hey loves! Top Ten Tuesday is a book blog meme hosted by That Artsy Reader Girl! This week's prompt is First Ten Books I Reviewed. Looking back, I've definitely seen my review style change a lot! I started both my Goodreads account and my blog last January, so all of these reviews are from around last December-February and wow what a walk down memory lane!
1. Renegades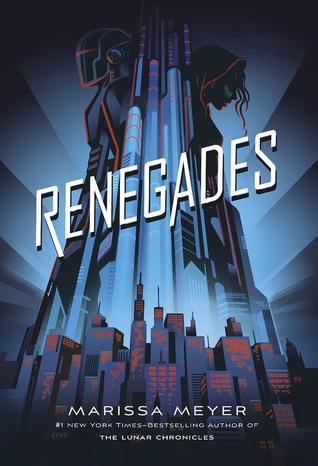 This one is actually my very very first blog post! I remember being so scared to just throw it up there, and I can't believe how far I've come since!

2. To All The Boys I've Loved Before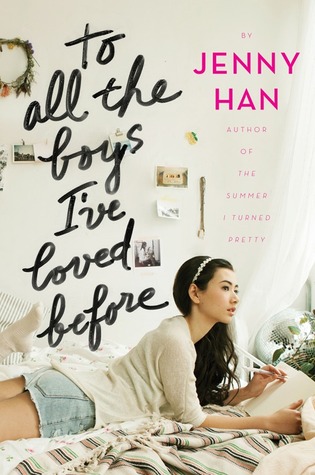 This is cool to me that one of my favorite favorite all time favorites I discovered right when I first started blogging, since to this day I continue to gush about it here.

3. Because You Love To Hate Me

I was introduced to Booktube around the same time I started blogging, so when I read this I didn't know any Booktubers besides Polandbananasbooks. Might be interesting to reread now that I know more of them!

4. Shatter Me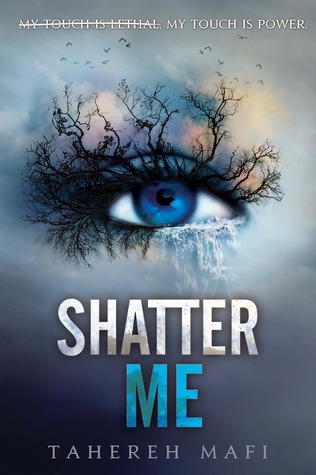 I remember I actually read this one in December, but then I wrote a review for it right when I started blogging!

5. A Court of Thorns and Roses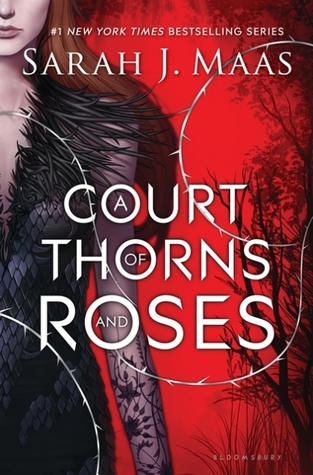 Haha starting book blogging was definitely meeting the hype around Sarah J Maas, who believe it or not I'd never heard of before last January!

6. My Lady Jane

Ooh this book was so hilarious I love it! I definitely need to read My Plain Jane!

7. Eliza And Her Monsters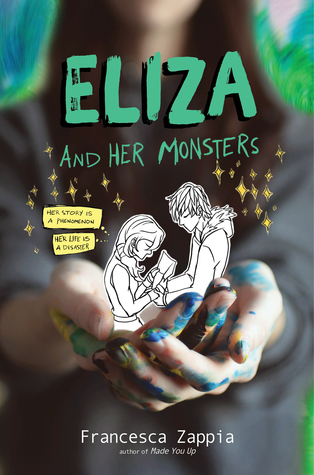 So I really really hated this book. I gave it 3.5 stars, since I'd just started blogging and I gave everything a good rating. Today, it would probably be 2 stars. Maybe 1.5.

8. P.S. I Still Love You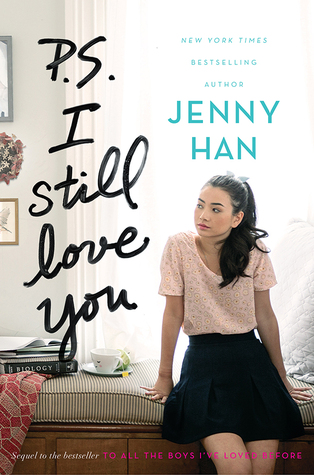 Another Jenny Han book I adore. Can't wait for the movie!

9. The Cruel Prince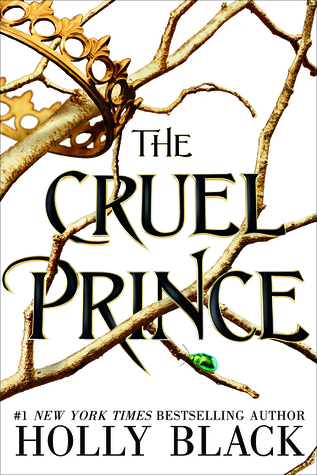 Remember the Cruel Prince hype from last January? Ahh, memories.

10. Wuthering Heights
Haha I remember back when I used to still review classics. I don't anymore; I already have to write an essay on them for school and that's more than enough for me.
Let's Chat
When did you start writing reviews? Do you also cringe a little when reading your old reviews? I'd love to chat in the comments below ❤