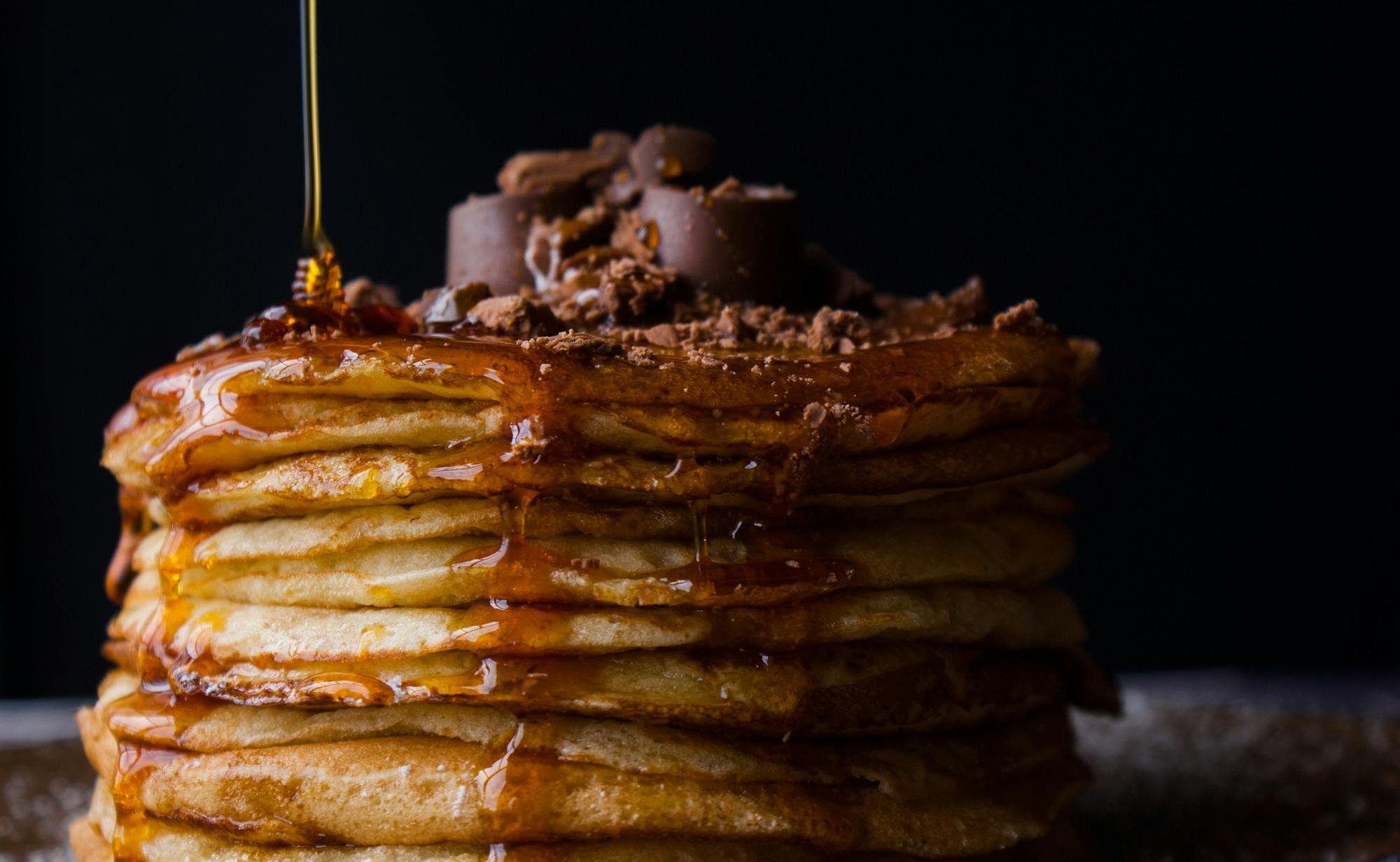 Hey loves! I was tagged by the lovely Olivia from Purely Olivia for the Pancake Book Tag and let me tell you I was SO HAPPY to do this tag because (1) I really like food, (2) I really like pancakes, (3) I really like eating pancakes (4) etc, etc. This tag was created by Becky from Blogs of a Bookaholic and honestly she did the world a great service by creating it.
The Rules
Link back to the original creator of the post (go read it here!)
Feel free to use any of the pancake graphics in your post, or you can create your own. (I'm using Becky's because they're super cute!!!)
Tag 5 other people at the end of your post and let them know you've tagged them.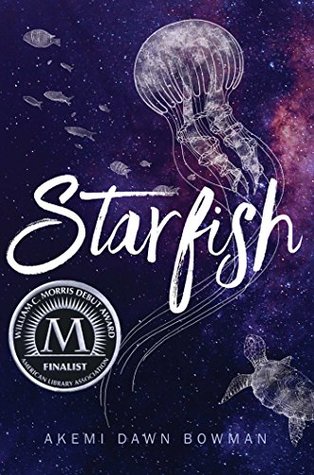 Starfish // Sometimes fluffy prose annoys me but here it honestly worked just right and this story was so so beautiful to read.
Pancake Note: I will always enjoy pancakes with a sprinkling of sugar. You can't go wrong with sugar.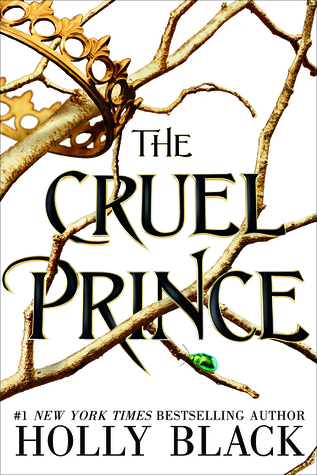 Jude from The Cruel Prince // She concocts these crazy schemes and plans and nobody can say she's not sharp!
Pancake Note: Wow I'm so hungry right now I love lemon drizzle.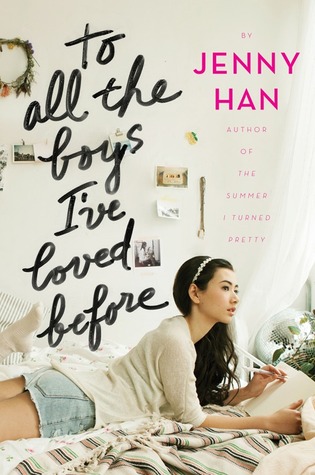 To All The Boys I've Loved Before // I mean…I've read this book three times in the past, like 14 months? And seen the movie 5 times? I just really love it okay let me live.
Pancake Note: Nutella is a blessing from the gods because wow chocolate is the actual meaning of life.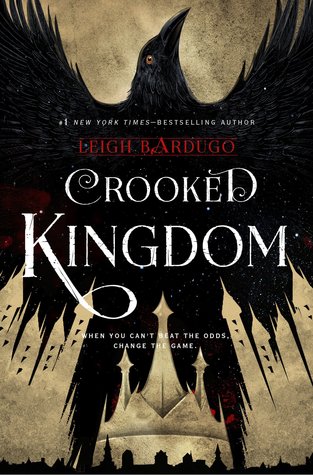 Crooked Kingdom // I honestly read this book and was 11/10 not okay for the next, like two weeks. I talked about it to my friends, family, stuffed animals…literally everybody and that book messed me up.
Pancake Note: I will take any sugar crash as long as I get to eat this deliciousness.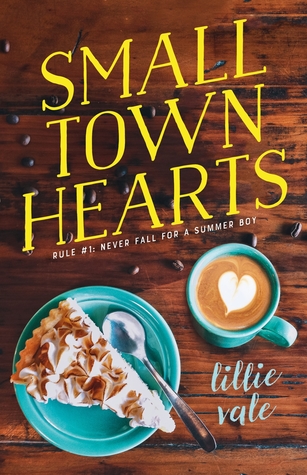 Small Town Hearts // Not entirely certain what it means by indulgent feels? I definitely felt like I was indulging in this super sweet foodie read though, and it definitely gave me feels as I was squealing from cuteness!
Pancake Note: THIS. Strawberries + Cream = Perfection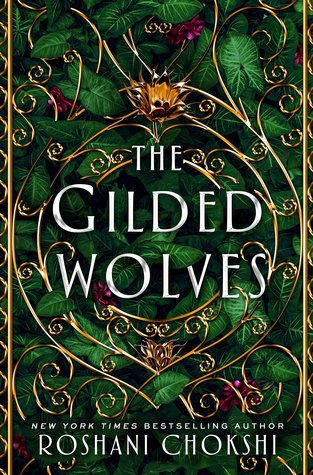 Hypnos from The Gilded Wolves // I definitely changed my opinion about Hypnos as I read more of the book! He seems horrible at first, but then of course I grew to love him!
Pancake Note: I almost always eat blueberries on my pancakes and it's delicious!
Descendant of the Crane // Throughout this whole book I was like wait what? And then oh. Wait WHAT? I was definitely always guessing (and always wrong lmao)
Pancake Note: I actually like bananas very much although not typically on pancakes?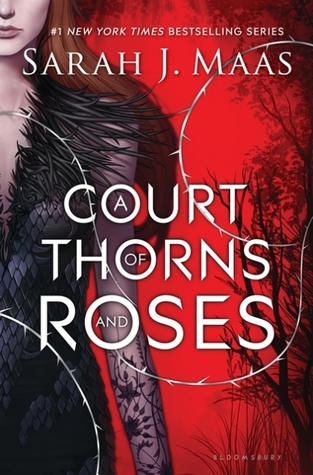 Feyre and Rhysand from ACOTAR // I mean, doesn't everyone think this? At first when you read ACOTAR I was like I HATE RHYS but then I read ACOMAF and I was like I LOVE RHYS ❤
Pancake Note: I love pancakes and I also love crispy bacon and I enjoy eating them both for breakfast but like bacon on the side. Not on the actual pancakes. That's weird. 
Clara from The Way You Make Me Feel // I just really hate this character. She's cruel, rude, mocking, mean, and just an all around horrible bully.
Pancake Note: I actually really like peanut butter! But not on pancakes. Peanut butter on toast is A++
Simon Vs The Homo Sapiens Agenda // This book has so much diversity with characters that are lgbtq+, poc, Jewish, and it all felt so effortless and natural!
Pancake Note: This illustration looks very very delicious is what I have to say.

Tag! You're It!
Anna // Meeghan // Britknee // Malanie // Alexandra // You!
Let's Chat
What is your favorite type of pancake? Do you love any of these books? I'd love to chat in the comments down below ❤