Hey loves! Today I'm coming at you with The Wanderlust Book Tag, which was created by the lovely Alexandra of Reading By Starlight! It seemed so much fun so I was so glad she tagged me!
Rules
Mention the creator of the tag and link back to original post [Alexandra @ Reading by Starlight]
Thank the blogger who tagged you
Answer the 10 questions below using any genre
Tag 5+ friends
The Questions
1.  Secrets and lies: a book set in a sleepy small town
Famous In A Small Town | I mean, it says it in the title! I loved the quaint town portrayed and the friends and families within it.
2. Salt and sand: a book with a beach-side community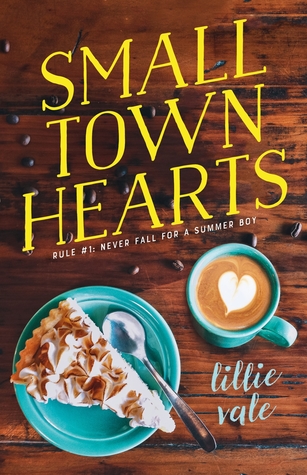 Small Town Hearts | This book set in Maine had a main character living in a lighthouse, a sand castle building competition…what's not to love?
3. Here there be dragons: a book with a voyage on the high seas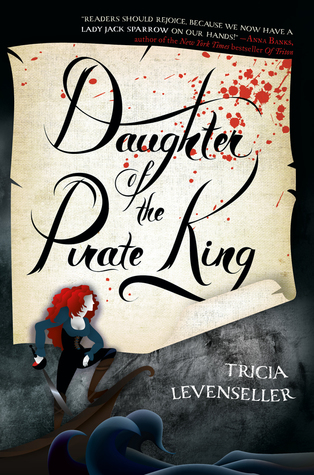 Daughter Of The Pirate King | This book was such a fantastic read honestly with pirates and sirens and high sea adventures!
4. Tread lightly: a book set down a murky river or a jungle
Huckleberry Finn | I couldn't think of anything and then I remembered that so much of this book takes place on the river!
5. Frozen wastes: a book with a frost bitten atmosphere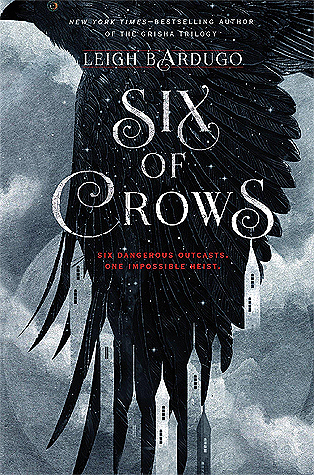 Six of Crows | Fjerda is certainly a cold frost bitten location with it's impenetrable Ice Court!
6. The boonies: a book with ruff or isolated terrain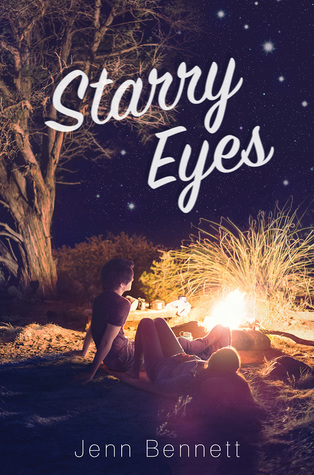 Starry Eyes | With the two main characters traveling by themselves in completely isolated terrain away from any other civilization, this book definitely qualifies!
7. Hinterlands and cowboys: a book with a western-esque setting
You'd Be Mine | This may just be me being uneducated about the difference between western/country music, but seeing this pair tour the US playing country music with violins and guitars felt pretty western to me.
8. Look lively: a book set across sweeping desert sands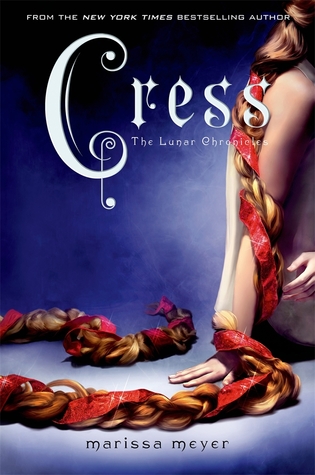 Cress | Poor Cress and Thorne have to stumble across the desert and almost die of dehydration! I'm sure Cress would love this tag and all it's amazing wanderlust though!
9. Wild and untamed: a book set the the heart of the woods
The Forest Queen | I mean, forest is right there in the title! This book has a female Robin Hood hanging out in the woods all the time.
10. Wildest dreams: a whimsical book shrouded in magic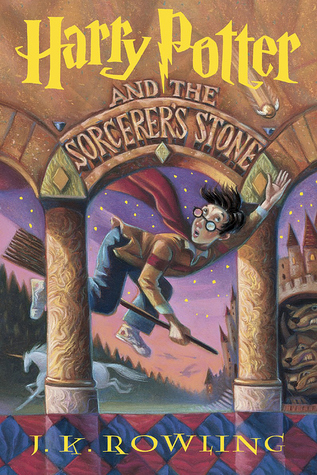 Harry Potter| Is there a single other option than this book? Hogwarts, the Wizarding World, Diagon Alley, Hogsmede…it's all so whimsical and magical!
Tag! You're it!
Kelly | Tiffany | Malanie | Cindy | Orangutan Librarian | Maria | You!
Let's Chat
What are some of your favorite settings in books? If you could go to any of these places, where would you go? Personally, I'd love to visit a magical world haha. I'd love to chat in the comments down below!