Top Ten Tuesday is a book blog meme hosted by That Artsy Reader Girl. This week's prompt is Freebie! Since I missed Backlist Reads I Want To Read from a few weeks ago but I really wanted to post it, I decided that today was the perfect day! It's definitely so easy to get lured in by the shiny new releases, but there are some older books that I still can't believe I haven't read it!
1. Throne of Glass: Throne of Glass is seriously so hyped I can't believe I haven't read it yet! In fact, this time last year I hadn't read any SJM, but I've gotten caught up on ACOTAR now haha. I'm so intimidated by the length but I'll get around to it!
2. Everything by Cassandra Claire: Not one specific book but everything! She's also written so many and I don't even know where to start! Tips in the comments greatly appreciated haha.
3. Eleanor and Park: I read Fangirl by Rainbow Rowell and LOVED IT! But I still haven't gotten around to this one–I need to! Also, everything else by Rowell I haven't read yet haha.
4. The Grisha Trilogy: Six of Crows is MY LIFE. I've heard that this trilogy isn't as good, but I definitely still want to give it a try!
5. The Sun Is Also A Star: I've heard such great things for this book! Why haven't I read it yet?
6. Mara Dyer: Another series I've heard great things about but still has yet to be read!
7. The Book Thief: A bit more of a classic, but I've had it recommended by numerous people and really can't believe I haven't read it yet! And worse–I've seen the movie even though I usually read books first so I just have to read it!
8. Lord of the Rings: Well, this one is a very, very backlist book I haven't read yet! My brother recently purchased all three books though so I might have to soon haha.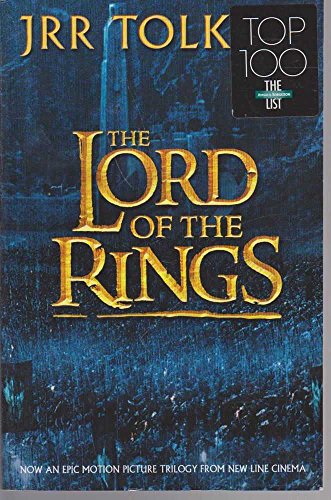 9. The Storymakers: I'm such a sucker for retellings I have no idea why I haven't read these books yet!
10. An Abundance of Katherines: Like everyone, I went through that phase (for me it was in middle school) when everyone was obsessed with John Green. I really enjoyed Paper Towns, as well as TFIOS, Alaska, Turtles, so I gotta read this one!
Let's chat! What are some backlist books you have to read? What did you do for this week's Top Ten Tuesday freebie? I've love to chat in the comments down below 🙂