Another day of Blogmas everyone! We're getting so close to Christmas and I'm so beyond excited! Since it's the end of the year, I decided I wanted to showcase some of the gorgeous, beautiful book covers from books I've read this year! I've seen some book covers that are even more gorgeous, of course, but these are the ones I've read!
Since I like to consider myself somewhat of a novice graphic designer, having taken a couple of classes on it, and then you wonder why my blog looks like such trash, I'm excited to talk about some of the design elements I especially loved!
The Cruel Prince | Kicking it off with what was probably the most hyped book I saw of 2018, this cover is just beautiful! I love how flawlessly the text is integrated into the branches!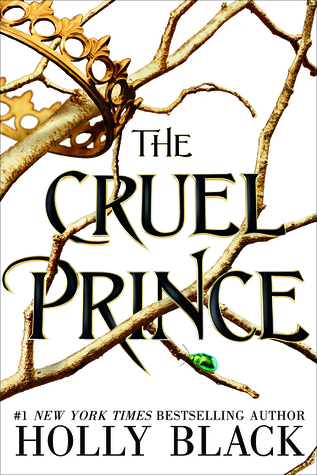 Six of Crows | Crooked Kingdom | I don't care what anybody says, these two books have the best book covers ever! At first you just see the main part, the bird, but then you see how flawlessly the feathers are integrated into the picture to see the towers/buildings/crown! I also adore the typography, especially on Crooked Kingdom!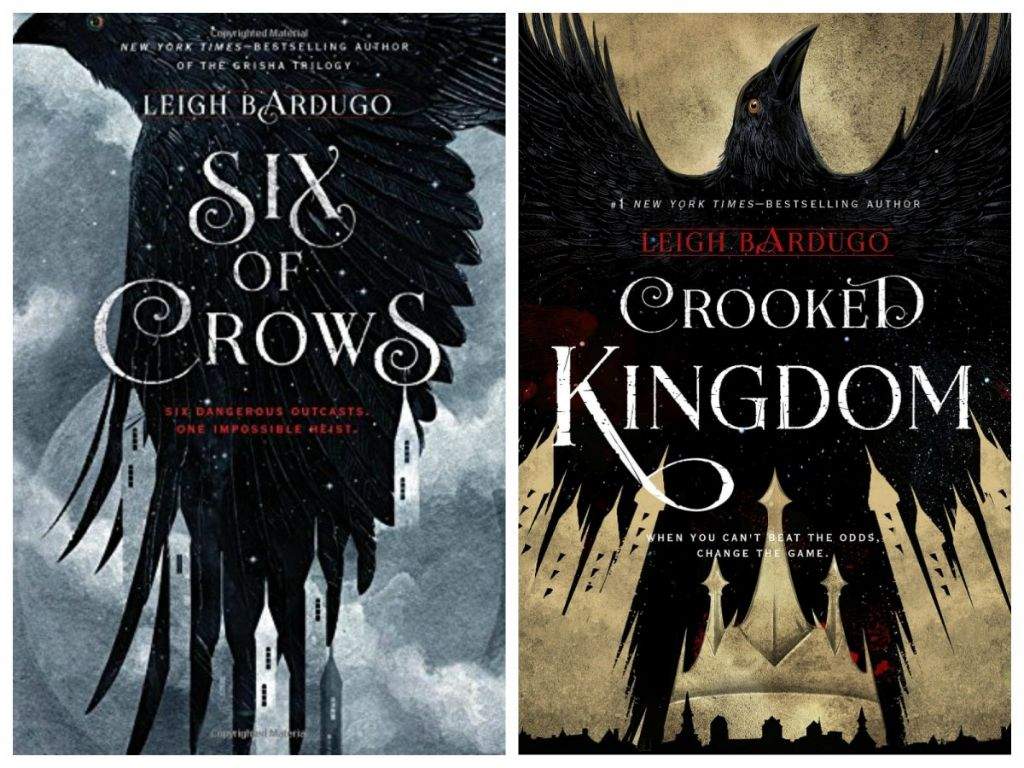 Daughter of the Siren Queen| I love the more simple, vector illustrations of Alosa and everything else on the cover! Alosa just fits in so well with the little gap in the text as well, and while it's not my favorite font, it works well with the theme of the story.
Dreams of Gods and Monsters | While this wasn't my favorite book, I must admit the cover is stunning! The yellow pops out so boldly from the black without seeming too cheerful for the darker theme, especially with the fierce, terrifying look of that one eye!
Heart of Thorns | Again, the text just dazzles me here! I love how the word "Thorns" is made out of the thorns itself, and the text itself is in the center…dare I say "heart"… of the page!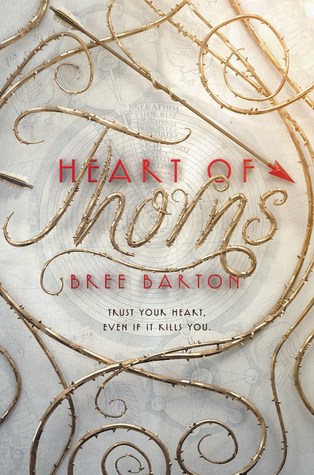 Sea Witch | The golden letters just pop out at me immediately! And the way her tentacles curl around them! And the flawless integration of her curly hair and curly tentacles…which is which?? The color scheme and purple eyes are gorgeous too!
A Court Of Frost And Starlight | I mean, we're pretty much all in love with this cover, right? It's beautiful. And that is all I have to say.
Let's Chat
What are some of your favorite book covers? Let's be honest, do you just a book by its cover at first? I'll admit, I do…and these are stunning!!