Hey guys! I was just tagged by Siobhan Novelties for the Three Bookish Things Tag which looks just too fun, so here we are!!!
Three Read Once and Loved Authors
I'm not too such about "read once," so I'm just going to list my three favorite authors! Marissa Meyer, Meg Cabot, and Holly Black are my auto buy authors! I've read 8+ books from each of them (more like 30+ from Meg Cabot!) and know I'll love anything they make!!
Three Titles I've Watched But Haven't Read
The Princess Bride and The Scorch Trials are the only ones I can think of! I did see Miss Peregrine and 5th Wave before reading the books, but I eventually read!
Three Characters You Love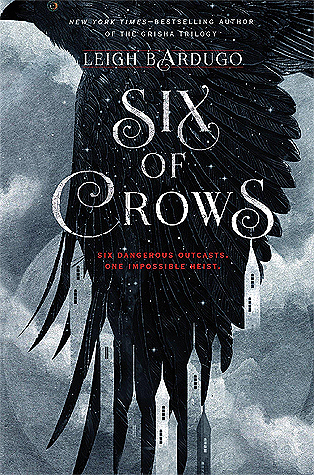 I love everyone!!!!! I suppose Harry Potter, Cinder, and Kaz Brekker are favorites ❤
Three Series Binged
Harry Potter, The Lunar Chronicles, and Percy Jackson are pretty much my three favorite series!
Three Unpopular Bookish Opinions
I really really hate love triangles. Although, at this point, this might be more of a popular opinion because it's starting to seem like all authors love them and all readers hate them xD
I don't like reading characters younger than me! I know there's tons of adults who read YA, but as an older teenager, reading about high school freshmen complaining about not having a boyfriend is starting to seem so…stupid. And all the problems people younger than me face seem just so trivial and irrelevant (let's be real–the things I was worried about six months ago also seem stupid).
I don't really like classics. I dislike 80% of assigned school reading, and the rest is usually like meh, decent but not deserving to be praised and loved forever lol
BURN ME FOR MY OPINIONS NOW! I EMBRACE IT ❤
Three Current Favorite Book Covers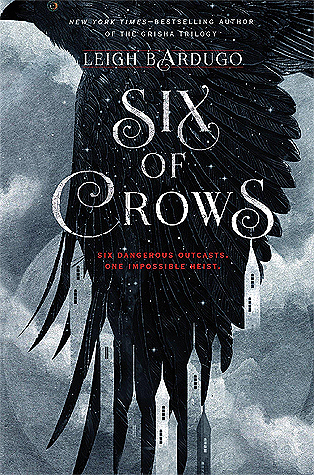 Six of Crows, Walk on Earth a Stranger, Lotus and Thorn
Three goals for this year
Find a better balance of blogging and life!
Finish the first draft of my WIP!
Read more!
Tag! You're it!