Hello friends and welcome back to another Weekly Wrap Up! Another week has come and gone and it's actually killing me how fast summer is leaving ahh!
Books Read
The Samurai's Garden: 3.5 stars. Read this because it's my summer reading–ugh so not excited to be writing an essay on it soon. It was a good book, if kind of boring. It's just not my style and I doubt I would have read it voluntarily.
Ella Enchanted: 5 stars. Felt like another one of my 10000000 rereads. Perfect, like always ❤
The Glittering Court: 3.5 stars. It felt a bit inplausible, and I never really connected with the story, but still fun to read, in a sort of The Selection way.
Love, Life, and the List: 4 stars. I'm totally reading all the summer books I can and mourning what my summer wasn't and this was kind of silly but also cute and feel good.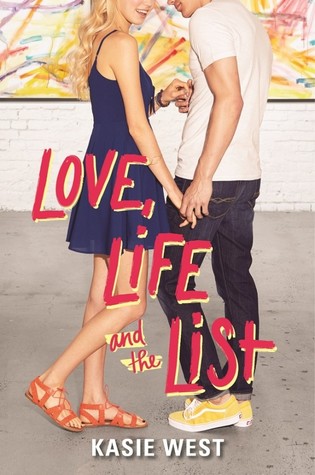 Reading Next
Love and Luck. Finally my library hold is ready and I loved Love and Gelato so much that I can't wait!!!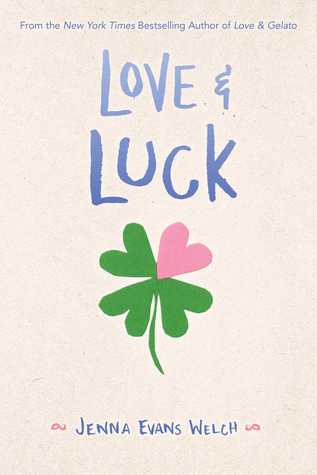 Blog Posts
Other Things
I know it's been out for a while but I've almost talked my friends into seeing Christopher Robin with me and I actually need to see it it looks cuter and cuter every time!! Anyone else Disney trash like me? 🙂
I feel like I've been catapulted back to 2013 or something because I'm listening to so much Lorde lately. Idk, she just showed up in recommended on YouTube and suddenly I was obsessed in memory lane again wow time flies.
Most important: I finally finished my WIP!! It's about 65,000 words and I'm so happy it's done 🙂 It's a Morgan Matson type summer contemporary that I started at the beginning of summer and finished at the end (*cries end why*) so I think I really got the mood and feeling of summer down and I'm most proud of that ❤
Let's Chat!
How has your week been going? Have you read any of these books? I'd love to chat in the comments below ❤