So I just finished Love and Gelato by Jenna Evans Walsh, and it was…exactly what you would expect from a book with food in the title!! Amazing :))) And it got me thinking about all the other foodie books that feed my foodie soul ❤ Like To All The Boys I've Loved Before by Jenny Han, Heartless by Marissa Meyer, both of which are favorites! So I've decided to compile for the benefit of the world, a list of reason Why Food Books Are The Best Books!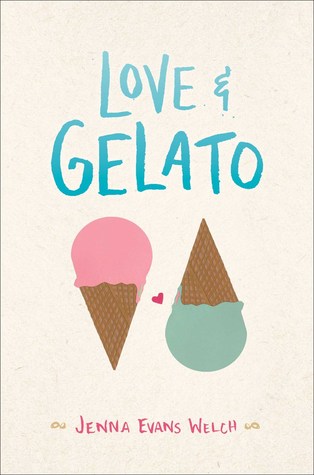 1. Food is the way to someone's heart. Isn't it???? Sure, a hot book boyfriend might make you fall in love, but more likely, FOOD will make you fall in love!!
2. It gives you an excuse to make food. After reading about all Lara Jean's amazing choco chip cookies, what better thing to do than bake the cookies yourself???
3. Or just eat food. OR, alternatively, if you don't actually want to make the food, why not just go buy some chocolate chip cookies? All in the spirit of the book and relating to Lara Jean ofc.
4. It exposes you to more types of food! I love reading about food that I don't already know about! Like a desert mentioned, and then you can go out and get exposed to it, and eat it to your heart's delight!
5. …and even more! What better thing than to Google the new type of food, and see a related search, and then go down a rabbit hole of amazing food?? Huh? There is NO BETTER THING!
6. It gives you an excuse to read in the kitchen. You know, to set the mood for the book. And the kitchen is where the food is. Just saying.
7. When the cover is food… When there's food on the cover it's the actual BEST. I mean, you can just sit there and stare at the cover and drool and yassss amazingness ❤
8. You can convert others to the dark side! Sometimes if there's food on the cover you have a better chance of persuading someone else to read it!!! Because, you know, food.
9. When they come with recipes! YES! You know those books that have a recipe at the end of them for some food mentioned in the book??? You have a novel AND a cookbook in one HOW can you get ANY BETTER than that? (answer: you can't)
10. Food. I mean, it's food. This post is probably unnecessary because don't we all understand that food is food and that's that???
What do you think about books with food in them? I'd love to hear your thoughts below 🙂