Top Ten Tuesday is a book blog meme hosted by That Artsy Reader Girl. This week's prompt is Books That Take Place in Another Country. Since I live in America, I'll be listing books that don't take place in America. I'm mostly using real places, with a few exceptions for fictional worlds that are clearly based on a real place. Most books I read that take place in the real world are contemporary high school-ish stories that all tend to take place in America, so this was surprisingly hard!
1. Pride and Prejudice by Jane Austen: Regency England. Balls. Manors. Dresses. And England! I love this book!
2. Just One Day by Gayle Forman: Gayle Forman is such a master of beautiful romances ❤ The "One Day" takes place in Paris and takes up half the book, and most of the other half is across various places in Europe. A tiny bit is in America, but it's all about Europe (where I've always wanted to go!).
3. Words in Deep Blue by Cath Crowley: I'm not 100% sure where this book is set, and it doesn't really matter to the plot, but I'm pretty sure it's set in Australia, where the author is from, which is cool! The school system described there seems different, and it mentions the Indian Ocean ❤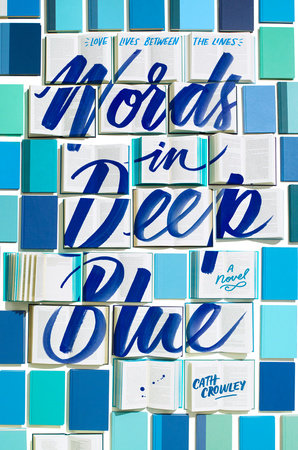 4. Wuthering Heights by Emily Bronte: This one takes place right around Jane Austen time! It's a completly different setting, out in the middle of nowhere country, but still cool England 🙂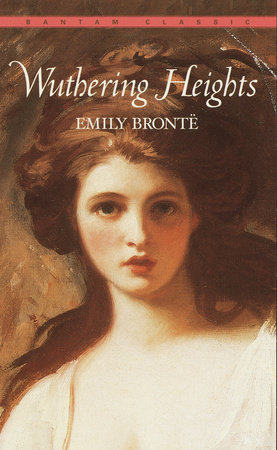 5. Harry Potter by J. K. Rowling: Definitely England here! Not that that silly muggle part of England that we see in other books matters at all because, HELLO, WIZARDING WORLD?
6. Cinder by Marissa Meyer: So this isn't technically another country today, but it's set in the future, which means in our world, not an alternate world. In New Bejing. Aka Asia 🙂
7. Serpentine by Cindy Pon: This one is pretty much set in an alternate, high fantasy world, but it's very clearly influenced by/based on Asia, so I'm going to give it that!
8. Maid of Secrets by Jennifer McGowan: Set in England, revolving around a spy for the queen! Sounds super exciting, right 😀
9. Wendy Darling by Colleen Oakes: Okay this is set in Neverland which isn't technically a country, so eh. But the real world part is also set in the Darling's home in London so yay!
10. The Chronicles of Narnia: The ones that don't take place in Narnia take place in England 😀
Well this was way harder than I thought it would be, and that's not a good thing; I definitely need to read more literature from different places! Any recommendations? Be sure to comemnt and I'll check out your TTT 🙂