Hey loves! It's time to acknowledge two truths: I love summer, and I love reading summer contemporaries! Summer break is truly the best time in the world, and it's so fun to read about these little adventures! Since I love summer so much, I thought I'd share some books that take place during the summer that are perfect summer reading!
Also, since Morgan Matson is the undisputed queen of the summer contemporary, check out my ranking of all her books!
Beachy Books
Summer Bird Blue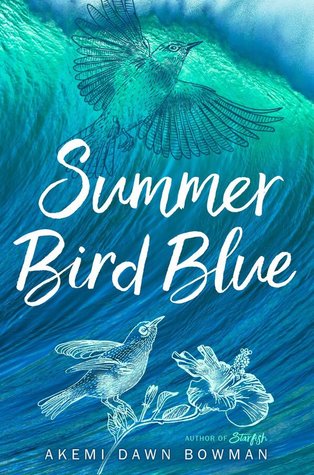 If this isn't a perfect summer book, than what is? Just look at that beautiful cover! It contains themes of loss, maturity, and moving on, has incredible biracial representation, and all while set in Hawaii by the beach!
Alex, Approximately
This book takes us right onto the boardwalk, watching movies on the beach and riding the Ferris wheel into the sky! It's definitely an adorable summer time read!
Second Chance Summer
Not by the ocean, but by a wonderful lakeside beach! From selling snacks to cute lifeguards, there's so much fun in this book, even while it's set against a heart wrenching loss.
Small Town Hearts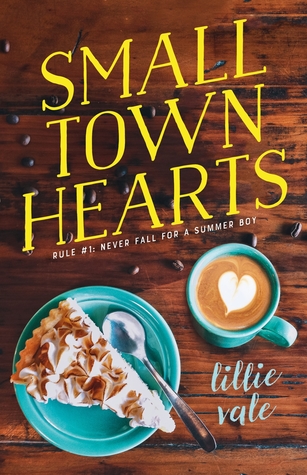 This book is set in a sleepy Maine town with a main character who literally lives in a lighthouse! It's so cute, and even has a sandcastle building competition which is honestly goals.
Trips and Adventures
You'd Be Mine
If you're going to read about a trip or tour, might as well read about a wonderful music tour! I loved reading about Clay and Annie tour the country performing country music concerts, and basically just love music.
Love & Luck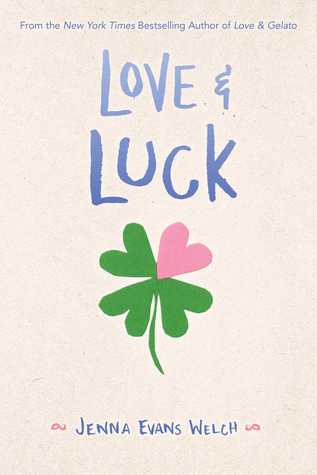 Another fantastic road trip would be to just road trip across Ireland. Seriously, the descriptions of famous spots in Ireland were just fantastic!
Amy & Roger's Epic Detour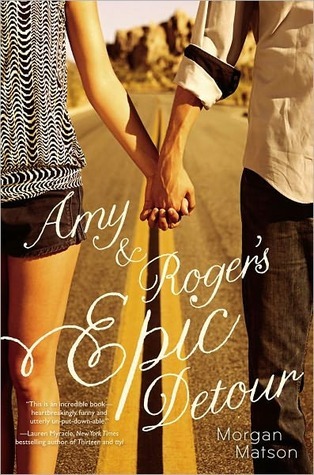 Of course, this is my og road trip book. I absolutely loved reading about their driving across the US, stopping in fun spots, and all the schenanigns they got in along the way.
Starry Eyes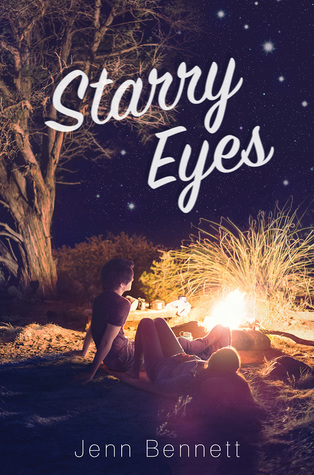 This isn't a trip by car, but an amazing hiking story! Get lost in this book like the characters get lost in caves, the woods, and under the stars.
Starfish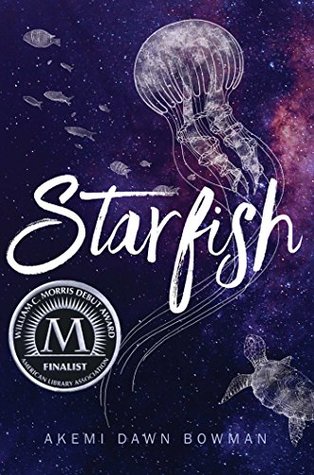 This isn't really a story about a trip, but more about a character's amazing growth as she learns to accept herself and follow her dreams. She does finally get out of her old town and travels to California though!
Frozen Treats
The Music Of What Happens
With a food truck setting, of course there's some delicious food to drool over. Fried chicken, frozen prickly pear lemonade, cloud eggs… Of course the two guys, my two smol beans, working the truck, were amazing too.
Since You've Been Gone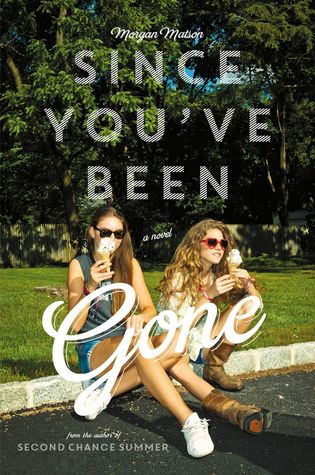 Food, as in the main character's job at an ice cream store, is just one of the amazing things about this book like skinny dipping, party crashing, road tripping, and all the other things on a summer bucket list.
Love & Gelato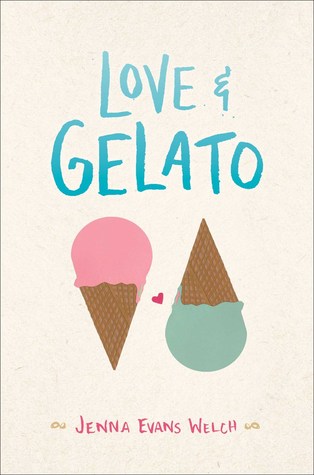 I mean, the title about says it all. Anyone else want to read a book about gelato? And in Italy, no less? The adorable romance and strong family themes are just another plus!
Stay Sweet
Although this wasn't my favorite book, the descriptions of ice cream from girls working an ice cream stand all summer long, famous ice cream with a secret ingredient, were definitely a favorite!
Let's Chat
What are your favorite books set in summer? Do you prefer to read light fluffball summer contemporaries during the summer as well? I'd love to chat in the comments below ❤