I absolutely can't believe that we are already halfway through 2019! Normally I would post a Top Ten Tuesday today, but today's prompt, Books On My Summer TBR, didn't really appeal to me since I don't ever make or stick to a TBR lol. Last year I listed my top ten favorite books from the first half of 2018 as a TTT, and I wanted to do that again this year since I've read so many amazing books! It was hard to narrow down, but these are the ones I just love love loved!
10. King of Scars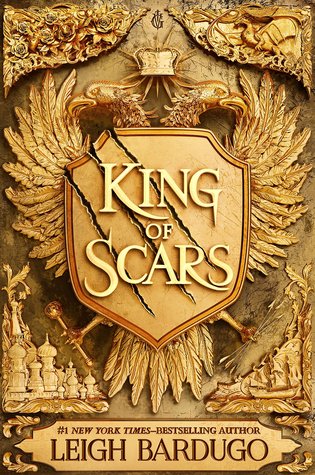 We were all waiting for this book and it definitely lived up to its hype! I loved getting back into the world of the Grisha characters, and seeing everything thrown at the poor people just trying to recover from war.
9. You'd Be Mine
This book was such a great contemporary! The love of music the characters had really came through in the writing, and they went through such growth and healing. Also, who doesn't love stories about celebrities?
8. This Mortal Coil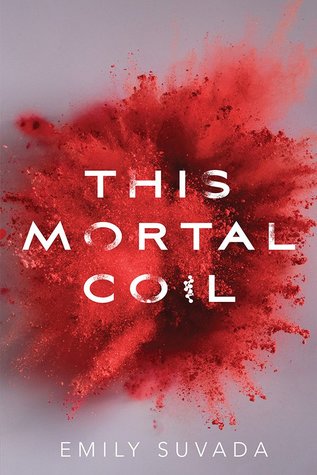 I don't typically love science fiction, and this was so sciency, but it was such an exception because I ended up loving it! The world was backed by hard science in a way that was super cool, and I loved the idea of DNA gene hacking!! Girls in STEM rule!
7. The Wicked Deep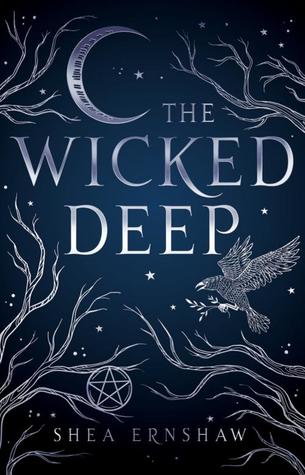 This book was so insane and cool. It really gave me creepy vibes, set in a spooky haunted town, and the ending was so insane and I definitely didn't anticipate it like wow.
6. Girls of Paper and Fire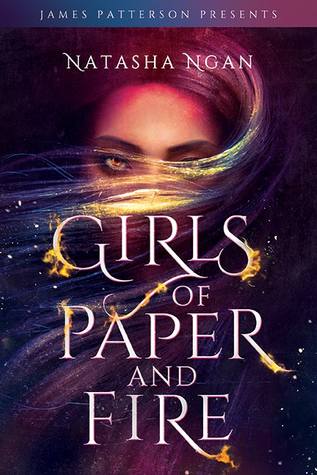 This book, dealing with abuse, was hard to read. But it was so worthwhile to see the beautiful story of two girls in love rising up above their abuser, their terrible fate. And of course my Asian rep!
5. Legendary
This book was aptly titled; it's absolutely legendary! I loved how it became so twisted, so hard to tell reality from the game, the mystery, the intrigue, the romance (!!), the twists–this book blew my mind.
4. Starfish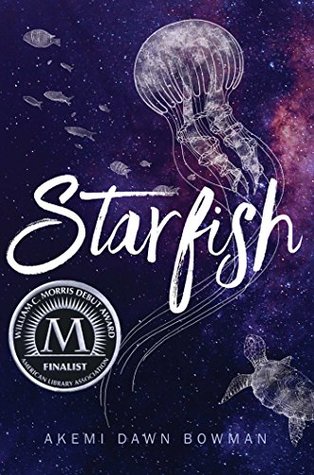 This book was absolutely phenomenal. The writing was so beautiful, the story was so raw and emotional, the characters and their growth were amazing. And most of all, the biracial representation means the world to me. I feel seen ❤
3. A Curse So Dark and Lonely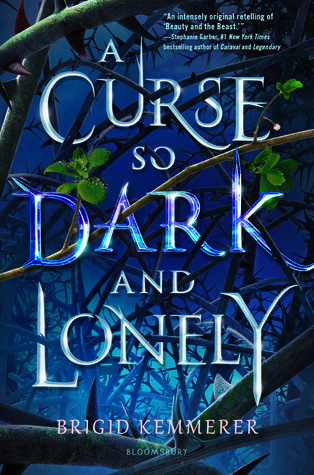 With so many Beauty and the Beast retellings it can be hard to stand out, but this one did it! I loved the darker take on the story, the elements of the real world mixed in, the strength through struggles of the characters, and basically everything.
2. Sorcery of Thorns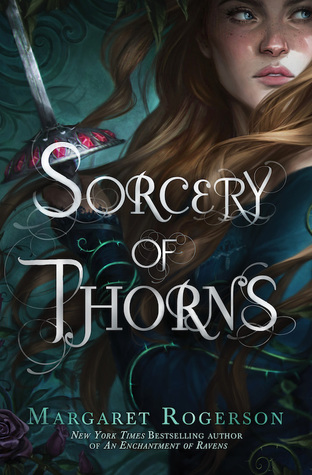 I love love loved this book! The premise of magical libraries was so cool, the characters are amazing, the plot was everything, the world was enchanting, and I just flew through this book!
1. The Wicked King
THIS BOOK WAS INCREDIBLE. I was a bit apprehensive since I didn't actually love Cruel Prince, but this book absolutely blew me away! The twists, the characters, the plot–everything was absolutely insane and I'm dying for the next book!
It was kind of interesting to see the breakdown of these books by genre: 1 science fiction, 2 contemporary, and 7 fantasy. I typically read about half contemporary and half fantasy, with just a few of literally every other genre thrown in there, so it was a bit surprising that my favorites skewed so fantasy! I guess I just read some really amazing fantasies that became instant favorites!!
These were just the books I loved from the first half of the year, so we'll have to see how that changes after another six months at the very end of the year! Which ones will remain favorites and which ones won't…hmm 😉 I have some new releases from the second half of the year that I'm absolutely dying to read though…
Let's Chat
What were some of your favorite books from the beginning of this year? Did you fall in love with any of the books on this list like me? I'd love to chat in the comments below ❤