Hey loves! Top Ten Tuesday is a book blog meme hosted by That Artsy Reader Girl. This week's prompt is Books From My Favorite Genre. My favorite genre is definitely fantasy, and there are some truly AMAZING books in it, so let me begin raving 🙂
1. Harry Potter and the Goblet of Fire
And, ya know, the rest of the series. I mean, do I really need to explain?
2. Crooked Kingdom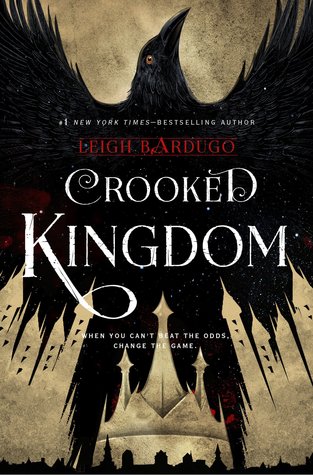 This book DESTROYED ME my feelings were an absolute mess and it's been a year since I've read it and tbh I'm still not really okay.
3. Winter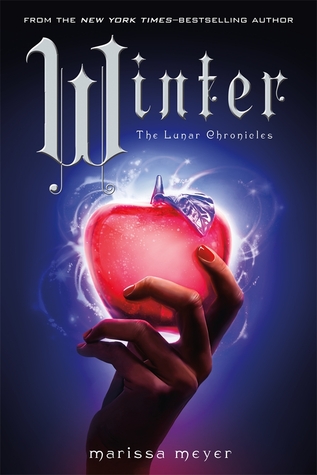 The Lunar Chronicles is just a masterpiece and this book is the best of all. I mean, fairy tales and princesses and revolutions and monsters in space? On the moon? Need I say anything else.
4. Legendary
This book knew what it was doing with the title because it's truly legendary.
5. The Wicked King
someone give me the queen of nothing
6. Daughter of Smoke and Bone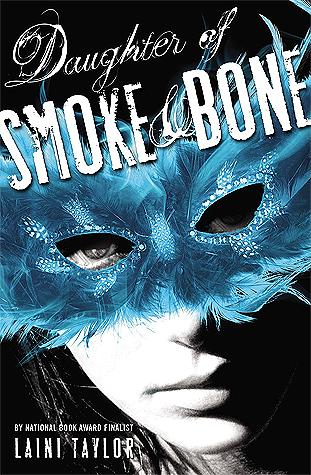 I looved this cool kooky concept of the monsters and the teeth and everything!
7. Sorcery of Thorns
This book releases TODAY June 4th so here's your friendly reminder to GO GET YOUR COPY NOW BECAUSE IT"S AMAZING I mean magical libraries, enchanted books, sorcerers, demons, the whole shenbeng is amazing and you must read it!!!!!!!
8. Girls of Paper and Fire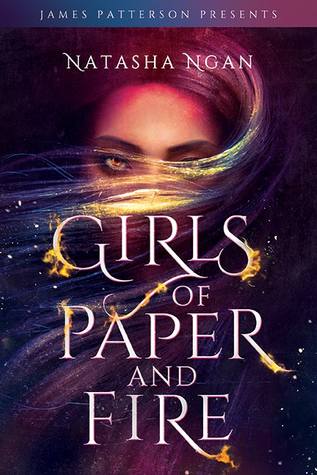 Don't we all love this one? Asian inspired lesbian girls against an evil demon king yES pLEASE
9. A Court of Mist and Fury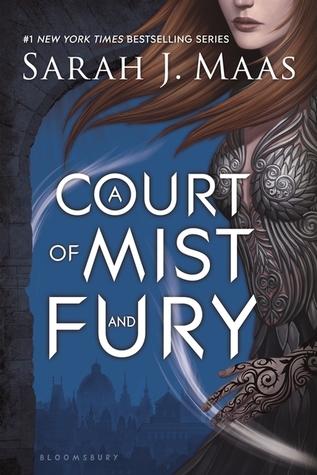 To the stars who listen…and the dreams that are answered ❤
10. A Curse So Dark and Lonely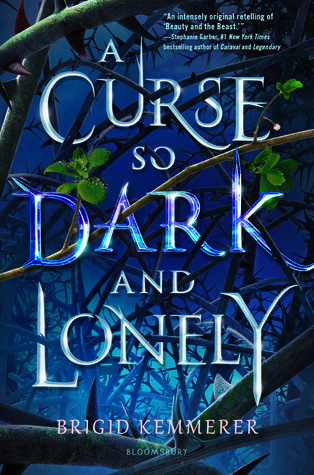 Of all the bazillions of BATB retellings this one is sooo cool and unique and dark and amazing and I love it.
Let's Chat
Okay so I loved gushing about my fantasy faves, but what about yours? Any on this list you're absolutely in love with too? What's your favorite genre? I'd love to chat in the comments below ❤