Hey loves! Top Ten Tuesday is a book blog meme hosted by That Artsy Reader Girl. This week's prompt is Top Ten Books Released In The Last Ten Years. Honestly, I'm nowhere near organized enough to do something like figure out what years stuff is published in, especially since I've only been blogging for a year so that's the only year I'm really on top of releases haha. Some of these, particularly the earlier ones, I went with books I know I loved back in that year when I was a smol child, but others, particularly the more recent ones, are ones that I just love now even if it took me a while to discover them ❤ So, with a little help via my good friend Google, here we go!
2009 // The Last Olympian
What a throwback to reading the Percy Jackson series…aww, my childhood I loooved this ❤
2010 // Princess For Hire
This was one of my first YA books, although it might be more middle grade…it's shelved in YA in my library anyways and it's so much fun! A normal teen girl getting to be a princess?? Count me in!
2011 // Divergent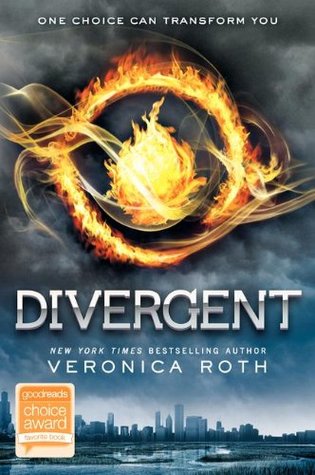 This was another of the very first YA books I read and I remember loving it back in middle school, even if the rest of the series was less than great haha.
2012 // The Selection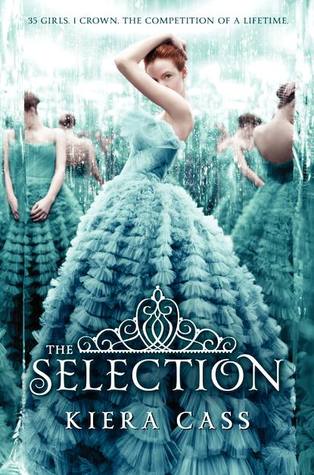 Is this book objectively trash and problematic AF? Yeah, but that didn't stop me from loving it when I read it and continuing to love it today.
2013 // Awaken
Honestly 2013 was when I kind of went through a Meg Cabot phase and read all 50 or whatever of her YA books and yeah, no regrets. I definitely love some Persephone and Hades!
2014 // To All The Boys I've Loved Before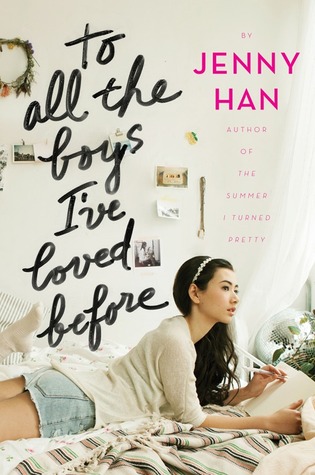 Okay, this one I actually didn't read in 2014; I read it last year in 2018, but I loved it so much I couldn't not put it on this list.
2015 // Winter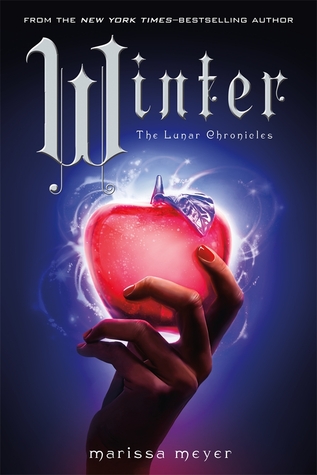 The Lunar Chronicles is my absolute favorite series and Winter is my favorite book of the series so of course this deserves a spot on the list!
2016 // Crooked Kingdom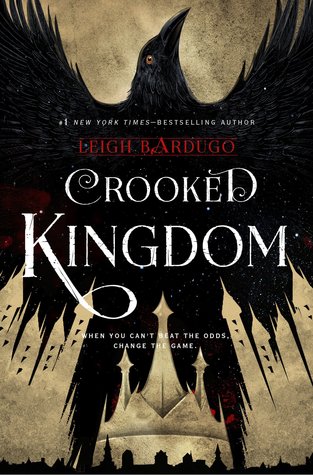 This book is AMAZING.
2017 // Renegades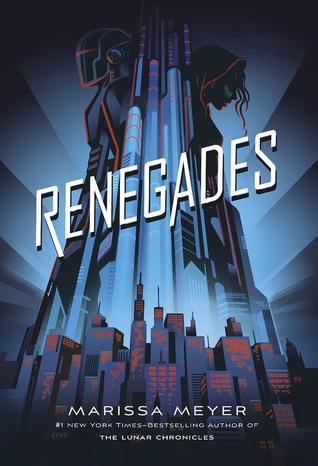 Yep, still obsessed with Marissa Meyer. I read this at the very very end of 2017, as my very last book of the year, and it was still my favorite book of the year.
2018 // Legendary
And we're at last year! I read this one this year, but it was so amazing I had to leave it here.
2019 // The Wicked King
I mean…this speaks for itself. #givemequeenofnothing
Let's Chat
What are some of your favorites from the last ten years? Do we have any similarities on our lists? I'd love to chat in the comments below ❤