Hey loves! I was tagged by Lauren from Lala's Book Reviews for the Who I Am Book Tag, and it looked like fun, so I decided to share that out today!

If you life were a book genre, what would it be?
Contemporary // I feel like my life would just be a tragedy lmao but I don't think that's a legit book genre. I guess it would be a contemporary, but it would be a really boring one that never got published with zero hint of romance and just me going to high school and being boring and counting down the days to graduation.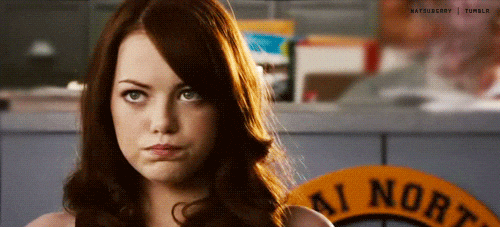 What villain from a book do you identify with the most?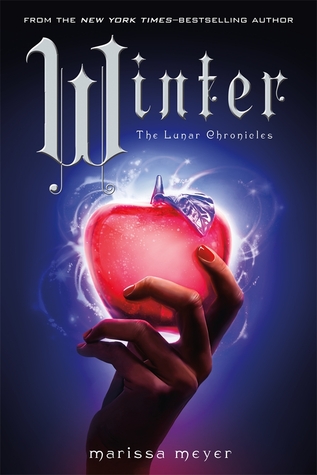 Queen Levana // My first thought was I…don't know?? I have a bleak black cynical heart but I don't spend my time trying to relate to bookish villains? But then I was like yes Levana from The Lunar Chronicles because I literally can't think of anyone I would really like to be Queen of the Moon and Earth.
What protagonist are you most similar to?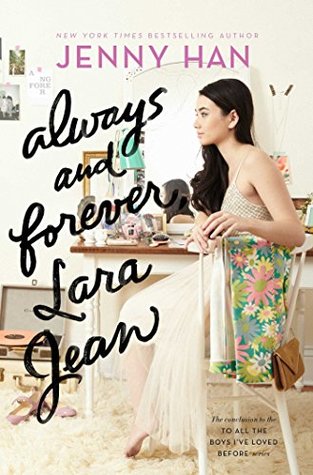 Lara Jean // We're both kind of shy naive high schoolers, we both love baking, we both love our families/siblings, we're both half Asian, she does scrap booking and I'm in yearbook which are pretty similar, we'd both rather stay in reading than go out and be social, we're both super studious yet had an existential crisis during college apps season, overall I just love her.
Which book did you connect with in the past that you no longer do?
Twilight // lmao that book is terrible trash with such a pathetic heroine and nonexistent development and depth but ya know, my middle school self just ate it up.
What recent book read would you love to be a character in?
Love a la Mode // I mean, the main characters go to a culinary school in Paris?? Paris + food = perfection.
How do your reading habits show off in your personality?
I'm really stubborn // I mean, idk?? But I'm stubborn persistent to a fault and I'll push through anything if I commit to it, and likewise, I basically never DNF.
What book taught you something about yourself?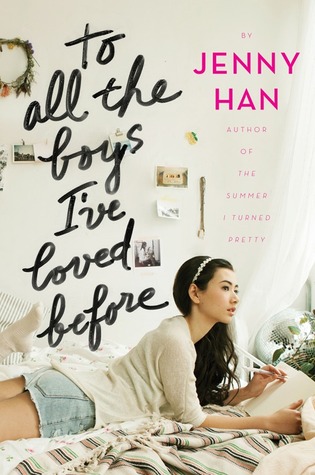 To All The Boys I've Loved Before // I didn't want to reuse a book, but I really had to here because that book means the world to me. It was literally the first time ever in my whole life (I was 16 when I first read it) that I'd read a half Asian character like me, and I was like…wait what these people exist in literature lmao who knew. It really taught me to be proud of my heritage, and that it was okay to write about people like me!!

Tag! You're It!
Bee // Colleen // Kimberly // Karis // You!
Let's Chat
Which bookish protagonist and antagonist do you identify with most? Do you have any similar thoughts as me? I'd love to chat in the comments below ❤