Hey loves! Did you know that today, Wednesday April 10th, is National Sibling Day in America? I'm a sibling and I love hanging out with my older brother! I also love reading about families and siblings in books, so I decided to compile a list of my favorite siblings in YA books for National Siblings Day!
The Song Sisters From To All The Boys I've Loved Before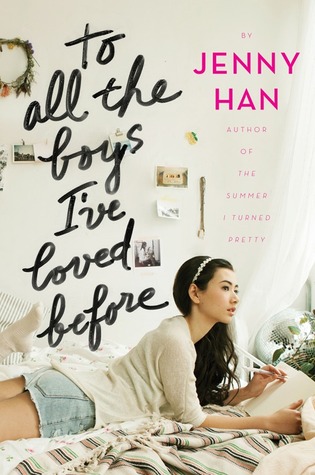 These three are absolute sibling goals! Song girls for life ❤ I love their individual interactions with each other, from Kitty being sassy and awesome, to Margot giving Lara Jean advice, and of course I just love Lara Jean!
Scarlet and Tella from Caraval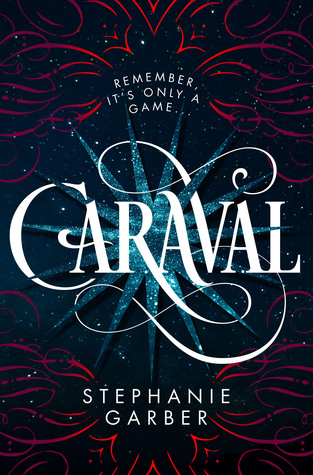 I love reading about Scarlet and Tella! It was especially amazing how Caraval was told from Scarlet's POV, and Legendary was from Tella's, so we got to see both of the amazing girls! It's so clear how much they care about each other no matter what other crazy things are going on in their lives.
Cath and Wren from Fangirl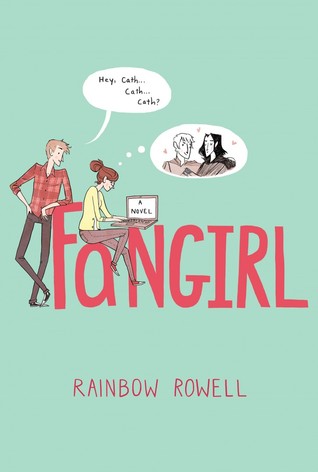 These two girls, identical twins, definitely branch out from each other when they get to college! But at the end they ultimately care so much about each other and always come back to each other (and love Simon Snow together!) and how could I not love them?
Severin and Tristan from The Gilded Wolves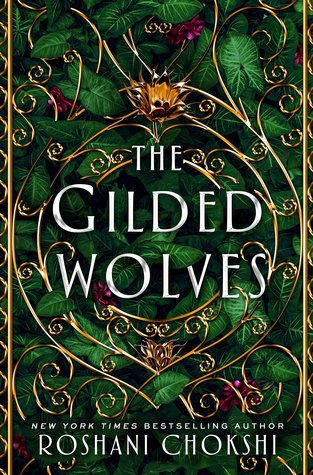 These two aren't technically siblings or related to each other, but they've grown up together and look after each other and that makes them the truest brothers there could be. I loved watching Severin care for Tristan no matter how crazy their life could get! (also, my heart is still broken from the ending…)
The Weasleys from Harry Potter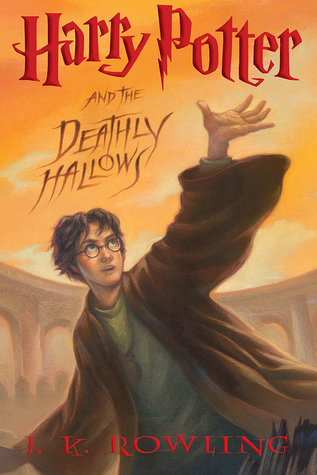 I mean, the Weasleys are the best family and wouldn't anyone want to be a Weasley sibling! From Fred and George being the ultimate pranksters together in crime, to Ron playing Quidditch with Ginny, to Bill and Charlie looking after their family, all these siblings are incredible!
Jude and Noah from I'll Give You The Sun
If I had to name one sibling book, it would definitely have to be this one! Told from the alternating perspectives of Jude and Noah, two artists who used to be so close and have a rift between them, it's such a beautiful story, and shows how ultimately siblings are forever.
Serina and Nomi from Grace and Fury
These two girls always knew they would be with each other forever, until they're suddenly ripped apart from each other, Serina taking the fall for Nomi to protect her. And no matter how far apart they are, protecting each other is always their number one priority.
Katniss and Prim from The Hunger Games
From the first chapter when Katniss volunteers to almost certain death to protect her little sister, this pair won me over. Katniss would do anything for Prim, and Prim is so helpful and caring about Katniss too.
Let's Chat
Do you have any siblings? Who are some of your favorite siblings from books? I'd love to chat in the comments below ❤