Hey loves! Top Ten Tuesday is a book blog meme hosted by That Artsy Reader Girl! This week's prompt is Things That Make Me Pick Up A Book. There are definitely a variety of different reasons, so I'm excited to share a few!
1. Hype | I mean, they're hyped books for a reason! When I see books that honestly everyone is talking about, of course I have to give it a try!
2. Asian Representation | I'm half Taiwanese, so of course I love Asian representation ❤ When I see that books are written by Asian authors, I automatically want to read them that much more!
3. Relatable Sounding Characters | Of course I love to read about myself in book characters! If the characters sound like they're going to be like me, I'm especially motivated to read them!
4. Friend Recommendations | I highly value my friends and their opinions, so when they recommend me books, I definitely push them high up on my TBR! This holds for my online blogging friends, and even more so for my in person friends!
5. Already Loving The Author | My auto read authors! Some authors I will gladly read their works without even reading the synopsis or questioning whether or not I'll enjoy because I know I love their writing!
6. Food | Okay, yeah, I really like food. And I really like reading about food. So can you fault me for picking up a book that sounds like it's gonna be about food?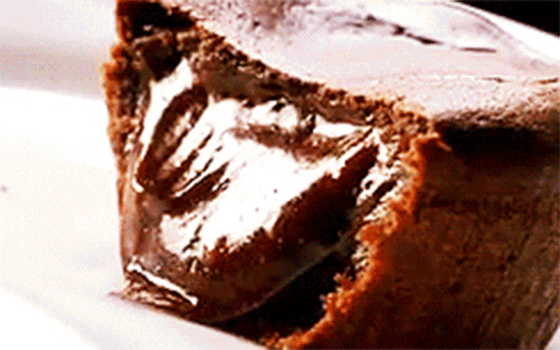 7. The Cover | I firmly believe that anyone who says they don't judge a book by its cover at all is a liar. It's not the deciding factor, but it definitely has a little to do with whether or not I'll read a book! I'm also really interested in graphic design and photography, so I especially love pretty covers ❤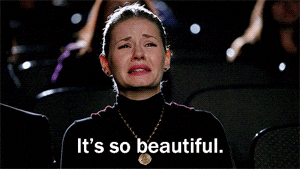 8. The Title | Some titles are kind of boring, but some are super super intriguing and I just read it and I'm like whaaaaattttt.
9. The Spine | What can I say? I'm superficial I guess lmao but I get a lot of books from the library that I've never heard of before because their spine jumps out at me and then I look at the cover/synopsis and decide to read it. Books with spines that don't jump out at me…I don't pick up…
10. Comparison To Other Books I Love | You know, those books that are like for fans of Harry Potter or something like that? I'm SOLD.

Let's Chat
What are some things that make you pick up a book? Please tell me you're a sucker for beautiful covers too haha. I'd love to chat in the comments below ❤