Hey loves! Somehow, someday, March has already ended! I really have no idea how this happened, and how we're already 1/4 of the way through the year???!!!! Anyways, let's discuss what happened to me this month!
Books Read
1. Descendant of the Crane: 4.5 stars | I adored this ownvoices Asian fantasy and I can't wait for everyone else to read and love it!
2. Stay Sweet: 3 stars | I had a few problems with the petty behavior in this one, but it really was a sweet read!
3. My Almost Flawless Tokyo Dream Life: 1.5 stars | I mean…this really read a lot more like a Wikipedia article on Japan than an actual novel.
4. A Prom To Remember: 2.5 stars | This was a really cool premise, but there were far too many characters and I really couldn't keep anything straight.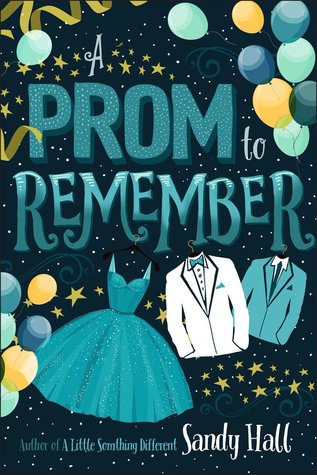 5. Girls of Paper and Fire: 4 stars | This book was so dark and intriguing, hard to read but ultimately amazing.
6. The Way You Make Me Feel: 1.5 stars | Cute concept, but I really really really hated the main character.
7. Empress of All Seasons: 4 stars | This was such a cool concept, and I had a few issues with pacing and romance, but overall really enjoyed!
8. Mirage: 4 stars | This was such a cool concept and I loved how it sort of combined science fiction and fantasy!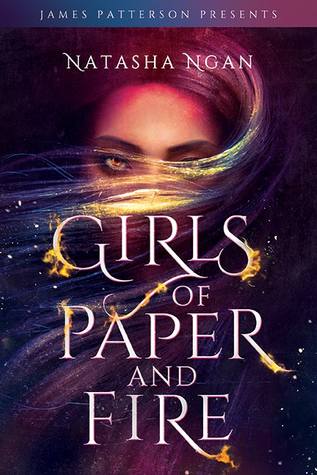 9. Beloved: 3 stars | Read this for school and I can't say I enjoyed it…yeah…it was really weird.
10. Legendary: 4.5 stars | I loved getting back into the world of Caraval and was blown away by all the crazy twists and turns!

I read ten books this month, which is pretty good, and I'm still ahead on my Goodreads reading challenge so yay! My average rating was 3.25, which is a bit lower than usual, and I definitely had some books I really didn't like, but there were also some that I absolutely loved!
#YARC19 Update
I signed up for the Year of the Asian Reading Challenge, but, like all things, failed to stay engaged in it and really haven't mentioned it since. Since we are a quarter of the way through the year, here's checking in on all the books I've read for the challenge:
(January) Always and Forever, Lara Jean by Jenny Han (Korean) | This was a reread, and of course I really loved it ❤
(February) A Spark of White Fire by Sangu Mandanna (Indian) | This was such a cool science fantasy type book in space with Indian mythology!!
(February) The Gilded Wolves by Roshani Chokshi (Indian) | I really enjoyed this, Six of Crows vibes and all! Also, the biracial representation touched my heart!
(March) Descendant of the Crane by Joan He (Chinese) | Such an incredible Asian inspired fantasy!
(March) Girls of Paper and Fire by Natasha Ngan (Malaysian) | This was such a powerful story and I really enjoyed it! Also, on top of the Asian rep there is great lgbtq+ rep!
(March) The Way You Make Me Feel by Maurene Goo (Chinese) | Hated the character but loved the Asian rep!
(March) Empress of All Seasons by Emiko Jean (Japanese) | I loved the lush Asian fantasy setting, with monsters and humans and everything in between! Also, super glad to support this author because she's biracial like me!
March was an excellent month for this challenge, since I read four YARC books! I've earned my first badge, the Philippine Tarsier (1-10 books), and have only five more books to go towards my goal!
Blog Posts
Here are a few of my favorite blog posts I wrote this month!
And some of my favorite blog posts that I read this month!
Life Happenings
This has really been an insane month for me! I didn't post as often as I'd planned to this month since my life has been so crazy, and there was seriously so much happening. Here are a few!
I finished the second draft of my WIP! Although I've written a few first drafts before, this is the first second draft I've ever written! I felt this huge sense of accomplishment upon finishing it, and now I'm taking a short writing break and diving back into it soon I hope!
After literally more than a year of book blogging, I finally created a Twitter! I'm @hammockofbooks if you want to check me out 🙂
College decisions came out this month! I was rejected from my top choice unfortunately, but I was accepted to many other good schools. This is something that's been stressing me out literally since August when I started working on my applications, so it's a HUGE RELIEF to finally be done.
Let's Chat
How has your month been? Are there any other high school seniors relieved to be done with the college application process? If you're doing YARC, how has your progress been? I'd love to chat in the comments below ❤