Hey loves! As you may know, I'm a HUGE mood reader aka I literally NEVER stick to a TBR. However, lately I've been adding more and more exciting new releases to my TBR that I really really want to read! So when Maria from Bookgraphy tagged me for the TBR Alphabet Tag, I knew I wanted to do it! This tag was created by Lily Anna Writes!
Rules:
Name a book title from your TBR for every letter of the alphabet (can exclude words like 'the' if needs be) – these must be books that you have physical/e-book copies of and not ones you intend on getting but haven't yet.
Try and include different authors for every single one
At the bottom of your list put how many you could fill in (out of 25)
Tag other people to join in and link back to the person who tagged you!
The rules state that you must own the books, but I'm proud to say that I have read every single book that I own! I only own about 20 books and get the other hundreds that I read from the library, so some of these books I'm mentioning I have on hold at the library right now and others I just can't wait to get to!
A | Again But Better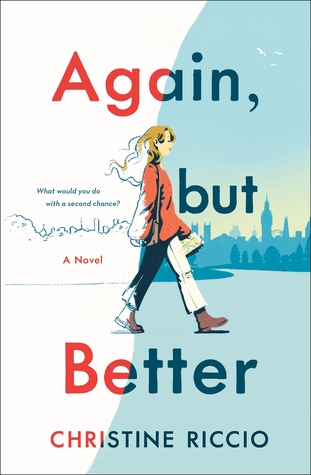 B | (The) Book Thief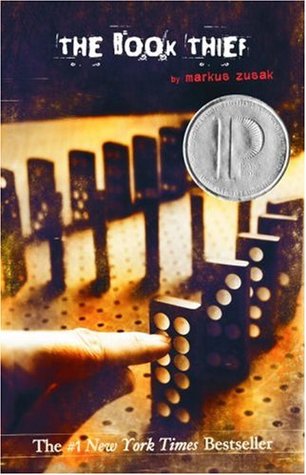 C | (A) Crown of Wishes
D | Dark Shores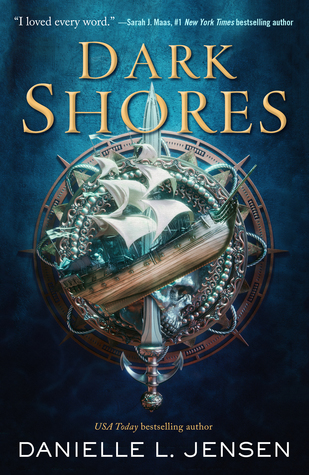 E | (The) Everlasting Rose
F | Fake It Till You Break It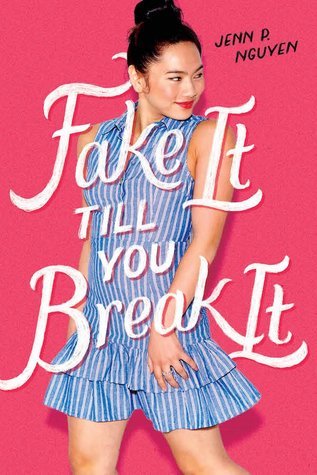 G | Gentleman's Guide To Vice and Virtue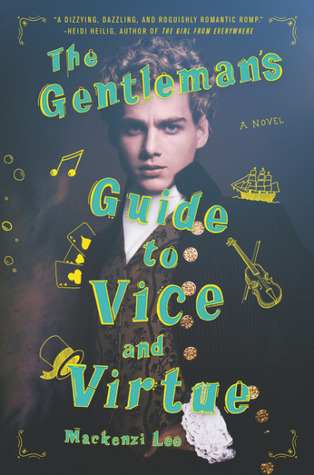 H | House Of Salt and Sorrows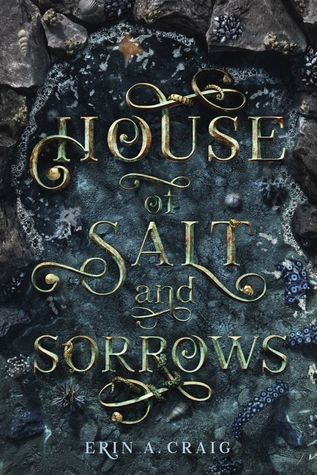 I | If I'm Being Honest
J | 
K | King of Scars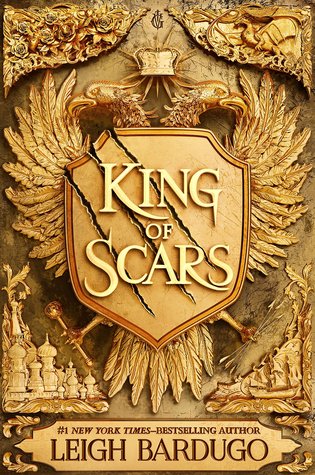 L | Legendary
M | My Plain Jane
N | Never Ever
O | Ordinary Girls
P | (The) Princess and the Fangirl
Q| (The) Queen of Nothing 
R | Red, White, and Royal Blue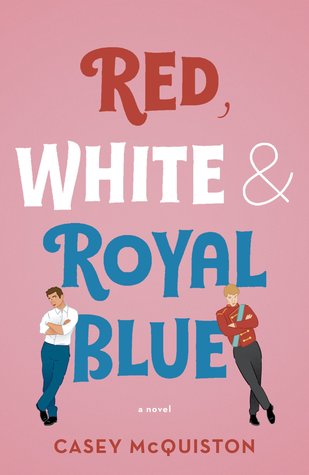 S | Somewhere Only We Know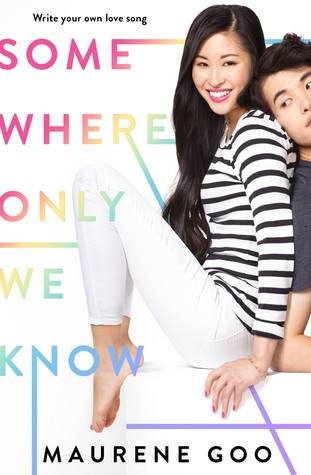 T | (A) Thousand Perfect Notes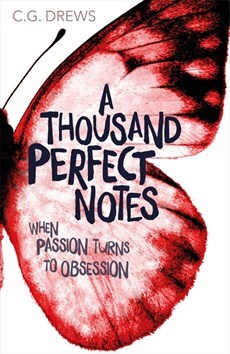 U | Unspoken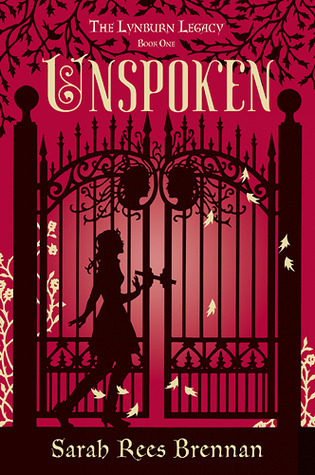 V | (A) Very Large Expanse Of Sea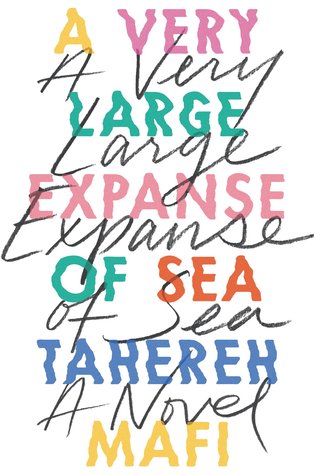 W | We Rule The Night
X |
Y | You Asked For Perfect
Z |
It looks like I have a book on my TBR for 23/26 of the letters of the alphabet? Does anyone have any suggestions for books starting with J, X, and Z? Always down to add more books to the more and more overwhelming list of books I will never finish! cries a little on the inside. I'm not tagging anyone because I'm lazy and I need to get off my bed and go do my calculus homework instead of wasting my life away on the internet but if this looks like fun feel free to participate!
Let's Chat
Are there any books on this list you love that I need to get to ASAP? Any future books that haven't been released yet that you're also dying to read? I'd love to chat in the comments below ❤