Hey loves! A while ago, I was tagged by Siobhan from Siobhan's Novelties for the 80s Movie Tag! I started doing it, and then I kind of forgot about it, but then I was tagged again by JR Lynn from Eternity Books so I figured that I just had to do it! To be honest, I actually haven't seen very many of these movies on this list, but I figured I'd participate anyways because let's just roll with it
A BOOK THAT KEPT YOU UP ALL NIGHT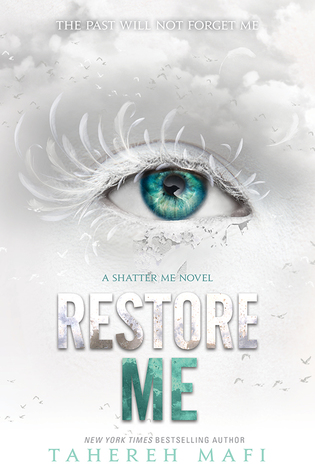 Restore Me | I have a distinct memory of reading this…just one more chapter…just one more chapter…just one more chapter…OMG WHAT…okay I'll just finish it.
Movie Note: No I haven't seen this one and no I don't plan to because ya girl is an absolute scardy cat!
A WONDERFULLY QUOTABLE BOOK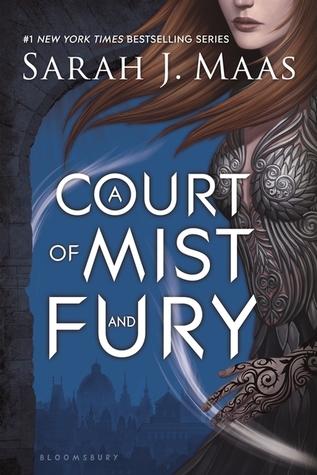 A Court of Mist and Fury | I mean… to the stars who listen…and the dreams that are answered ❤ ❤
Movie Note: This movie is the actual cutest and I love it so much…as you wish ❤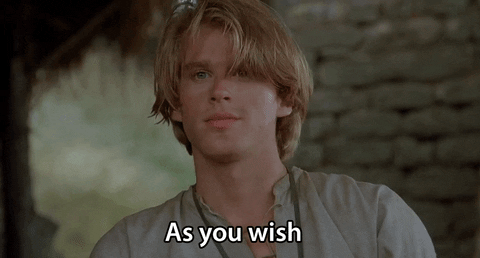 A CHARACTER WHO LOVES BREAKING THE RULES
The Way You Make Me Feel | To be clear, I hate this book and I hate Clara. She loves breaking the rules and that's not a good thing because she's downright cruel. But she does fit this category!
Movie Note: Unpopular opinion alert this movie is overrated and not that good.
A BOOK COUPLE THAT TOOK AN ETERNITY TO GET TOGETHER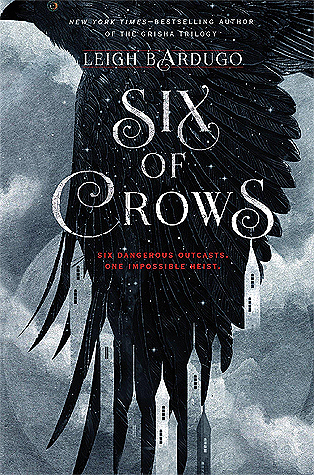 Kaz and Inej | I mean, are they even really together at the end we never get to see them kiss but damn Leigh Bardugo made hand holding a thousand times more sensual and incredible than so many other authors's sex scenes. These two characters are broken and healing and what they go through together asoidfjlk it's too much for my heart
Movie Note: Literally never even heard of this movie loll
A BOOK INVOLVING TIME TRAVEL
Tempest | I typically don't enjoy time travel books because they're too much for my small brain to process but I loved this one so much it was incredible!
Movie Note: This is one of the best movies ever I love it so much it's amazing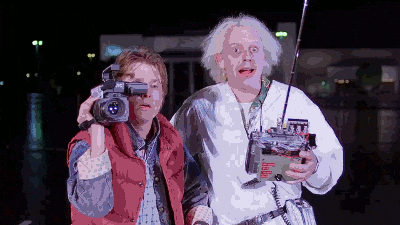 A CHARACTER WITH A UNIQUE STYLE
The Princess Diaries | Mia Thermopolis, the princess who wears combat boots, has a great unique style!
Movie Note: ahaha I also haven't seen this one I'm terrible
FAVOURITE BOOK INVOLVING TRAINING/MENTORING TROPE
Shadow and Bone |  I really enjoyed seeing Alina train and figure out her power!
Movie Note: haven't watched
A BOOK WITH A TRIP THAT DOESN'T GO TO PLAN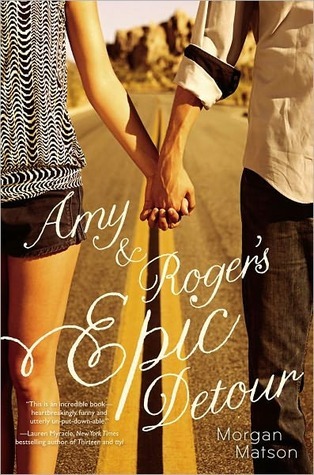 Amy and Roger's Epic Detour | Yep, this detour definitely doesn't stick to the plan, but it's amazing and I just love this book with all my heart!
Movie Note: also haven't watched
A BOOK WITH THE CENTRAL CHARACTER'S NAME IN THE TITLE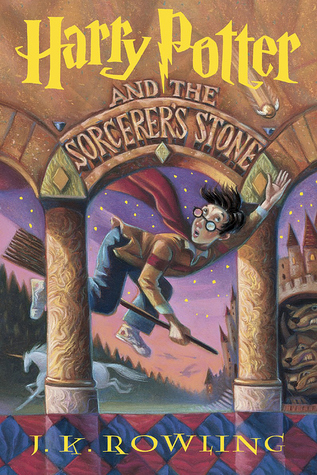 Harry Potter | Well, I mean, his name is in seven books!
Movie Note: I watched this so long ago I barely even remember it but also the Indiana Jones Disneyland ride is actually the best thing ever
A FEMALE CHARACTER WHO COMES OUT OF HER SHELL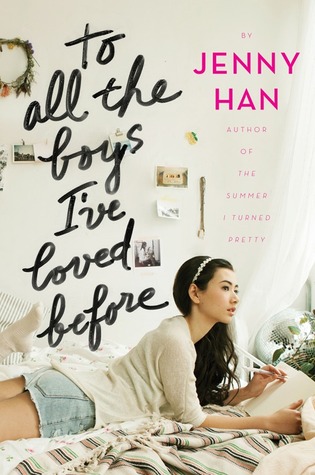 To All The Boys I've Loved Before | Lara Jean definitely comes out of her shell with Peter Kavinsky and also I really really love this book so much!
Movie Note: I LOVE THIS MOVIE also that lift? iCONIC.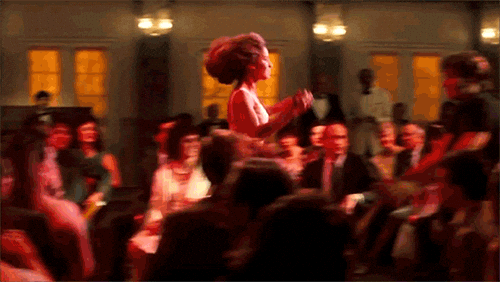 A DEATH THAT TOOK YOU BY SURPRISE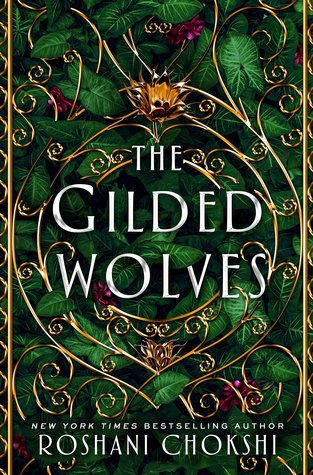 The Gilded Wolves | I won't say who because spoilers but when the character dies at the end of this I was so shook and also devastated
Movie Note: Literally never even heard of this lolll
AN ENDING THAT LEFT YOU BOTH HAPPY AND SAD
Second Chance Summer | This ending is pretty much the definition of bittersweet!
Movie note: wow childhood throwback okay
Tag! You're It!
Cailin | Priyasha | Angelica | Rebecca | Kristen | You!

Let's Chat
What are some of your favorite 80s movies? Are there some here that I need to watch? I'd love to chat in the comments below ❤