Hey loves! Top Ten Tuesday is a meme hosted by That Artsy Reader Girl. This week's prompt is Books On My Spring 2019 TBR. As always, I really don't stick to a TBR ever, 110% mood reader here, but this spring there are definitely some releases I'm super excited for!
1. You Asked For Perfect | This book with the tryhard nerd stressful student life sounds like 110% me so naturally I must read it.
2. Legendary | I really enjoyed Caraval so I'm super excited for the sequel!
3. A Curse So Dark and Lonley | This dark Beauty and the Beast retelling seems incredible!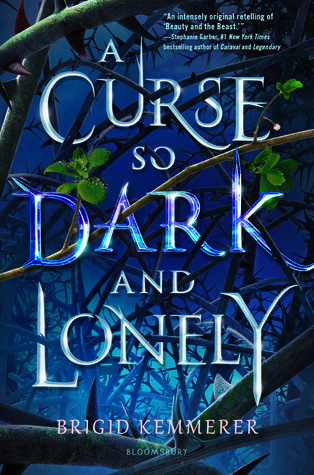 4. Bloodleaf | Apparently this is a Goose Girl retelling and Goose Girl is one of my all time favorite fairytales soooo
5. We Rule The Night | These girls sound so badass and fierce of course I must read!
6. The Tiger At Midnight | This book about an assassin sounds incredible!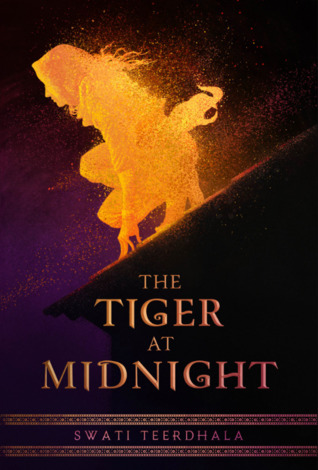 7. Again But Better | I've been anticipating this book for so long! I love Christine's channel, and this story and character sounds so relatable and cute!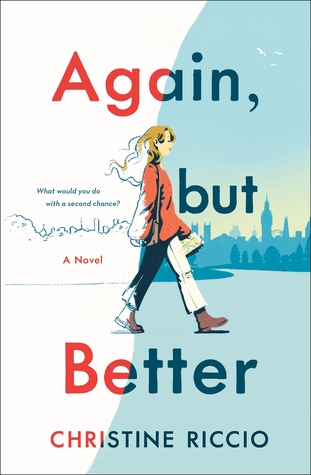 8. The Fever King | I have heard nothing but good things about this book I'm so excited!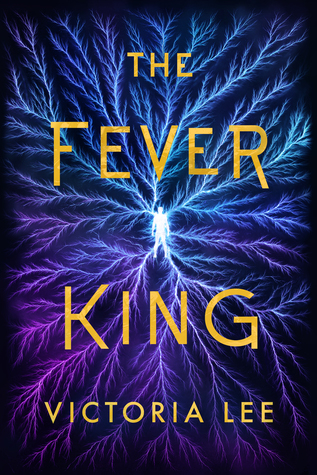 9. King of Scars | Late to the hype again loll but I've had it on hold forever at the library and it's almost my turn to read 😀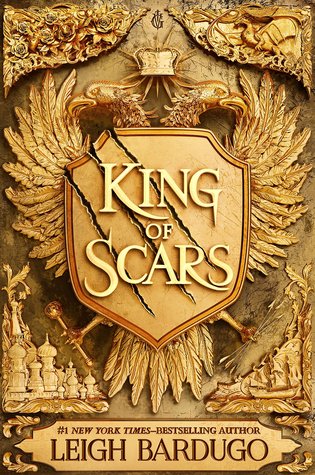 10. The Princess and the Fangirl | Geekerella but with girls. That is all I have to say.
Let's Chat
Are you super excited to read these books like me? What are some of the books on your spring TBR? I'd love to chat in the comments below ❤