Hey loves! Can you believe it's already Saturday again! So of course, it's time for another Weekly Wrap Up!
Books Read
Girls of Paper and Fire: 4 stars | I'd heard phenomenal things about this book, and it certainly did not disappoint! It was definitely very dark and intense though, that's for sure!
The Way You Make Me Feel: 1.5 stars | I loved this premise but I really really hated the main character with all my heart and soul.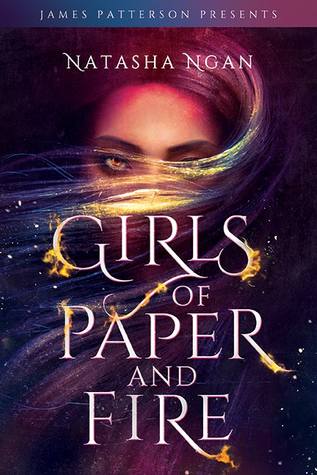 Blog Posts
Life Happenings
Happy belated pi day everyone! I made a delicious pi pie on March 14th and it made my nerdy heart so happy!
I'm STUNNED by the new Aladdin trailer! I still think the genie and Jafar are horribly cast and look terrible, but oh my gosh the actress playing Jasmine can really sing! That clip of Whole New World gave me absolute chills!

Let's Chat
How was your week? Were you a nerd who celebrated pi day too? I'd love to chat in the comments below ❤