Hey loves! Once again, it seems like I'm late because I apparently can't do anything else. But two days ago, Friday March 8th, was International Women's Day! This is such a great day to celebrate, so I felt I just had to share a post with some of my absolute favorite female characters!
Hermione Granger from Harry Potter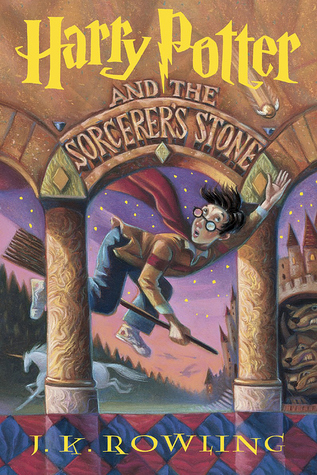 Hermione is such an incredible character to admire! She's so passionate about her studies and such an absolutely adorable nerd, yet she also knows that there are more important things in the world. She's loyal and brave, and stood by her friends and her beliefs in the face of near certain death facing down Voldemort.
"Books! And cleverness! There are more important things – friendship and bravery"
Katniss Everdeen from The Hunger Games
When I think of strong, fierce, badass female characters, of course I have to think of Katniss! She's amazingly strong and fierce, surviving the hunger games not just once but twice, and then becoming a revolutionary against the corrupt government. And at the same time, she's such an all around amazing person, volunteering to save her little sister and caring fiercely for her loved ones.
"At some point, you have to stop running and turn around and face whoever wants you dead.The hard thing is finding the courage to do it."
Inej Ghafa from Six of Crows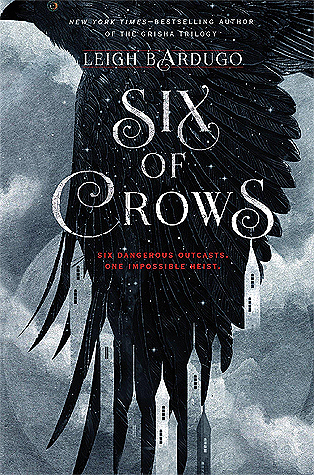 How can I not admire Inej? Firstly, she's an amazingly talented girl, a wraith and a spy who can climb anything and sneak anywhere and goes on insanely hard heists. She's been dealt a horrible life, but she still manages to make a place for herself with her friends, and she still knows what matters to her, without being corrupted by the barrel and all its criminals.
"We learn to hold our heads as if we wear crowns. We learn to wring magic from the ordinary. That was how you survived when you weren't chosen, when there was no royal blood in your veins. When the world owed you nothing, you demanded something of it anyway."
Linh Cinder from Cinder
All of the girls from The Lunar Chronicles are amazing, but I have a special spot in my heart for my favorite Cinder. I love how she's an incredible mechanic, always wearing cargo pants and covered in grease in a role traditionally for boys, breaking out of the prissy perfect princess stereotype! And then of course she's incredibly fierce and badass, leading a revolution on Luna, fighting for cyborg and lunar citizens rights, getting thrown into a harsh situation she never asked for and facing death and torture so many times, but prevailing and persevering to the end.
"You said yourself that the people of Luna need a revolutionary." She lifted her chin, holding his gaze. "So I'm going to Luna, and I'm going to start a revolution."
Starr Carter from The Hate U Give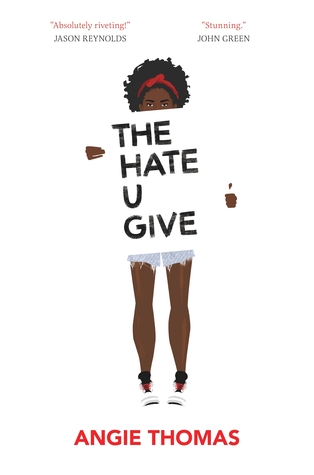 Starr's character struck me so much since it's so real, not facing down evil fantasy villains, but the cruel injustice of the real world. Her life is anything but easy, seeing two friends die and having the world unfairly stacked against her, but she still stands up for her friend and speaks out, fighting for what is right no matter what.
"What's the point of having a voice if you're gonna be silent in those moments you shouldn't be?"
Let's Chat
Who are some of your favorite female characters? Do you love these ones as well? I'd love to chat in the comments below 🙂