Hello loves! A little while ago I was tagged by Xandra from Starry Sky Books to do her original Folk Of The Air Book Tag! Since I recently finished The Wicked King and am nothing short of obsessed with it, I knew I had to do this one!!
Rules
You must tag the original creator (Xandra @ Starry Sky Books)
Spoilers galore! You should probably read The Cruel Prince first! (You don't really need to read The Wicked King, but that would be nice.)
Answer all the questions.
Try to tag at least 3 other bloggers.
Jude: A character who would probably kill you in your sleep.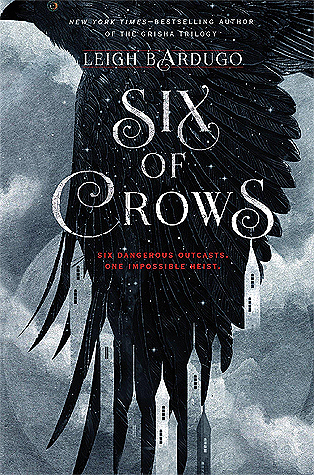 This is such an apt description of her haha. I'll go with Kaz Brekker from Six of Crows because there is nothing Dirtyhands won't do.
Cardan: A character who seems like a Bad Guy™ but is ultimately more complex than you thought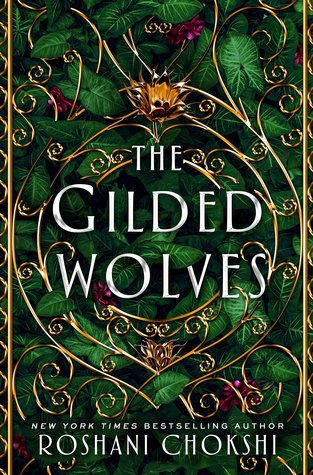 Hypnos from The Gilded Wolves. I really hated him at first he seemed terrible but by the end I was definitely coming around.
Locke: A character (or plot twist) that made you want to throw the book.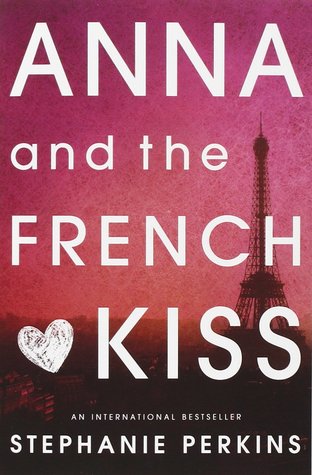 Anna from Anna and the French Kiss is such a stupid idiot I wanted to throw the book to get away from her annoying stupidity.
Taryn: A character who deceived you.
(My heart is still shattered from that ending omggg) Alexi from A Spark of White Fire completely deceived me and I'm still reeling from the ending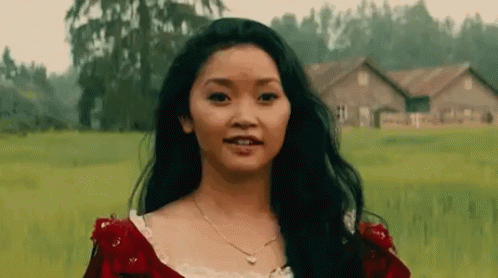 Vivi: A book that was significantly different from the others in its series.
Definitely Allegiant. That book was nothing like the rest of the series in a very bad way.
Valerian: A character who just needs to die (or, you know, get stabbed).
Branwen from Sweet Black Waves is literally the protagonist and the reason this crappy book got 1 star from me and she had so many opportunities to die in her book but she stubbornly kept living unfortunately.
Oak: A smol™ character you would protect at all costs.
I will protect Simon from Simon Vs The Homo Sapiens Agenda at all costs because he is too pure and perfect for this world.
The Cruel Prince: A book that surprised you with a twist.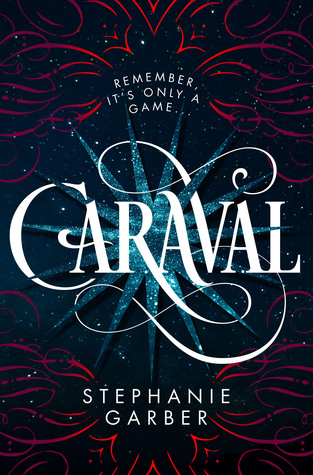 The ending of Caraval had me completely shook!!
The Wicked King: A book you thought was better (or worse) than the first in the series.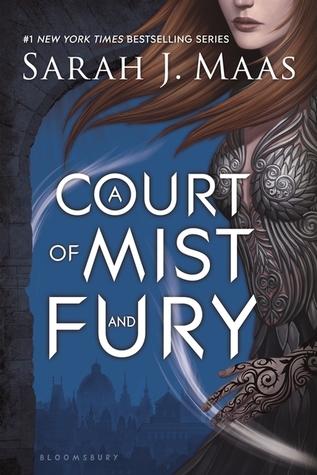 Definitely better for me!! Like everyone it seems, I preferred A Court of Mist and Fury to A Court of Thorns and Roses.
The Queen of Nothing: A book you're excited for, but know nothing about.
Holy shit I need The Queen of Nothing more than I need life itself. I know a bit about Supernova I guess, but not that much I have no idea what's going to happen and I need it so badly!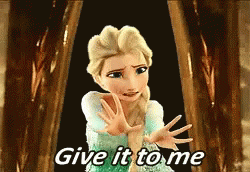 Tag! You're it!
Sapphire | Kelly | Cailin | Julianna| Olivia | Maria | Tiffany | Anyone obsessed with Cruel Prince!!
Let's Chat
Are you as totally and insanely obsessed with Cruel Prince/Wicked King as I am?? Do yourself needing The Queen of Nothing more than you need oxygen and water as well? I'd love to chat in the comments below 🙂