Hey loves! Top Ten Tuesday is a meme hosted by That Artsy Reader Girl. This week's prompt is Characters I'd Like To Switch Places With. I have a ton of favorite characters that I honestly wouldn't like to switch places with haha because their lives are pretty terrible, but there are some that I really really want to experience their lives!
1. Lara Jean from To All The Boys I've Loved Before | Lara Jean has honestly the best life! She has two amazing sisters, an incredible boyfriend (I love you Peter) and also she managed to get into UNC Chapel Hill that's a really good school okay okay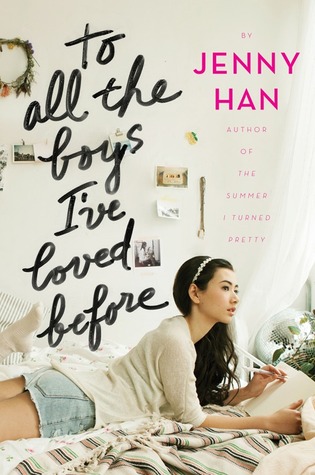 2. Cress from The Lunar Chronicles | Okay, but like, maybe after Levana is dead? I mean, getting to be Thorne's girlfriend, getting to fly around the world in a spaceship, being an incredible hacker–doesn't that sound great?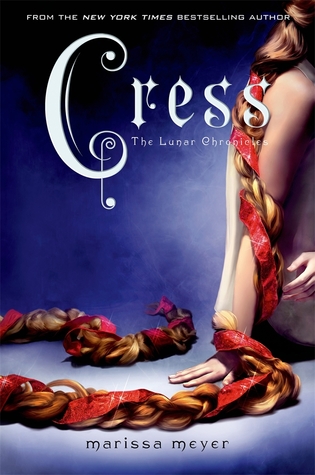 3. Lena from Love and Gelato | This girl lives in Italy! She gets to eat gelato all the time! Also Ren is amazing just saying.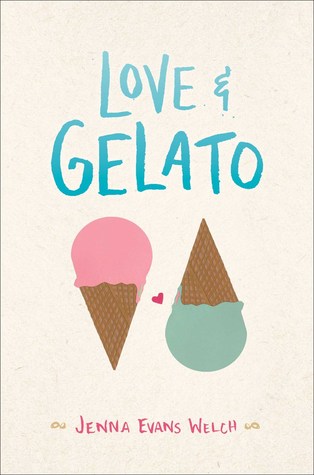 4. Elle from Geekerella | Also preferably after the book ends haha. I mean, she has the perfect geeky boyfriend who is a super famous actor with insured abs but also a huge gigantic geek does it get any better?
5. One of Harry's Kids From Harry Potter | I'm not acknoledging Cursed Child that fanfiction does not exist in my mind but I would absoltely love to go to Hogwarts after Voldemort is vanquished!
6. Emily from Since You've Been Gone | Of all of Matson's characters Emily's life is pretty not tragic comparitaively haha, and also she has the absolute best summer I am the jealousy.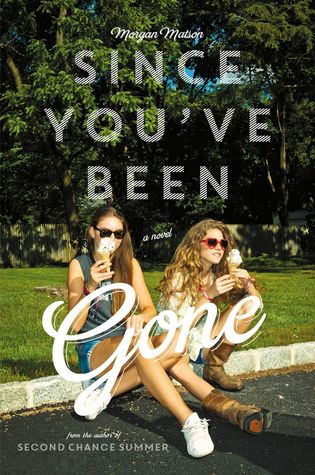 7. Alyssa from The Truth About Happily Ever After | Guys, this girl has a job working as Cinderella in what's basically copyright free Disneyland!!!!! My dream job ahhh I wantttt
8. Rachel from Crazy Rich Asians | Do I want to date a crazy rich Asian? Yes. Do I want to experience the lives of crazy rich Asians? Yes.
9. Dylan from Prince in Disguise | She's a modern girl and dating a real live British prince ok ok it's unfortunate that I'm too young for William and Harry (and, you know, they're married) and too old for their kids lolll.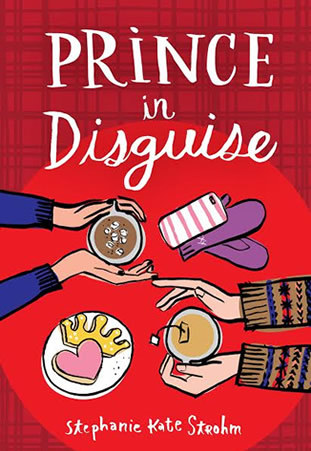 10. Bennett from Love Scene Take Two | This person was literally a published author in her sophomore year of high school and her books are being turned into movies when she's like 18. HELLO where is my book deal where is my movie??
Let's Chat
Who are some characters you'd like to switch places with? Did you notice yourself leaning more contemporary than the world is ending fantasy or dystopia here too haha? I'd love to chat in the comments below 🙂