Hey loves! As usual, I'm late since the Academy Awards were Sunday, but when I saw this tag over on Weird Zeal, I knew that I had to do it! Of course I have to have my own little awards for my favorite books ❤
Best Actor in a Leading Role ➡️ Best Male Protagonist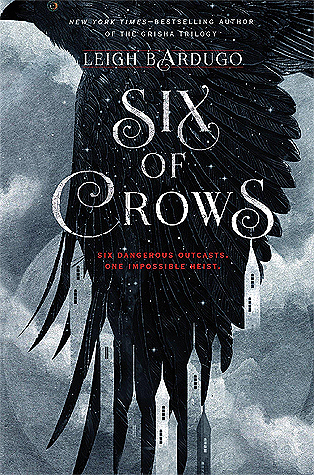 Absolutely Kaz Brekker starring in Six of Crows! He's such a phenomenal, complex, grey, amazing character!
Best Actor in a Supporting Role ➡️ Best Male Secondary Character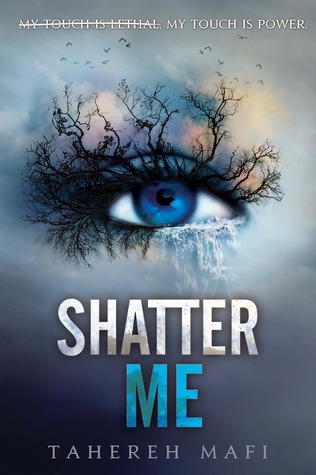 Kenji from Shatter Me! Kenji is so funny and such a great friend; he's honestly the absolute best and I love him way more than I love either of the love interests!
Best Actress in a Leading Role ➡️ Best Female Protagonist
Cinder from The Lunar Chronicles! Cinder grows so much over the course of the series from mechanic to revolutionary, and accomplishes amazing things and honestly hats off to you girl.
Best Actress in a Supporting Role ➡️ Best Female Secondary Character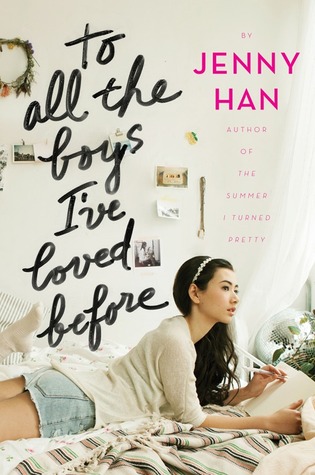 Honestly, Kitty from To All The Boys I've Loved Before really stole the spotlight!
Best Documentary Feature ➡️ Best Nonfiction Book
Bold of you to assume I read nonfiction loll.
Best Animated Film ➡️ Best Graphic Novel
Also bold of you to assume I read graphic novels lolll.
Best Visual Effects ➡️ Best Book Cover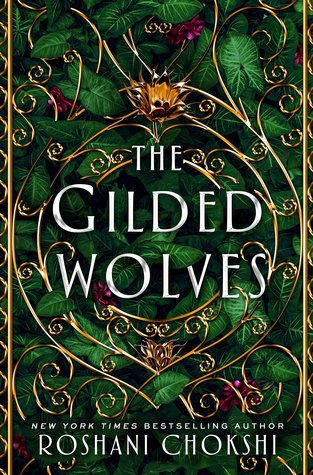 I'm currently super obsessed with the cover for The Gilded Wolves. I mean, it's absolutely gorgeous! Also I love feeling it just saying.
Best Adapted Screenplay ➡️ Best Retelling
So many so many! Honestly, Ella Enchanted is amazing and it's never gonna get old.
Best Cinematography ➡️ Best Worldbuilding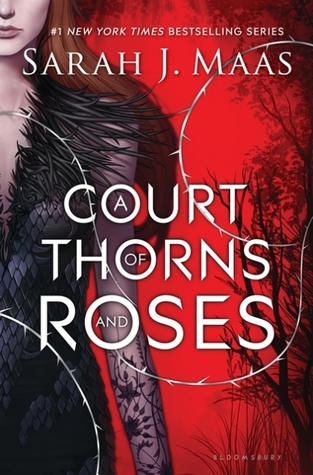 The fantasy world from A Court of Thorns and Roses is pretty amazing!
Best Director  ➡️ Best Author
Honestly right now I'm SO OBSESSED with Holly Black. I've read ten of her books and I love them all!
Best Picture ➡️ Best Book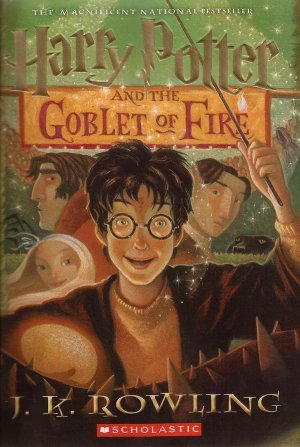 Do you seriously expect me to choose only one??? I guess I'll have to go with Harry Potter and the Goblet of Fire because Harry Potter is amazing.
Let's Chat
Did you watch the Academy Awards? What book would you award Best Picture to? I'd love to chat in the comments below ❤