Hello loves! Top Ten Tuesday is a book blog meme hosted by That Artsy Reader Girl! This week's prompt is Placed Mentioned In Books That I'd Like To Visit. There are a ton of amazing fictional places I would love to go to, but there are also so many real places that seem incredible that maybe lol jk im broke af  I'll be able to visit so I wanted to share some of those ❤
1. Paris | Paris is my absolute dream location to visit! Number one on my bucket list! Every time I read a book about Paris I just fall into daydreams
Books: Anna and the French Kiss, The Gilded Wolves, Just One Day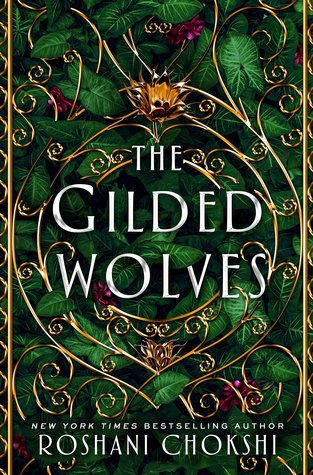 2. New York | Going to New York is another dream of mine! I really want to see a Broadway musical, eat pizza, see the Statue of Liberty…
Books: The Princess Diaries, Where She Went
3. Singapore | Honestly, it would be so worth it going to Singapore for just the food alone haha. Also, I'm Asian and really want to see more of Asia!
Books: Crazy Rich Asians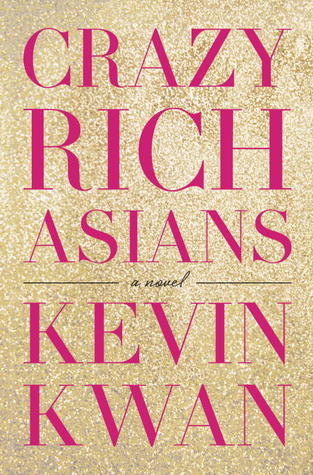 4. Scotland | Honestly, I just really want to go to Europe! I feel like there's so much ancient history in all the buildings, and this American is dying to see some castles!
Books: Prince in Disguise, Royals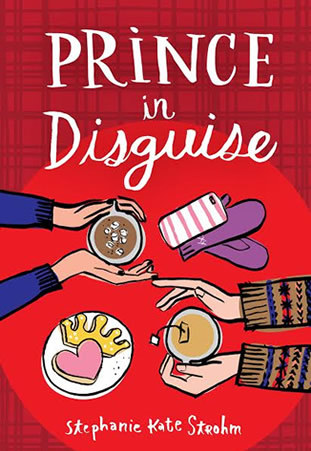 5. Italy | Another foodie place haha; the gelato alone is reason enough to spend all my life savings on a plane ticket right now, as well as just, well, Europe!
Books: Love and Gelato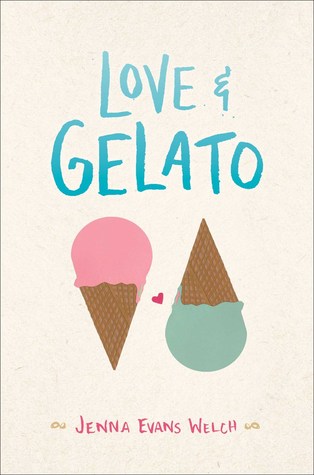 6. Australia | Somehow I've actually never been to the Southern Hemisphere, and I really want to change that, and Australia seems like such a lovely place!
Books: Words in Deep Blue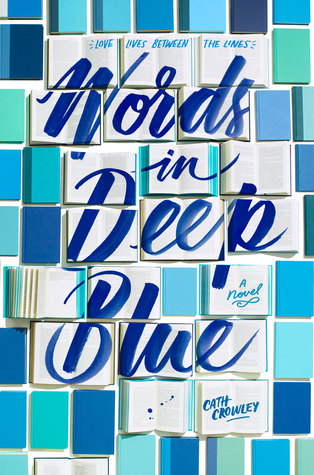 7. Ireland | Aren't the green landscapes here supposed to be so beautiful? All the descriptions from Love and Luck were incredible!
Books: Love and Luck, Now A Major Motion Picture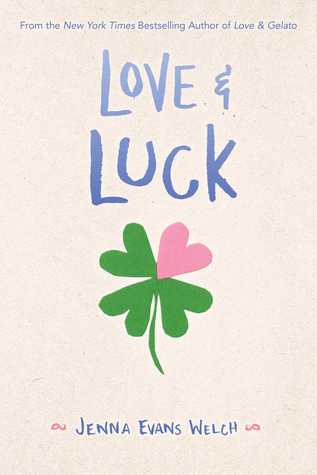 8. London | Even if I wasn't dying to go to Europe, Harry Potter appreciation! Hogwarts may not be real, but London and Kings Cross Station are and I simply must have my picture taken at Platform 9 3/4 someday!
Books: Harry Potter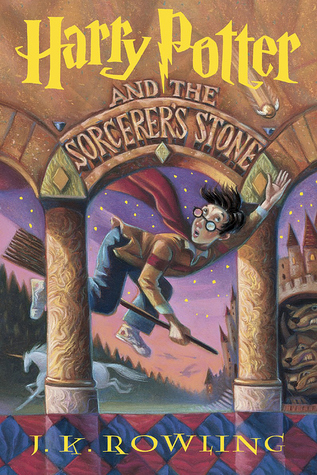 9. Prague | At this point I'm sure you all realize how badly I want to visit Europe haha.
Books: Daughter of Smoke and Bone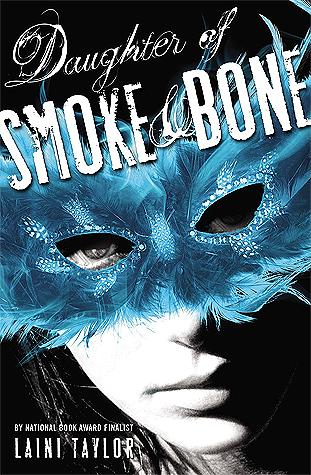 10. Russia | Even if this book sucked the place is still cool loll
Books: Crime and Punishment
Let's Chat
What are some places you'd like to visit? Have you been to any of these amazing places? Share your stories and make me so jealous! I'd love to chat in the comments below ❤