Top Ten Tuesday is a book blog meme hosted by That Artsy Reader Girl! This week's prompt is Favorite Couples in Books! Actually, last year for the Valentines Day-ish TTT, I did My OTPs, which is basically the same thing! So this year I'm going to do some of my new favorite couples from books I've read since then so I'm not repetitive!
1. Kaz and Inej from Six of Crows | This is one of the best series ever and one of the best couples ever! And I love them separately too and I just love them all around ahh!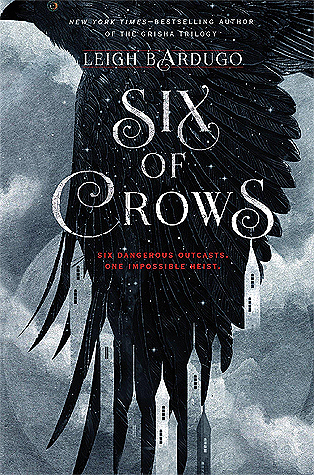 2. Simon and Blue from Simon Vs. The Homo Sapiens Agenda | Simon is the most pure perfect boy ever and I love Blue as well and they are too cute!
3. Feyre and Rhysand from the ACOTAR trilogy |I mean, who doesn't swoon over Rhys??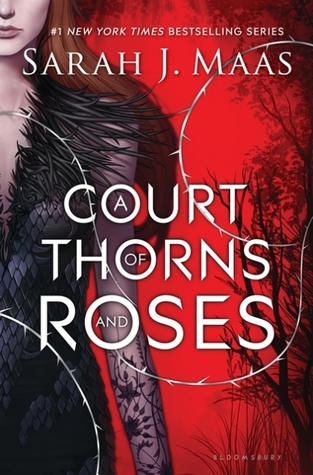 4. Cath and Levi from Fangirl | This is one of my favorite contemporaries and I love these two so much! Cath reading to Levi is just so adorable asildjfk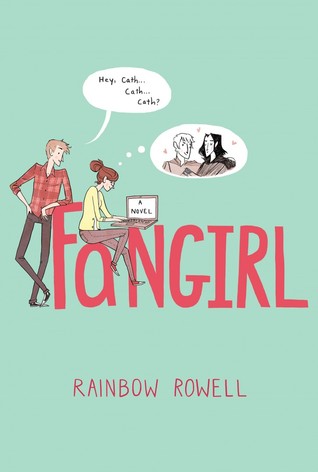 5. Elle and Darian from Geekerella | Oh gosh these two make my little geeky heart soar get yourself someone who's as much of a nerd as you = pure love
6. Jude and Cardan from The Cruel Prince | These two are so amazing and perfect omg I didn't like them that much in Cruel Prince but after reading Wicked King I have no words perfection.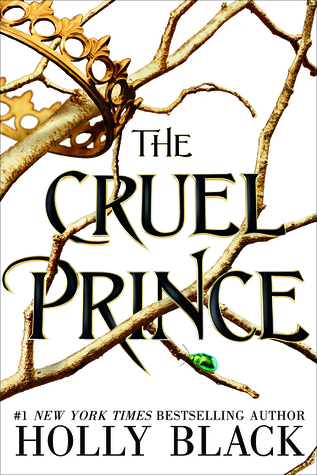 7. Charlie and Alyssa from Queen of Geek | Ahh these two are too cute I love them!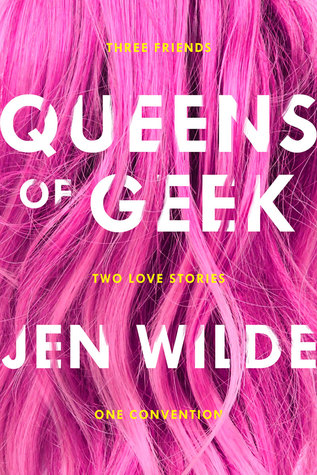 8. Amy and Roger from Amy & Roger's Epic Detour | This is such an amazing fun summery road trip book with the perfect otp in it!!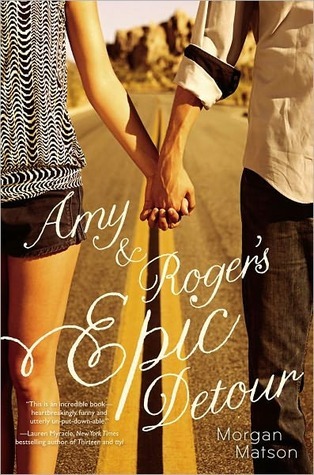 9. Tana and Gavriel from The Coldest Girl in Coldtown | Holly Black's older books are so underrated because ahh I love this ship so much it's vampires done right.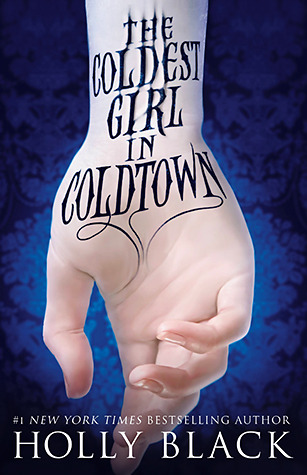 10. Lina and Ren from Love and Gelato | Because who doesn't love a ship whose experiences are full of food??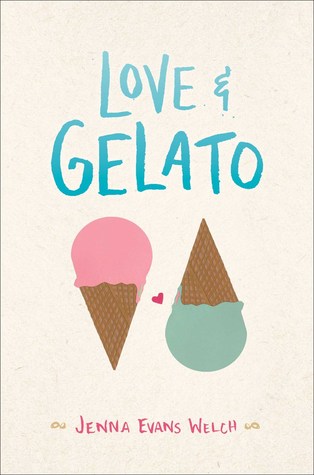 Who are some of your favorite book couples? If you love any of mine, let's fangirl over them together!! I'd love to chat in the comments below ❤
Let's Chat
Who are some of your favorite ships? Which is your favorite pair from Six of Crows: Kaz and Inej, Nina and Matthias, or Wylan and Jesper?? I'd love to chat in the comments below ❤