Hello loves! As you may or may not know, today, Tuesday February 5th, is the first day of Chinese New Year, aka the Lunar New Year! It lasts for two weeks, from new moon to full moon! As I am Taiwanese, I love celebrating this holiday with my family, and I wanted to share my love for it to my book blog! I was looking around though, and I couldn't find a book tag for this anywhere, so I decided to create one myself! (Note: if one exists that I'm not aware of I'd love to hear about it!)
Rules:
Answer the questions and share your zodiac animal (Only if you're comfortable with it! If you don't know, you can look it up online based on your birth year!)
Pingback to the creator of the tag (hammockofbooks) and whoever tagged you so we can read your responses!
Tag some of your friends! (But not four because that's unlucky!)
My Animal: I'm a snake! Just missed being a dragon, but dragons are too mainstream anyway haha! And besides, snakes are supposed to be beautiful 😉 *flips hair*
1. New Year | A book with a phenomenal beginning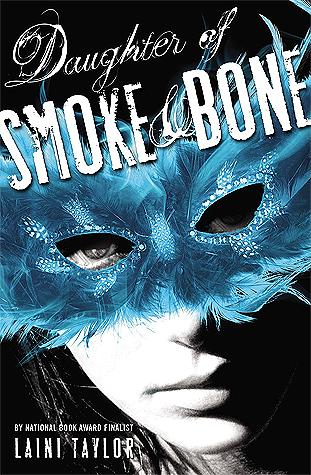 I was definitely hooked right away from page one of Daughter of Smoke and Bone!
2. Chinese New Year | A book by an Asian author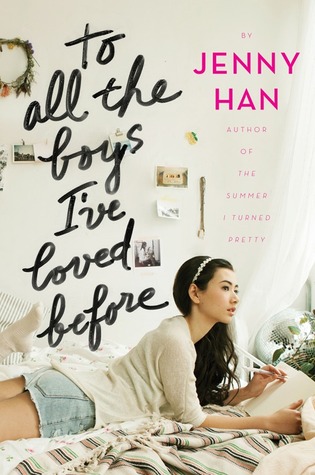 My favorite book by an Asian author is definitely To All The Boys I've Loved Before by Jenny Han, who is Korean! Ahh I love Lara Jean so much ❤
3. Lunar New Year | A book that takes place in space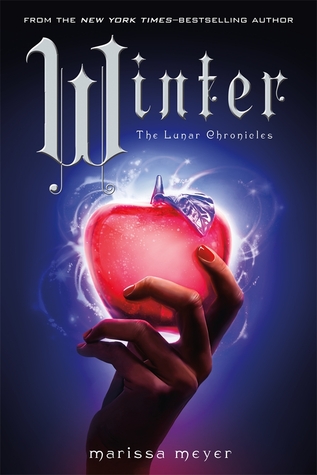 Definitely Winter by Marissa Meyer! I mean, even if I didn't love it with all my heart, it takes place on the moon!
5. Zodiac/Year of the Pig | An animal sidekick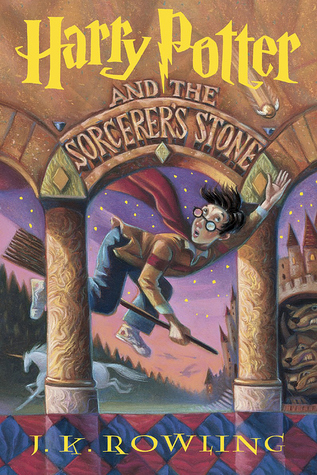 I'm going to have to say Hedwig right now. Aww I love her and Harry…and now I'm sad…
6. Lucky Color Red | A book with a red cover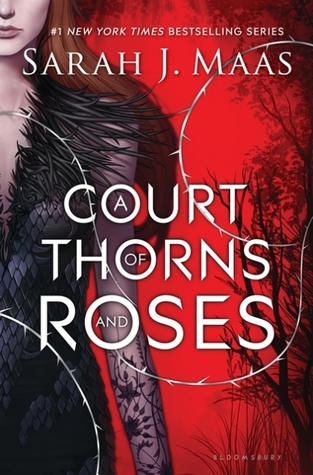 I really love the red cover for A Court of Thorns and Roses! It's so beautiful, isn't it?
7. Firecrackers | A book exploding with action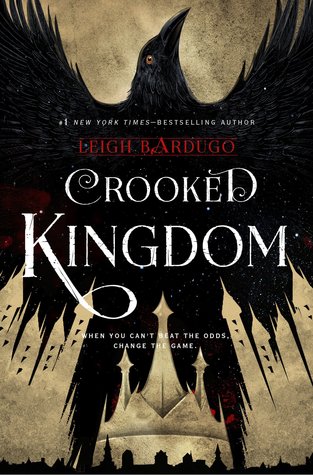 Crooked Kingdom! I really felt like there was something new and exciting (and terrifying!) on every page, and I couldn't breathe easy until the book was over (and definitely not even then!)
8. Red Envelopes | A book you can't wait to open
I definitely can't wait to open and read The Princess and the Fangirl after how much I absolutely adored Geekerella!
9. Delicious Food | A book that made you so hungry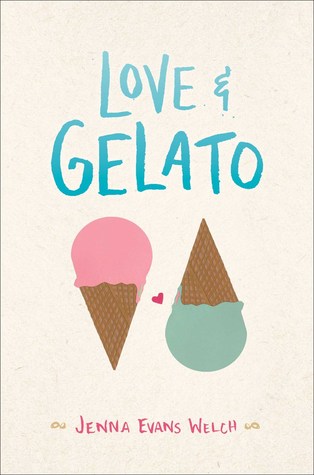 Love and Gelato definitely made me SO HUNGRY
10. Gathering With Family | An amazing fictional family
Definitely have to say The Spiers from Simon Vs. The Homo Sapiens Agenda because they are absolute perfection and I will sell part of my soul to join this family
Tag! You're it!
Suddenly I realize that I'm not sure who my fellow Asian bloggers are? Just tagging a bunch of my friends because you can definitely do this whether or not you actually celebrate Chinese New Year ❤
Kelly | Tiffany | Lily | Lili | Malanie | Emma | Rebecca| Kat | Priyasha | Margaret |
Let's Chat
Do you celebrate Chinese New Year? What's a family tradition you have? My family always has hot pot to celebrate, and I absolutely can't wait to eat it tonight!!! I'd love to chat in the comments below 🙂