Sooooo…January 2019 is already over??? What??? Where is the year going??? Already time has passed and I've given up on my New Years Resolutions whaatttttt anywaysss
Reading
1. Grace and Fury: 4 stars | I enjoyed this feminist tale of sisters!
2. Six of Crows (reread): 5 stars | This book was amazing the first time and even better the second.
3. The Forest Queen: 3 stars | This gender bent robin hood was a cool premise but unfortunately poorly executed.
4. Crime and Punishment: 3 stars | Technically I started this in 2018 but I finished it this year and it was a monster.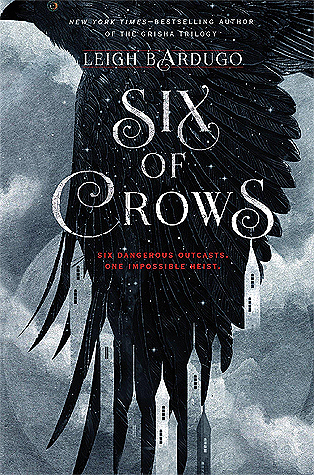 5. The Wicked Deep: 4.5 stars | I loved this creepy paranormal story way too much for my own good.
6. Caraval: 4 stars | This was such a wild ride, especially the ending, and I can't wait to read the sequel!
7. Always and Forever, Lara Jean (reread): 5 stars | Ahh I love Lara Jean so much and I love this series it is perfection.
8. East: 3 stars | This was also a really cool concept with the East of the Sun, West of the Moon retelling, but poorly written.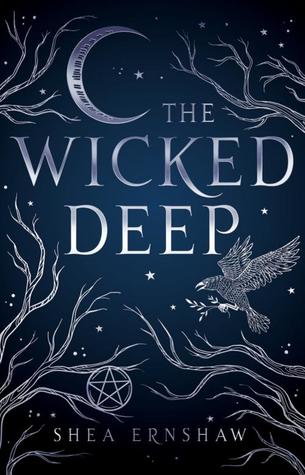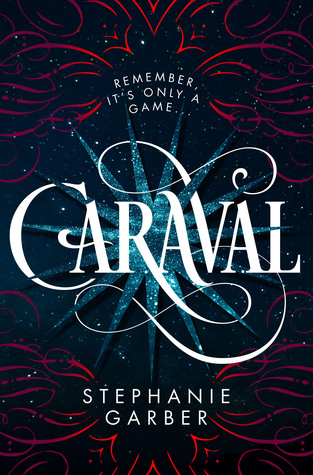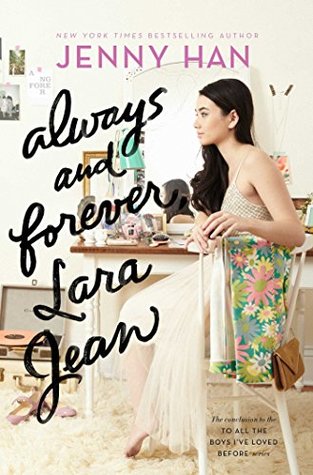 9. Waiting for Godot: 3 stars | All I have to say is that this was really absurd.
10. Small Town Hearts: 4.5 stars | This summer contemporary had so much food it was adorable and cute and perfect.
11. The Brightsiders: 3.5 stars | I didn't love the story itself so much but the diversity in this book is simply incredible!
12. Shadow and Bone: 4 stars | I was so excited to read the original Grisha trilogy after loving SoC so much and it's great ahh!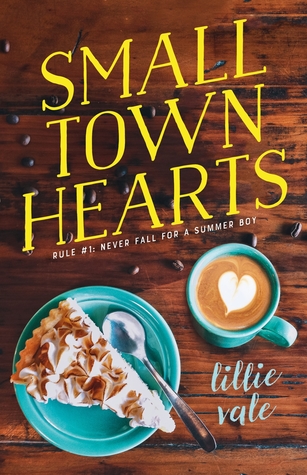 Blogging
Posts I Loved
Life
I started my second semester of the school year this month! I'm taking it a lot more easy than I was last semester, and have more time for blogging now as a result, so that's lovely!
I've been totally obsessed with Ariana Grande like the rest of the world haha! I love love breathin, thank u next, and 7 rings. I've basically had her on repeat all month!
Let's Chat
How many books did you read this month? How was your January? I'd love to chat in the comments below 🙂